While it is easy for us to assume that celebrities are the happiest people on the planet, we are often reminded that this is certainly not the case.
Recently, it was revealed to us that Justin Bieber has not been very happy about things, and has reportedly been facing trust issues in addition to feeling anxious and depressed. According to reports, now the extremely famous musician is seeking therapy to remedy his situation.
But that is not the most important point of this story. Amidst all that is bothering him, one person has made sure that he feels adequately supported throughout this process and that person is his wife, model Hailey Baldwin.
According to sources close to the pair, the two are so madly in love that it is practically inconceivable for Baldwin to even think of leaving his side as he goes through such a difficult phase in his life.
No Pre-Nup
Apparently, one issue that reportedly faces Bieber is that there does not exist a pre-nuptial agreement between himself and his 22-year-old wife, something that allegedly scares him.
The source that revealed this information also said that the two have some issues between them as well, adding that they are willing to work them out. However, that does give us some indication of the source of Bieber's fear.
But this is not the only relationship that he is not completely trusting. According to the same source which revealed the information above to US Weekly, Bieber is also somewhat distancing himself from some of his friends as he feels like he is being used by them, either for his tunes or for other things.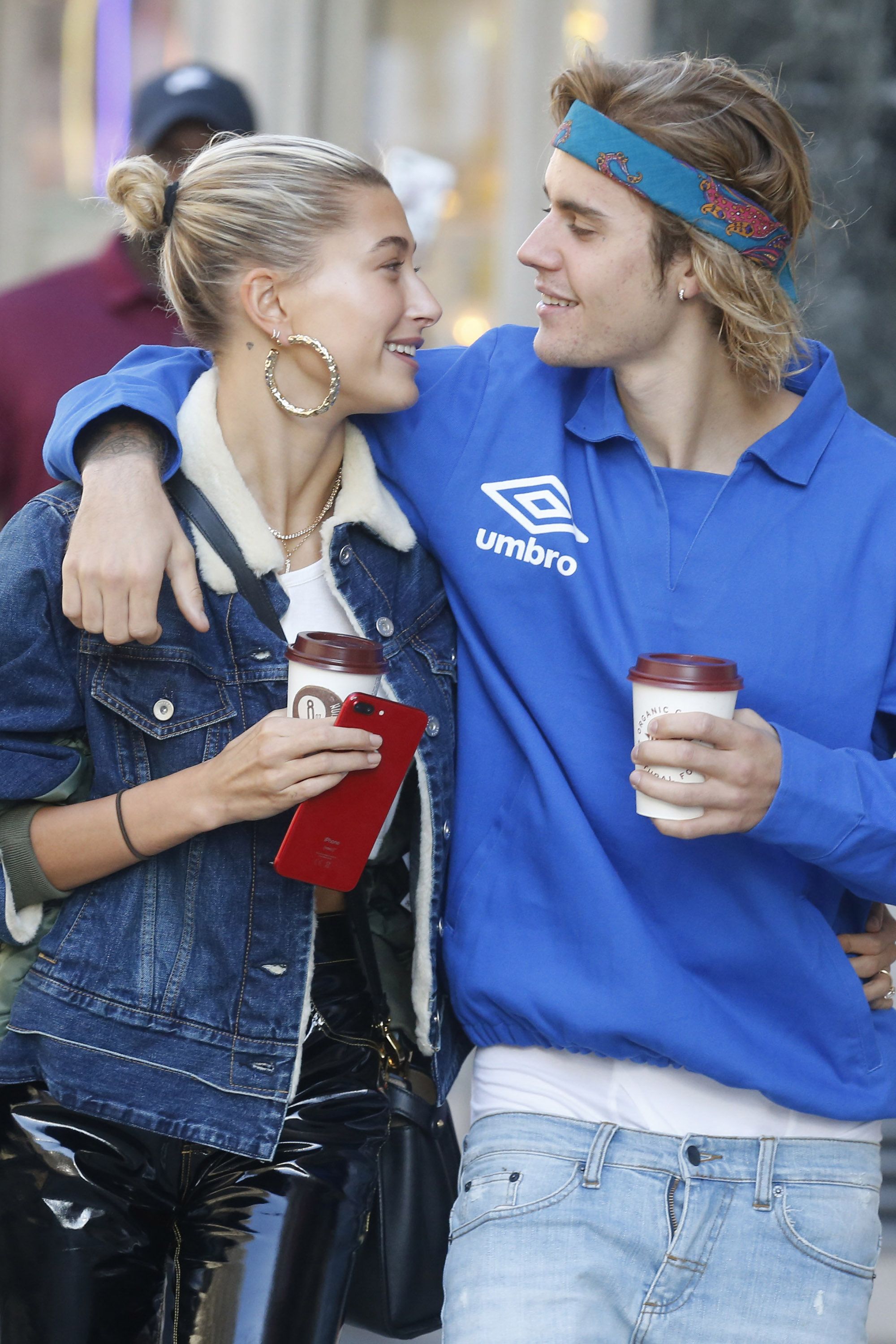 However, whatever issues the two may have, sources have revealed that Hailey's presence in Bieber's life has certainly contributed immensely to his betterment.
Their wedding was not a very public affair, as the two tied the knot in September 2018 inside a courthouse located in New York City away from the media eye, barely a couple of months after their engagement in the Bahamas while they were on a romantic trip.
Several Doctors
The good news about Justin's mental health is that he is seeking professional help from a variety of mental healthcare doctors, which means that he is very serious about remedying his condition.
Bieber has not admitted himself into rehab, as his condition is not serious enough to be admitted into any kind of a special center. The only solution he is employing to deal with his condition is seeking help from therapists, and that seems to be working well for him.
Bieber is looking for a permanent solution to his problem and that is why talking about them with a therapist is definitely the way to go. He is also not inclined to take medication to deal with his issues as he does not want to become dependent upon them in the long run.
The only thing he is looking for is a healthy and effective way of dealing with depression as well as anxiety which hits him when he thinks about the uncertainty of the future.