Thanks to the 2010 Affordable Care Act, the youngest of millennials have never had to pay for medical expenses.
Before the ACA, workplace health insurance plans covered the insured's dependents till they graduated college, leaving them to get their own insurance thereafter.
Soon as the Act was passed though, insurance providers have to cover dependents till they are 26. Given that the youngest millennials turn 24 in 2020, this cohort is yet to bear this burden.
Another Milestone
For those of them turning 26, it is yet another milestone in their lives. One in which based on the decisions they make may positively or negatively impact on their quality of life going forward.
While most providers may let you remain covered under your parents' insurance for a short period after your 26th birthday, there are some that are strict upholders of the Affordable Care Act.
Naturally, fending for your own on matters health insurance is a big change. You wonder if you can retain your doctors and whether you really need vision insurance. You think about premiums, co-payments, and deductibles and get lost trying to figure out which is which.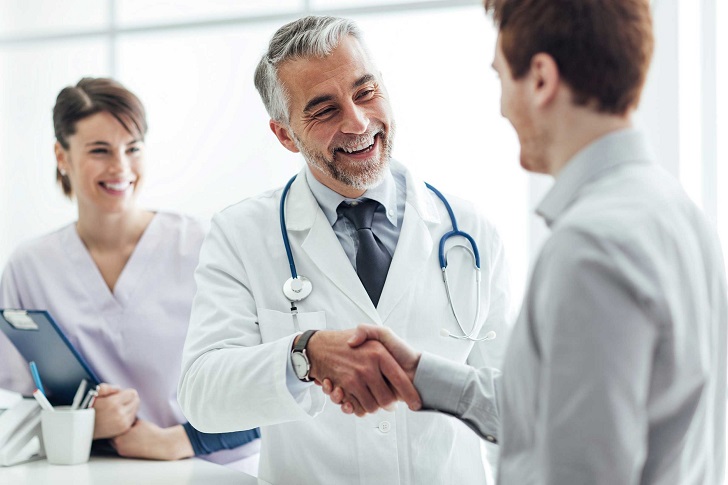 Luckily for you, Patient Advocate Foundation's spokesperson Caitlin Donovan is a health insurance expert, and she shares her expertise with CNBC's Annie Nova.
According to her, taking out your initial health insurance plan is not a difficult process. What it is, she says, is tedious. As such, you should accord it ample time.
It may seem obvious, but Donovan reminds us that the first step in all of this is to confirm with your parents' provider(s) on when exactly your coverage period draws to a close.
You really should do this, as the expert says that in 30 states, there's some type of extended coverage. In New Jersey, for example, Donovan reveals that unmarried dependent adults are allowed to remain under their parents' insurance plan until they turn 31.
Qualifying Event
All the same, should there be no extension in your state, that shouldn't send you into a state of panic. Donovan explains that upon losing coverage, you trigger a qualifying event.
This means that the insurance provider at your workplace is legally required to sign you up even if they are not actively enrolling at the time.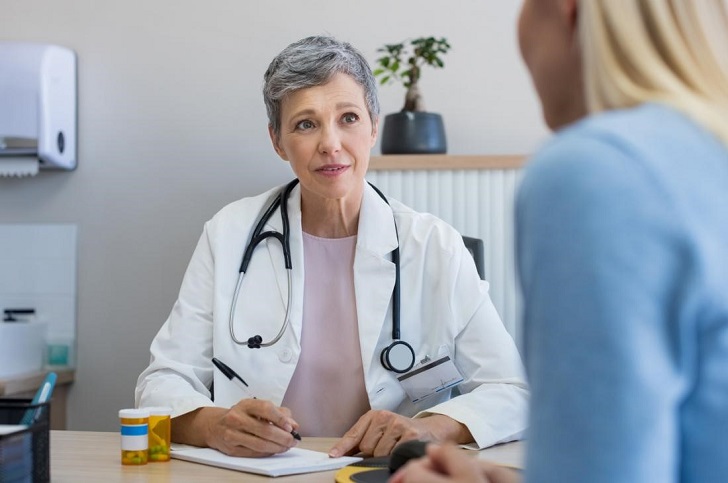 To ensure a smooth transition though, you should notify your employer 30 days prior to the triggering of the qualifying event. You now see why it is important to know exactly when coverage via your parents' insurance ends, don't you?
And while the notice is largely so that your employer and insurance provider are prepared, it also works to have you ready way ahead of schedule. By issuing it, they'll then tell you of the documentation you'll need to be enrolled, and whether it will be online, through the phone, or via post.
According to Laurel Lucia, another health insurance expert, enrollment after a qualifying event is referred to as special enrollment. This, she says, is a time-sensitive period, and each provider sets their time limit.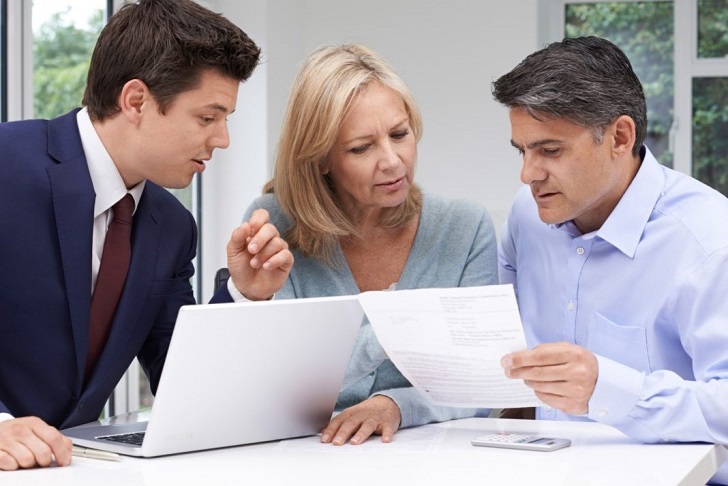 Should you dilly dally and miss the deadline, you will have to wait till they get to their open enrollment period again. No one wants that, right? Get your affairs in order then.