There are a lot of things to consider when planning an international trip. One that most definitely tops the list is budget. Little yet significant details like card fees, currency exchange rates, and what mode of payment to use can actually have effects on your expenses.
Effectively strategizing and avoiding these fees can help you maximize your budget. So, how can you do it? Here are some money-saving tips that you can follow for your next trip abroad.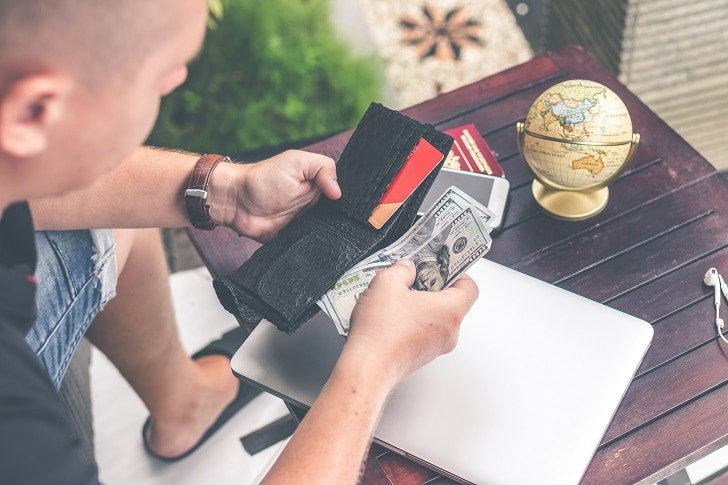 Use a Card That Doesn't Have Extra Fees
Some credit cards and debit cards usually charge an additional fee when you use it for transactions abroad. On average, an added 3% of the total amount of your purchase or withdrawal is charged to change your currency. You can avoid this by using a card without fees. More and more cards that don't charge these transaction fees are now available, so you should probably open an account for one.
When you use debit cards, you will be charged with a currency exchange fee and transaction fees from your bank as well as the foreign bank that handled the transaction.
Some cards waive these fees, yet others actually reimburse them. However, these said cards tend to have higher annual fees. So, if you don't really use it for foreign travels that much, then it's better to weigh things. Premium debit or credit card accounts have these fees waived as an added perk.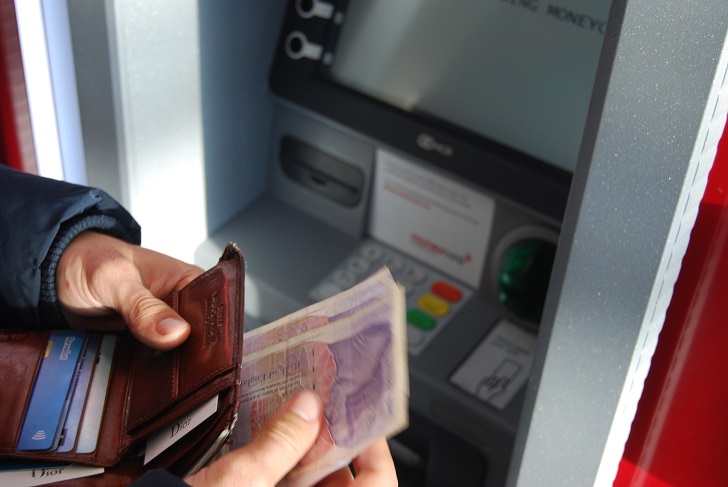 Credit Card over Cash
Using your credit card to pay your purchases abroad is actually better than converting your local currency.
The difference lies in the currency conversion rate. Rates of your credit card provider are usually better. Visa and MasterCard are widely accepted worldwide, while American Express is also common. However, there are places where cash is still king, so it's better to have some with you. Just try to use your card wherever possible.
Choose Local Currency When Using Your Card
When making a payment transaction and the merchant asks you if you want to do it in U.S. dollars or the local currency, always choose the latter. If you pay in U.S. dollars, the banks or the merchants might be able to charge you more through conversion fees.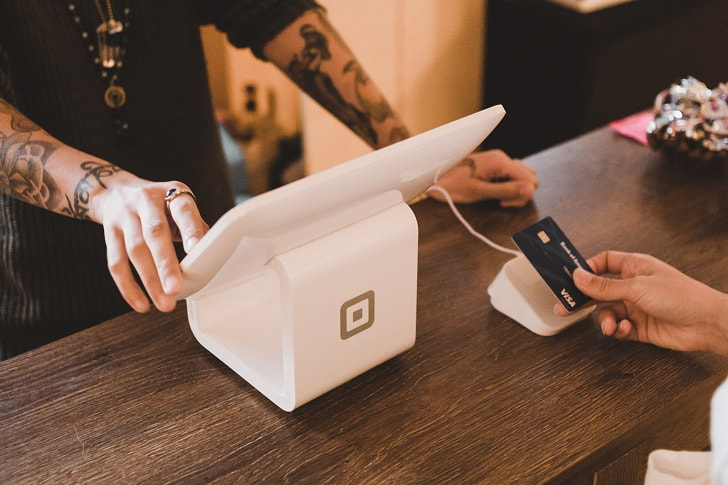 Don't Exchange Currencies at the Airport
Most frequent travelers probably know this already. If you need cash after you land, don't go to the money changers stationed at the arrival area. They are said to charge a 15% premium for currency conversions.
This rate will make card foreign transaction fees look better. Instead, you can look for an ATM to make a withdrawal. However, look for those that don't have low withdrawal limits so that you can do just one transaction and avoid having to pay multiple ATM fees.