The thing with emotions, and especially negative ones, is that they demand to be felt. This is according to Verily's Stephanie Murray, and the fact is that it is true for most people.
Her husband, however, happens to not be among members of this cohort, but the freelance writer is very much a member of the pack.
So invested is she that she sometimes finds herself craving for sadness. Odd, right? And Murray herself admits as much.
To satisfy her craving, she has this list of movies she watches. According to her, they all leave her wallowing in tears, but isn't that the point?
If you happen to have a similar sadness craving, these are just the perfect movies for you.
1997's Life Is Beautiful
Starring Roberto Benigni and Nicoletta Braschi as Guido and Dora respectively, this 1997 classic starts off as a rom-com by the time you get to the end credits, you'll have used up an entire box of tissues.
Guido is a poor Jewish waiter while Dora is a member of the elite class, betrothed to a "fitting" lad. These two are worlds apart, but doesn't love always find a way? Eventually, the waiter and the rich girl tie the knot and are blessed with a son.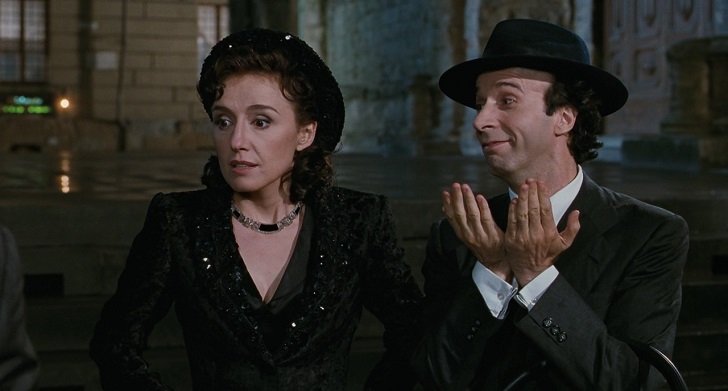 Unfortunately, WWII breaks out and Guido and his only child are hoarded in a camp. From here on out, Life Is Beautiful takes viewers on an emotional journey as Guido does everything humanly possible to protect his son, and best believe that the war brings with it horrifying circumstances.
In light of all the hardships father and son face, it would take having a heart of stone for this story not to move you.
2010's Blue Valentine
This film stars Ryan Gosling and Michelle Williams, and best believe that these two are masters of their craft. Respectively, they play Dean and Cindy and these two characters couldn't be more different.
While Cindy is aspiring to study medicine, Dean dropped out of high school, putting an anchor on his educational journey. All the same, you notice that these two may be cut from the same cloth the first time they meet.
However, it isn't until their second meeting that sparks fly. They get into a relationship and everything seems to be going well till Cindy discovers that she is in the family way for her ex. Trying circumstances, don't you think?
All the same, Dean agrees to raise the child as his own and the couple gets married. Past the honeymoon phase though, life gets complicated. They find out that they are both battling personal demons, and their relationship isn't that great either.
Will it work? Should they try to make it work? The journey to answering these questions is raw, sad, and devastating.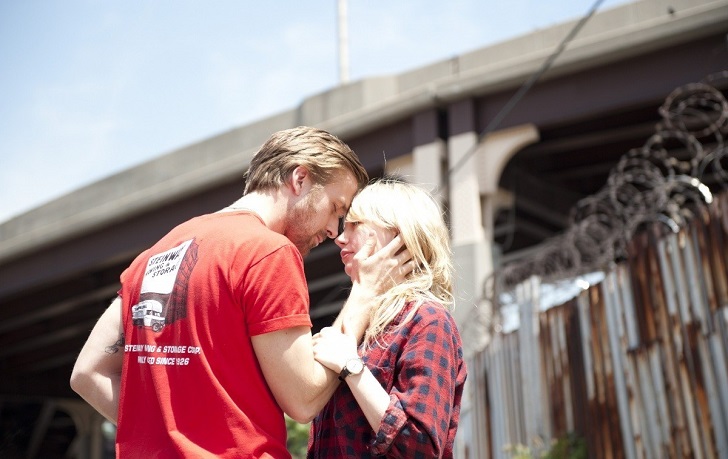 2007's P.S. I Love You
If you've already watched this movie, then you probably teared up long before it was over, and that's understandable.
It follows a widowed lady (Holly played by Hilary Swank) who learns that her dearly departed husband (Gerry portrayed by actorGerard Butler) left her a host of letters that would usher her into a new life once he was gone. Isn't that just moving?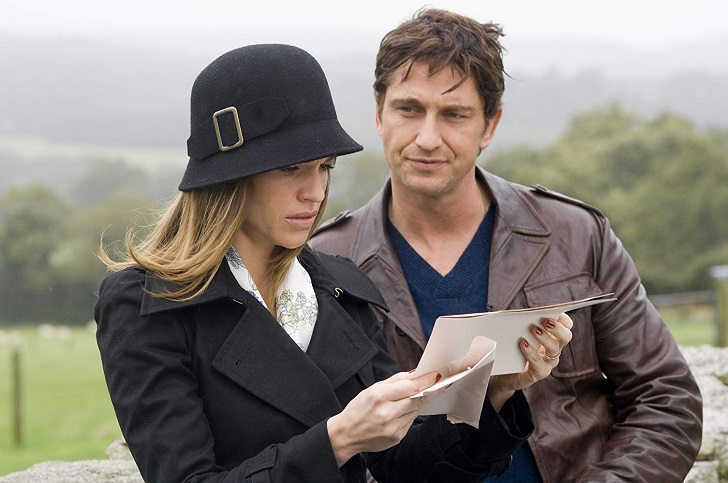 Swank plays her character perfectly, displaying all manner of emotions. There are a few life lessons to learn here too, so make a point of watching it.