A hangover—headache, nausea, dry mouth, and a desire to not part with your bed—is the aftermath of a night's worth of drinking that we all know too well. But have you heard about 'hangxiety' or hangover anxiety? In Norway, they call it Fylleangst or the regret/fear over what your intoxicated self may have done the day/night before.
Fun time's over. You try to go over what transpired and worry about what others present in those moments will think of you. You scramble to see if you sent any troubling texts or posted any embarrassing pictures/videos online. That's hangxiety for you, folks! But why and how does it happen, exactly?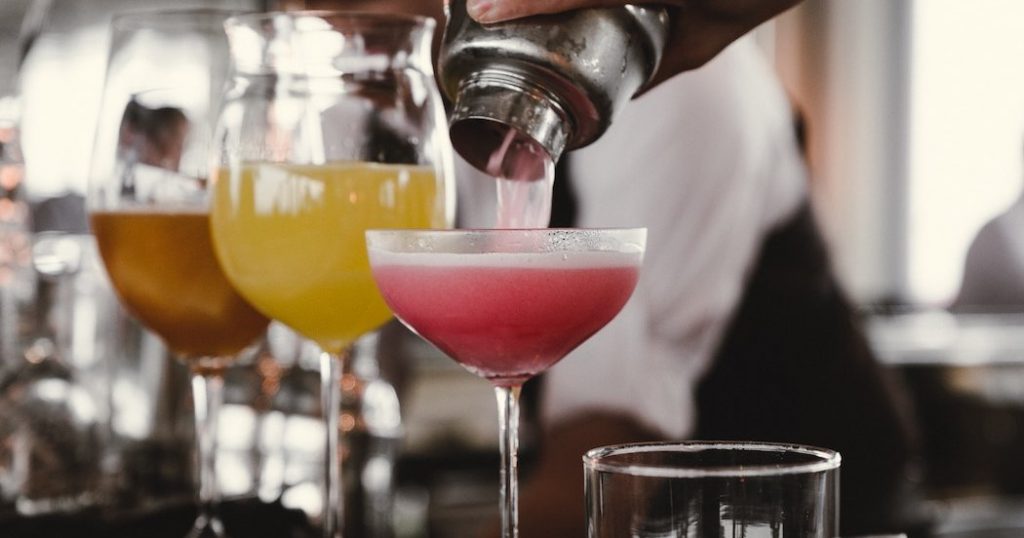 The Science Behind Post-drinking Anxiety
We're all different, but most alcohol drinkers feel more relaxed as well as less inhibited after a few shots. The greater sense of gratification after drinking is because of the release of a more abundant supply of dopamine, the feel-good chemical, into the brain. Since alcohol meddles with the brain's chemical balance, our gray matter then tries to fix the imbalances from the day/night before—Voila, hangover anxiety!
Other neurotransmitters like serotonin and endorphins are also affected by activities of notorious alcohol drinking, which can further impact your mood for worse. You may feel panicked or miserable, impulsive, and restless all at the same time. Alcohol most significantly affects the GABA (gamma-aminobutyric acid) neurological pathway. GABA regulates memory, anxiety, and motor control, among other functions. It is also an inhibitory neurotransmitter.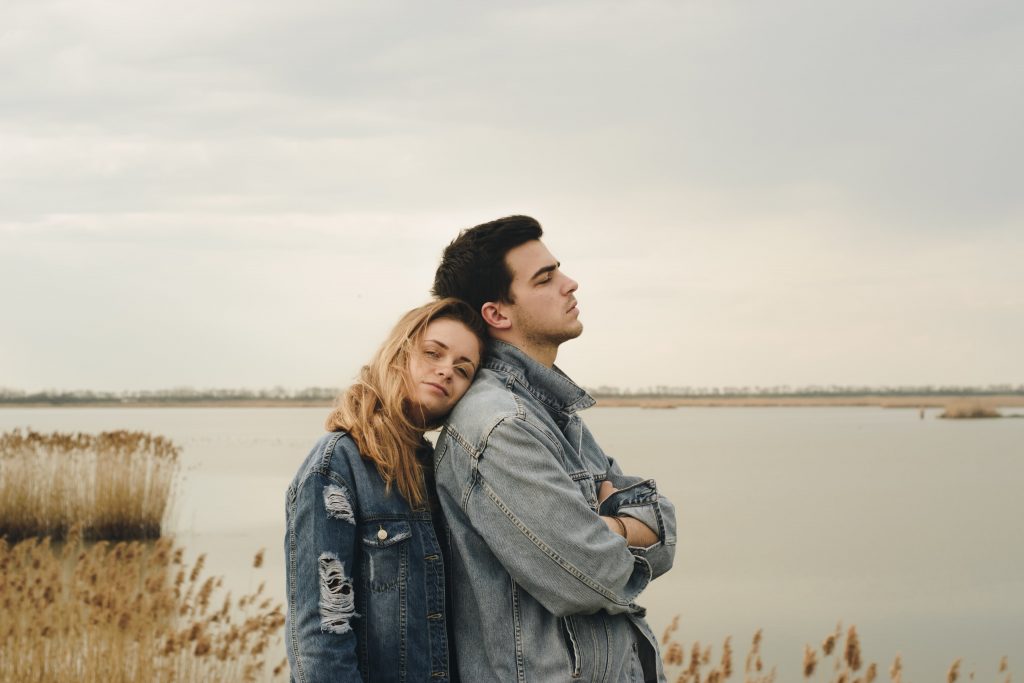 Anxious People Are More Prone To Hangxiety 
Anxiety is a common emotion identified by worrying thoughts, feelings of tension, and physical changes like increased blood pressure. However, if you regularly feel excessive levels of anxiety, that's when it becomes a medical disorder. The worst thing you can do on top of that is get wasted day in and day out!
Hangxiety can be cruel, and it is more likely to be experienced by people who are shy and generally predisposed to anxiety. Sadly, these kinds of people are also more prone to develop alcohol use disorder (AUD), using booze to self-medicate. Hangxiety can also worsen to the point where a person experiences diarrhea and vomiting that escalates to panic attacks. That's when it's referred to as subclinical symptoms of alcohol withdrawal.
How To Battle The Booze
So what do you do when you wake up with hangxiety, then? We suggest you take deep breaths, try to stay in the moment, and challenge that voice inside your head with self-talk. Don't be tempted to eat greasy foods! Instead, opt for healthy options and hydrate yourself to help with the headache. It will soon pass, but at least learn your limits from there.
If you find that your alcohol-induced anxiety regularly lasts longer than 24 hours or increases in intensity, though, it's better to consult with a medical specialist. They'll also be able to figure out if you're suffering due to alcohol withdrawal and prescribe a sedative to reduce the symptoms.