That's how the fun ended!
Hangover anxiety coupled with pounding headache and troubled stomach is a sure thing for some drinkers. It is an emotion of fear that follows you after a night of heavy drinking.
That fun-filled night is blown out, and the reality hits you in the stomach literally. You find yourself sweating and panicking for no apparent reason. Heart thumping, mind racing, you scroll down your chats, afraid of what you mind find recalling every conversation of the previous night. In short, you are super worried!
Luckily some face this crazy period only briefly, an understandable consequence of letting the guard down after a couple of drinks and then a couple more. Unfortunately, for many, the anxiety is draining so much so that it has earned itself a new term in Reddit.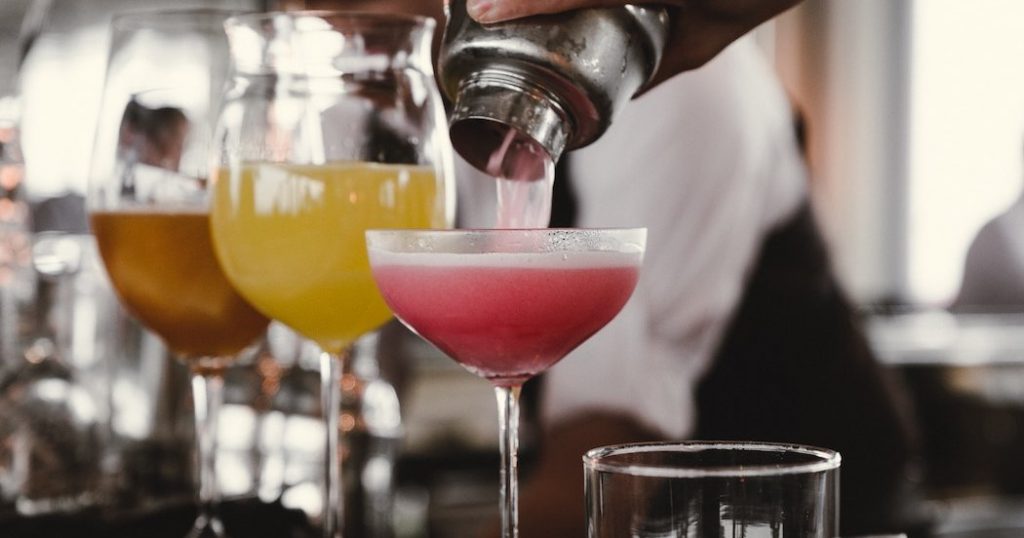 It so happens that hangxiety actually does carry the baggage of physiological and psychological aspects. Now you need to know that alcohol disrupts the functions of several neurotransmitters in the brain but tracking the 'how' part is difficult since their mutual interaction is unique.
Physiological factors
Body aches or an upset stomach are a relatively common symptom of a hangover.
But if they worsen to the point that a person experience diarrhea and vomiting that escalates to panic attacks is referred to as subclinical symptoms (that is not diagnosed) of alcohol withdrawal.
The dopamine is feel-good neurons, which are excited by alcohol consumption, but the downside is they are short-lived. It is the exact reason behind the infamous beer mood and hangxiety.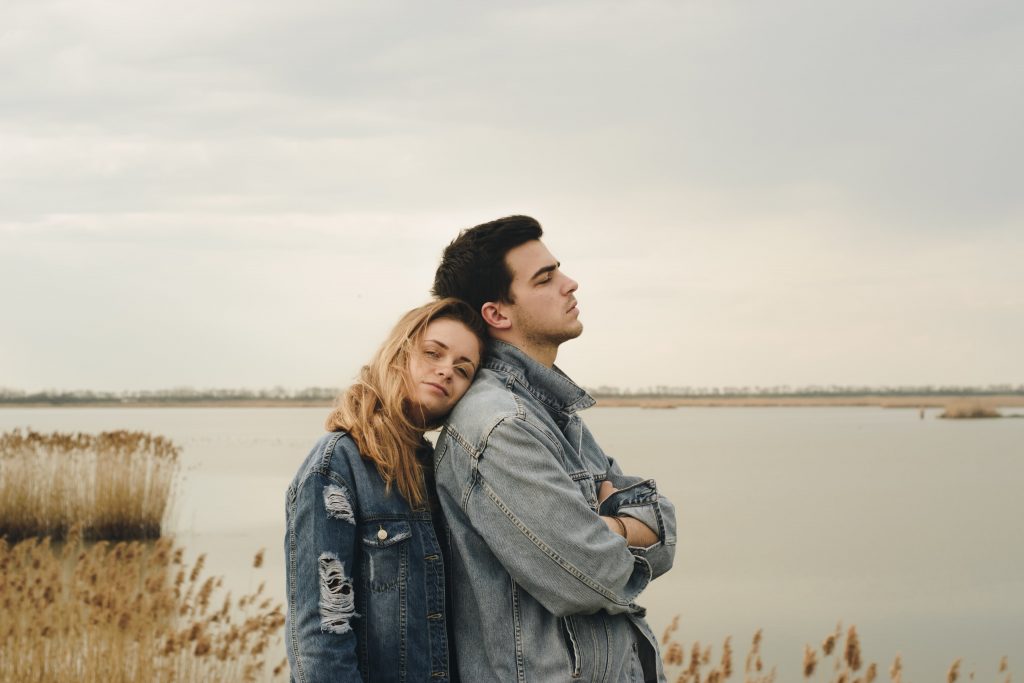 Other neurotransmitters serotonin and endorphins are also affected by activities of notorious alcohol, which can further impact your mood for worse. You may feel panicked or miserable, impulsive, and restless all at the same time.
Alcohol most significantly affects the GABA (gamma-aminobutyric acid) neurological pathway. GABA regulates memory, anxiety, and motor control, among other functions. It is also an inhibitory neurotransmitter.
So buckle up to understand what actually happens. Alcohol acts as a sedative, it excites the inhibitory GABA pathways while simultaneously slow down the stimulatory system making you feel happy and relaxed. When you suddenly stop drinking, your brain is in a confused state of regulating both systems. That's the state when you feel the brutal hangxiety.
Anxiety or Hangxiety
Anxiety is a common emotion anyone can feel after a night of drinking, a state in which you feel jittery and anxious.
But hangxiety is crueler, it stays with you and shakes you from deep down there and is more likely to be experienced by people who are shy and generally more prone to anxiety. In conclusion, feeling relaxed and calm after intaking alcohol and then feeling acute anxiety are more prone to develop
alcohol use disorder (AUD) quite possibly because they might be taking it as medicine.
The Cure
It's better to consult with your medical specialist if you are suffering from alcohol-induced anxiety due to alcohol withdrawal. They might prescribe a sedative to reduce the symptoms. Additionally, deep breaths, exercise, and meditation can help you feel better.