Paris Hilton is still a big name today and has even taken over the internet by reinventing herself as a Youtuber. However, the multi-hyphenated star's real life is far from simple. She hails from the Hilton dynasty, whose family members are also American socialites.
In September 2019, Paris mourned the death of her grandfather, Barron Hilton, who was then 91. Now, you would think he would've left some of his $4.5 billion wealth to his famous granddaughter—but he didn't. Barron gave most of it to charity! Does this prove the rumors that he was ashamed of Paris' reputation, or is there any other reason behind his decision?
A Brief Overview Of The Hilton's Rise To Riches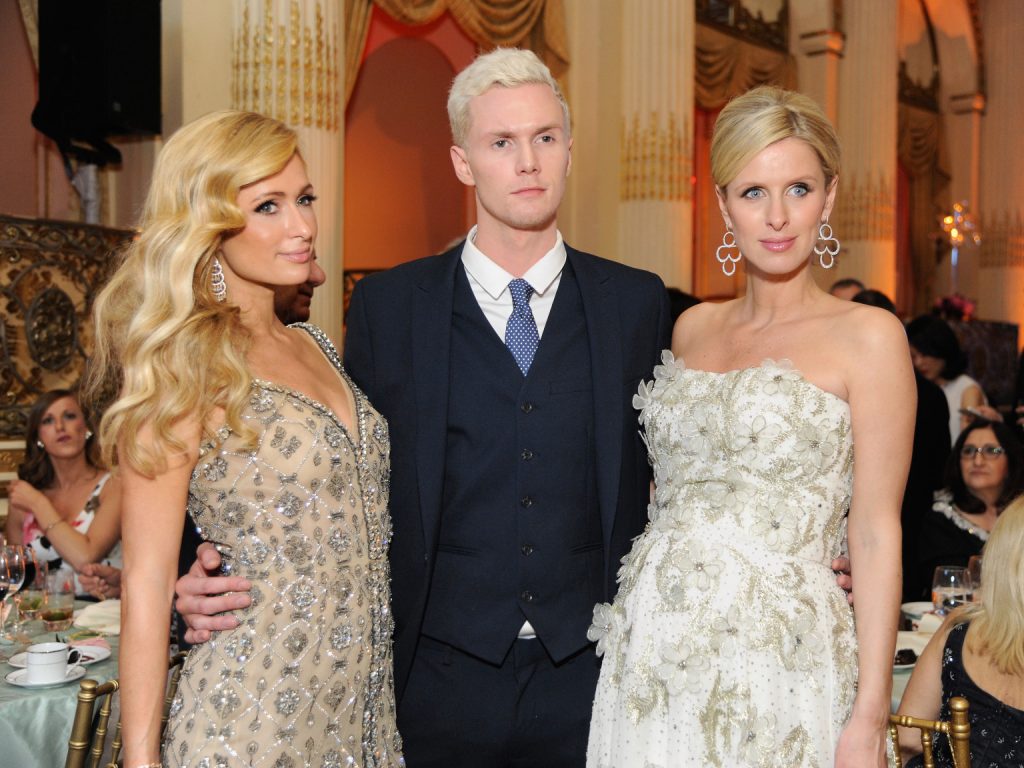 The Hilton family's wealth dates back to when Conrad Hilton, Barron's dad, purchased his first lodging in Texas back in 1919. He then founded the Hilton Hotels chain, and his domain inevitably became the world's first global lodging network.
In 1979, a 91-year-old Conrad died of natural causes. Barron got 4 million shares of the hotel enterprise after contesting his father's will. As for most of his estate, it was donated to the Conrad N. Hilton Foundation, established in 1944.
Barron Made Up His Mind In 2007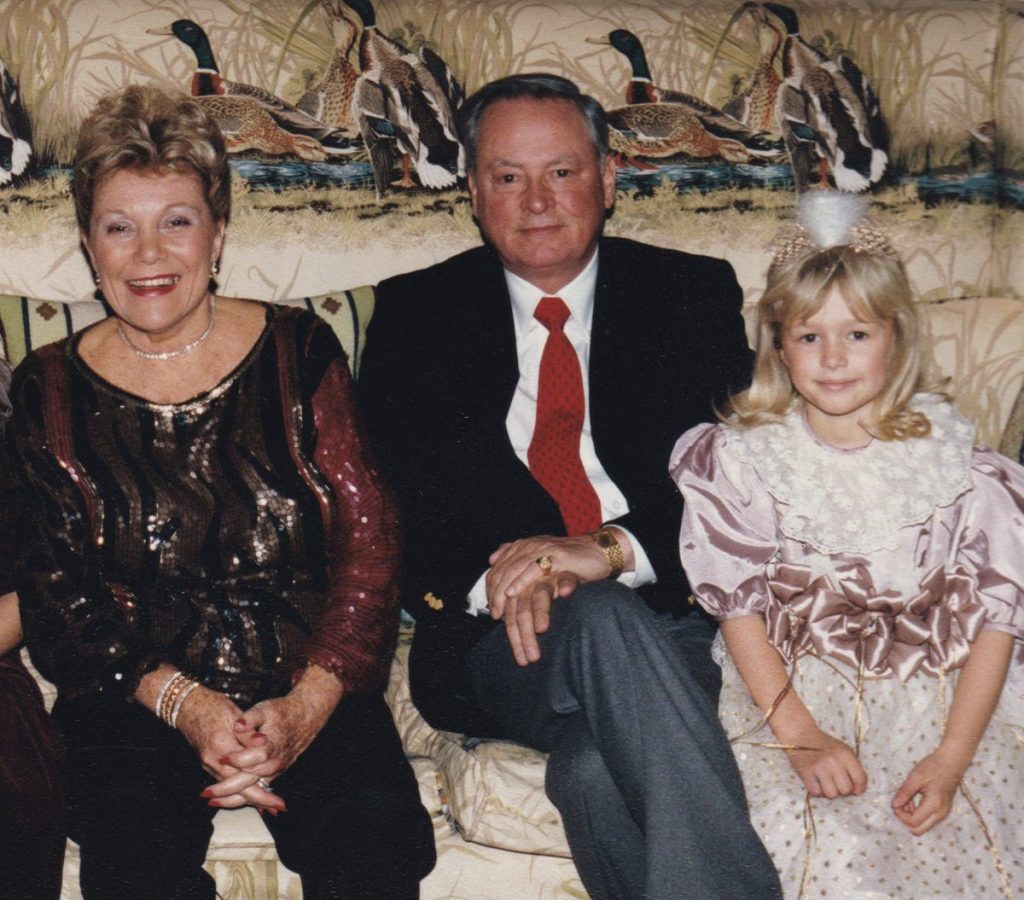 Expanding the hotel empire that his father established, Barron steered the company towards the gaming industry and sold those operations from 2006 to 2007. Apart from that, he also had other business pursuits as the founder of the LA Chargers and the credit card company called Carte Blanche.
In 2007, around Christmas time, Barron announced his plan to make a significant change to his will. He was no longer leaving his multi-billion fortune to his family. Instead, Barron decided to donate 97% of his $4.5B estate to the Conrad N. Hilton Foundation, with 3% to be split by around two dozen family members. Inspired by his father, that's precisely what he did after his death. But what about Paris?
No Inheritance For The Hilton Heiress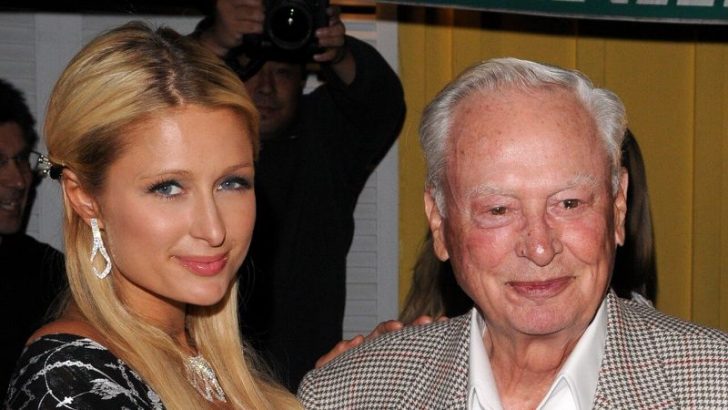 It's been speculated that Paris had been cut out of Barron's will entirely—not that she needs it, with her $300 million net worth, anyway. According to Jerry Oppenheimer, author of the 2006 book House of Hilton, Barron was embarrassed by the behavior of his famed granddaughter and believes she has stained the family name, especially with her unauthorized private tape in 2003, reality TV stints, and all her other shenanigans after that.
Whether or not this is true, only Barron knows. However, we cannot disregard the fact that at least the majority of his wealth would go to noble causes. The Conrad N. Hilton Foundation is centered around treating kids with HIV and AIDS, supporting destitute asylums, providing clean water in Africa, and that's only the tip of the iceberg!