Many families around the world celebrate days together on conventional religious holidays like Christmas and Easter. Some have gone a notch further to create special occasions like family gatherings on days other than the calendar holidays. There is a special bond created when people make an effort of creating traditions other than the known ones.
Creating Traditions Away from Family
While have special moments with your family is important, most Americans are now living far away from their families. You must create traditions around the people you live with. These are your immediate family when your blood family is far away. Creating special occasions with such creates a sense of cohesiveness and community. These occasions do not necessarily have to be on designated calendar holidays.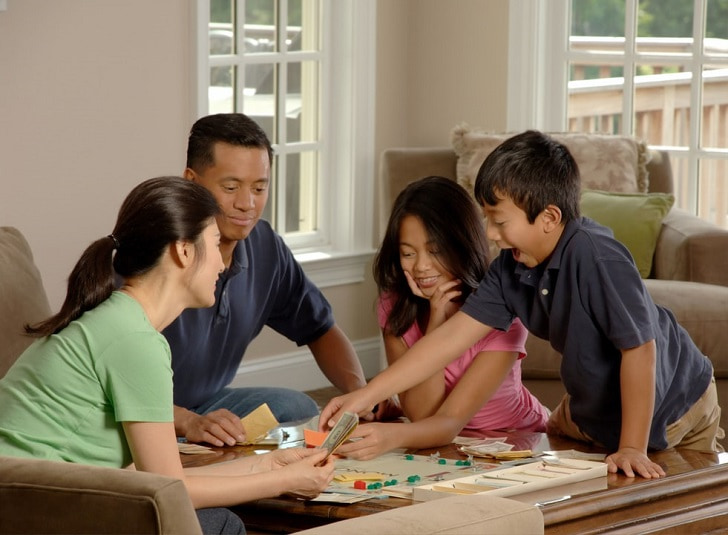 Creating traditions is a good way of deepening friendship. One thing that we all must agree on is that strangers, who later become friends will have a greater influence on how we lead our lives than some of our family members. It is your cooperation with your colleague at work that mainly determines your success. A peaceful and conducive neighborhood is as a result of contribution and cooperation from your immediate neighbors. Failing to establish meaningful traditions with such only degrades the quality of life within such communities.
Instead of following the defined rules of conventional traditions, let us depart from the old way of doing things, and focus on making seemingly ordinary days special. We shouldn't wait till the birthday of that special person to do something meaningful. In line with that, here are a few ways you can make your own traditions.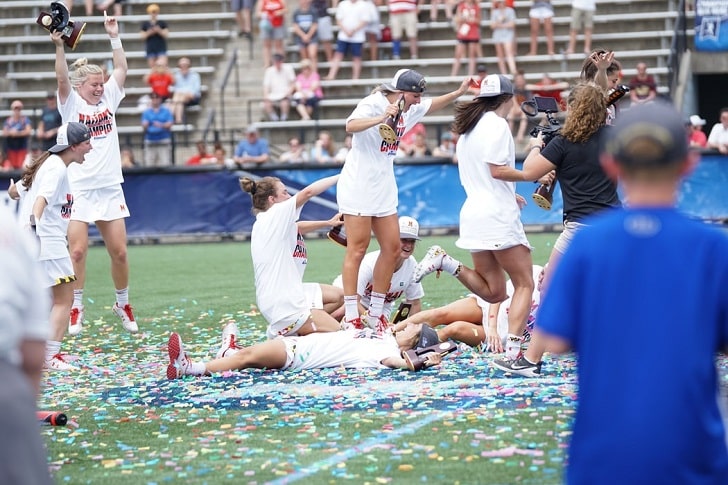 Create Special Days
You must have special days with the people you care about. You could start a local social club where you have a barbecue every two Saturdays of the month. If you are a religious person like most people, you can identify special days where you commemorate such with like-minded individuals. Whichever route you take, religious or none thereof, the point is taking a day of the ordinary and making it special. You could even have a tradition with your spouse where you go on a vacation on particular days.
Let Your Traditions Bring Out Your Personality
The good and beautiful thing about creating your traditions is that you have an opportunity of showing the people around you, who you are. People have the urge of understanding those who revolve around their everyday life. If you can organize events that bring together your friends, they can use such to share more about themselves and create stronger bonds. You can have events such as game nights where friends just gather at your place and enjoy games such as monopoly, chess, Ludo and others. connect more by having simple fun.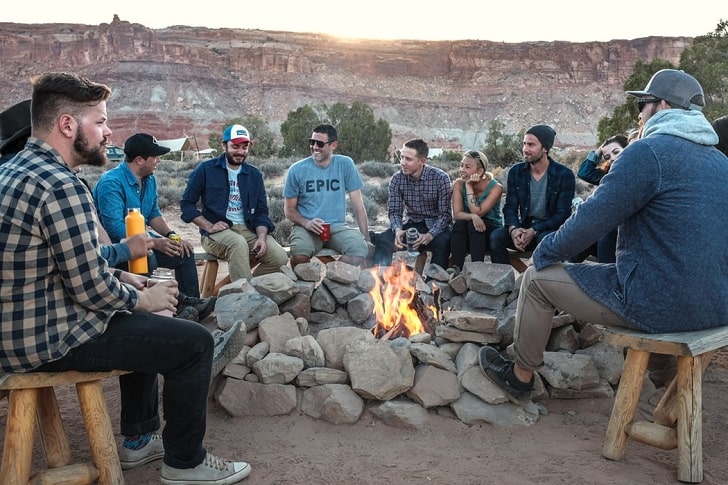 Have a Mix of Things to Do
While we have been focusing on creating traditions, it becomes boring and redundant when you adhere to just one thing. You can have special days, yes, but have a variety of ideas of things to do during such days. You can even make it a mystery to add on to the fun.