Actors and actresses sometimes go to extreme lengths when preparing to take on an important role. Some may gain or lose weight significantly, while others decide to undergo a drastic transformation through martial arts training – everyone has their poison.
Anything for the Queen
For Emilia Clarke, her portrayal of Daenerys Targaryen in the final season of Game of Thrones simply had to be perfect.
To that end, she tried every beauty trick in the book to achieve a glowing radiant skin — after all, she is the rightful Queen of the Seven Kingdoms, that's no easy job if you ask us.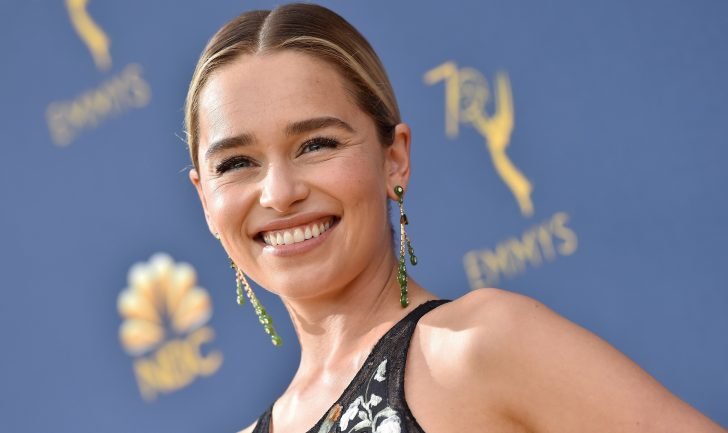 She finally settled on a talented facialist to make her dreams come true? Emilia approached Georgia Louise with the daunting task of giving her flawless skin, and the actress couldn't have made a better choice.
Louise is renowned for her facials and is rated as the best in her craft in NYC. She has over two decades of experience to perfect her touch, and going by the elite client list she's got, she is doing these celebrities justice. It's safe to assume that Emilia was in good hands.
According to the facialist, she chooses a treatment plan for the client depending on when they are to start filming. The ideal plan, she says, is taking her client through at least six facials, spaced out within two (or three) weeks of each other.
Have you watched that GoT season eight first episode? If you haven't, drop everything right now and get to it because Emilia Clarke's skin is glowing, to put it mildly.
Evidently, Louise worked her magic to perfection, as she has done countless other times. Look at Emily Blunt, Emma Stone, Jennifer Aniston – they've all borne witness to the magic that's Louise's technique.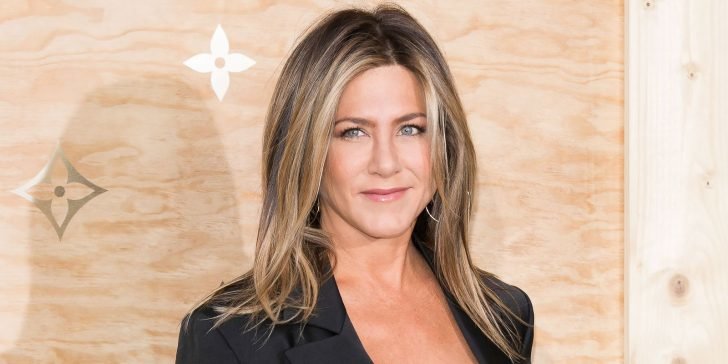 The Process
The first two facials, Georgia says, are all about preparing the skin for what comes next. Here, she cleanses it through exfoliation, removing any acne and making the skin surface smoother. The process also tightens the pores, in addition to making the skin more reflective and glowy.
The products Louise relies on for this are chemical peels, specifically trichloroacetic (TCA) or acetic acid peels. As she says, these two are gentle to the skin – using them causes neither irritation nor reddening.
After cosmetic preparation, next comes micro-needling. I know, I know, you are probably horrified at the thought of tiny needles poking your face, and if you have no idea what this procedure entails, here's a quick rundown.
Microneedling is the use of a specific skin tool that bores microscopic injuries into your skin which, in turn, work to generate collagen as they heal. The process stimulates the skin to heal itself naturally, getting rid of wrinkles and acne scars.
Louise, she says, blends micro-needling with a few other techniques for the perfect results.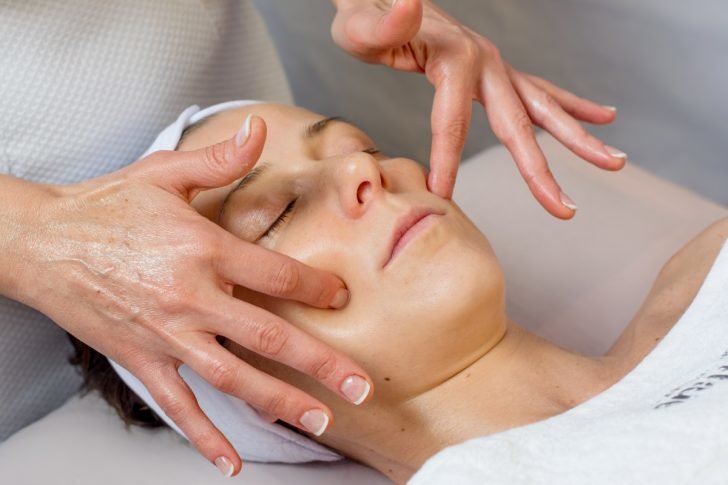 By this time, the client is ready to start filming, and the last three procedures have to be tailored for the perfect look. According to the facialist, it's all about lifting the skin and making sure that it's always camera-ready.
Factoring in the client's end game, Louise says that she has to be careful in her product selection to avoid aggravating her skin.
For the facial lift, she uses microcurrent machines (which she says are like a workout for your facial muscles), a massage, and LED treatments. All these work to fix any breakout, redness, or dull skin the actress might experience from her hectic schedule.
To brighten the skin, Louise then focuses on a lymphatic massage to detoxify the skin. We can all agree that the whole process is worth it, right?