Ever thought how the stars stay in shape with such a stressful routine?
We often look at celebrities whenever we need fashion or beauty tips, but we often forget about physical health and fitness.
Do you guys ever think what motivates the stars to get up as early as 5 am? Do they cook for themselves or to get six abs and a perfect body with less effort?  Let's look into the routine of some actresses, models, and musicians to find out how they stay fit, in shape, and don't age.
Reese Witherspoon stays fit, yo!
The legally blond actress enjoys a fitness class that comprises dance, stretching, and strength training to stay in shape. She is fond of running, also does morning yoga, has a spin class every week, and likes a glass of green juice to stay healthy. What exercises do you do when you are free?
Victoria Beckham and her five palm-sized high protein diet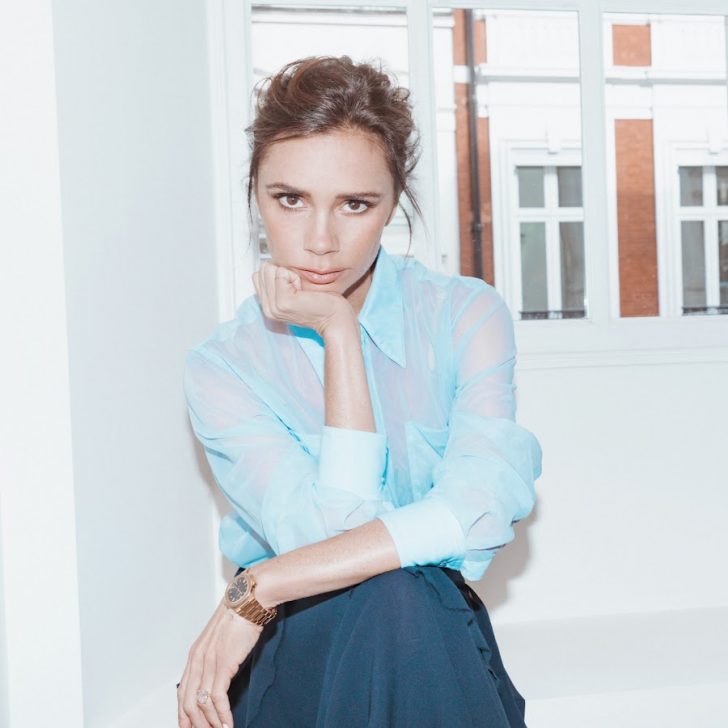 The queen of hearts victoria Beckham has made and stuck to a "five hands" meal plan. This plan includes eating five palm-sized diets of high protein food per day. Think of the diet as sushi, tuna, and salmon. She also excluded sugary items from her diet.
Lady Gaga works out with whiskey
Yes, you read it right. The pop and country music star Lady Gaga revealed a secret that will amaze you. She drinks whiskey while working, but then she works out every day and doesn't have a cheat day. The famous singer even works out when she is hungover. What's your excuse?
Miranda Kerr and the dog walking.
Miranda Kerr is an epitome of wellness. The Australian based model works out four times a week, does yoga, dog walking and skipping, Miranda also enjoys reformer pilates. Time to get a pet, no?
Meghan Markle's health secrets
I fear that you know her as the Duchess of Sussex and an actress than her secrets of staying healthy. Meghan does yoga regularly, preferably hot yoga, enjoys running, and pilates. Her secret to being so energetic and wellness is avoiding coffee at all costs and being a fan of green juice.
Jessica Biel and her training habits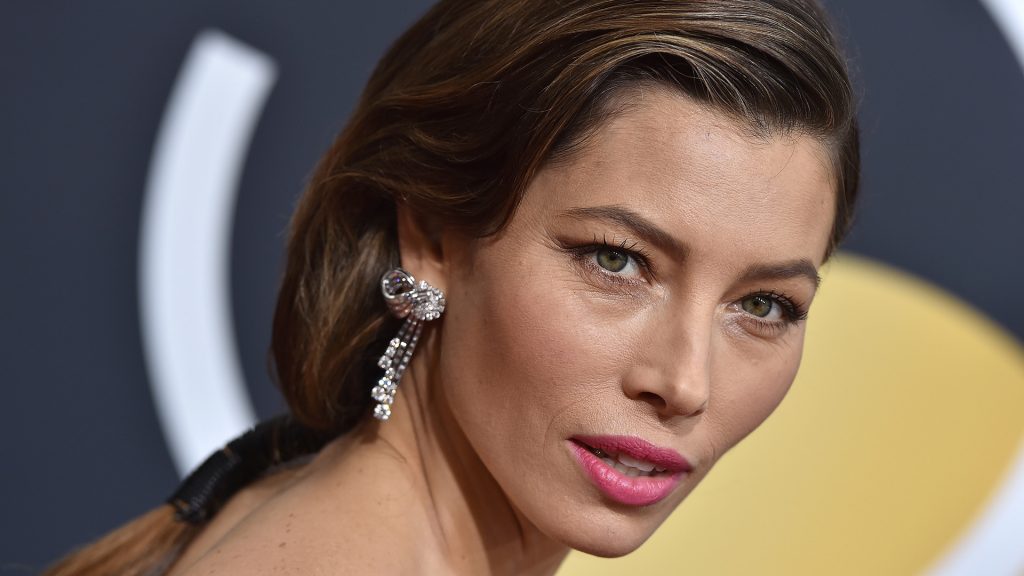 The star's killer body and perfectly toned arms are not a miracle. She has a habit of attending three training sessions per week, plays volleyball during summer. She loves being outdoors doing yoga or walking dogs. I bet no one guessed the volleyball part.
Keeping up with Kim Kardashian
This name reminds us of the incredible body of someone who has perfect abs and elegant legs. Kim likes to work out six times a week as early, at 6 am for an hour and a half. For having the perfect body, she and her trainer dedicate one day to working out on her abs. She also does leg and butt workout twice a week. Can you keep up with the Kardashian?
Kate Hudson and reformer pilates
Kate Hudson refers to her fitness as the benefit of doing reformer pilates. Kate expressed her views about her health as nothing makes her happier than doing pilates as it makes her remember that she is back to her body.
Cameron Diaz prefers water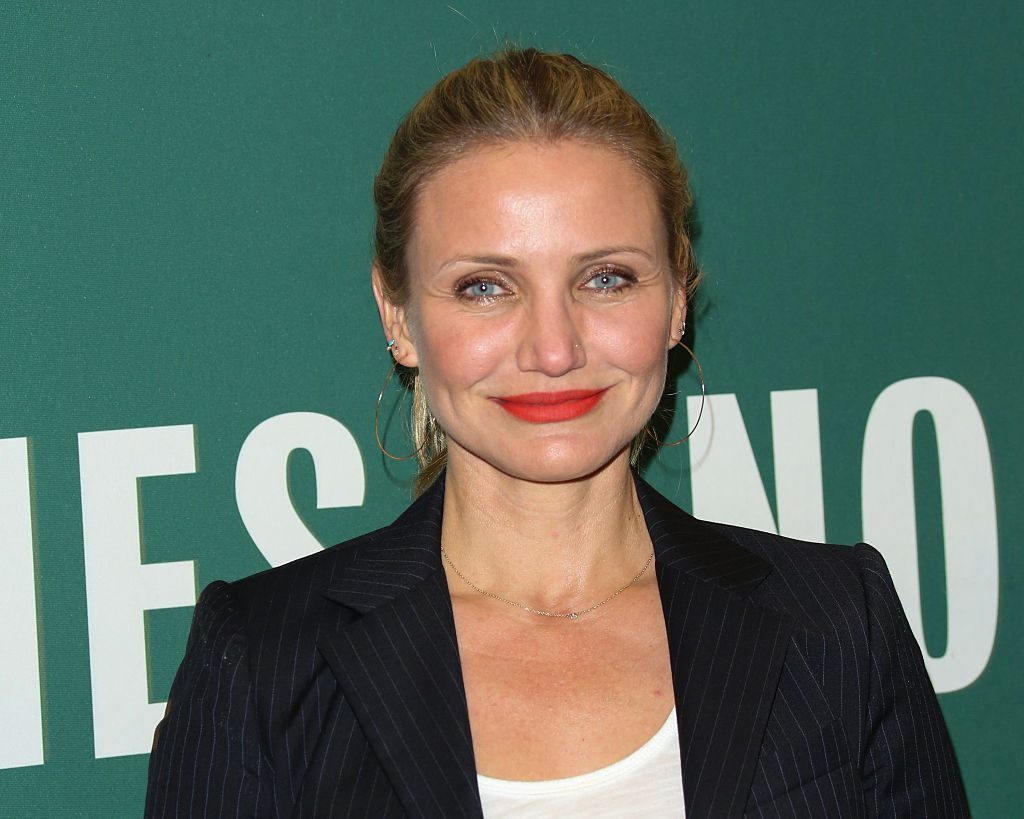 Cameron Diaz revealed the secret of having such fair and fresh skin in her body book. She likes an active lifestyle, which gives her time to eat loads of carbs and drink much water. You can surely do this. Right?
Gwyneth Paltrow and her priorities
Take some advice from Gwyneth Paltrow while grabbing tips for staying healthy and fit. Upon asking, the actress said that clean sleeping is a must for staying healthy. She drinks fresh, eats clean, and gets a quality sleep of almost 7 to 8 hours and insists on sleeping for 8 to 10 hours max.