We often look to celebrities when we need fashion or beauty tips because they make things seem effortless. But have you ever thought about how they stay in shape with such hectic schedules? It's not as easy as you think. Let's look into the routine of some stars to find out how they stay fit, in shape… and ageless.
Reese Witherspoon's Green Juice Obsession
The 44-year-old Legally Blond actress enjoys a fitness class that comprises dance, stretching, and strength training to stay in shape. She also loves Kimberly Snyder's Glowing Green Smoothie. It's packed with nourishing ingredients like spinach, lemon juice, romaine lettuce, banana, celery, apple, and pear.
Victoria Beckham & The Five-Hands Diet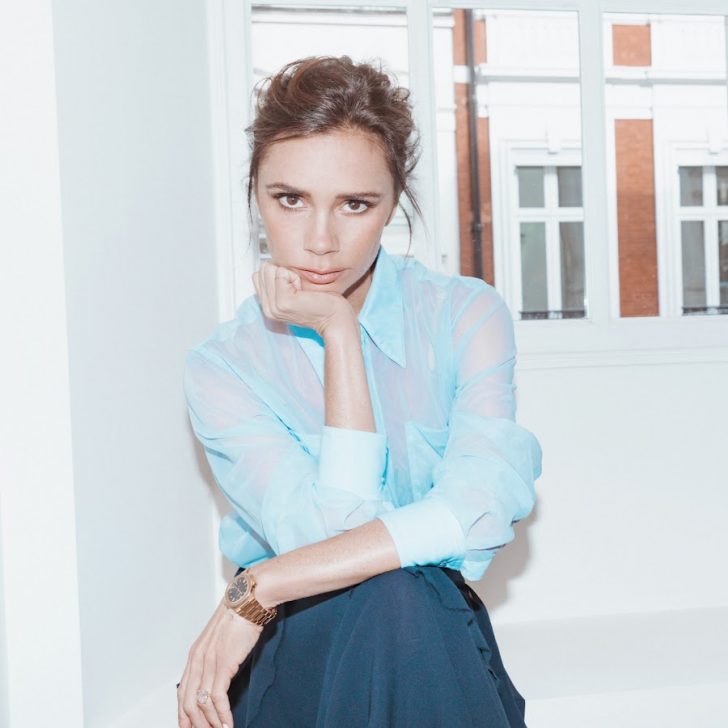 To help her lose the pounds she gained from pregnancy, Victoria Beckham adopted the "Five Hands" diet. The regimen involves restricting one's food intake to five palm-sized portions every day. The style maven started the diet after giving birth to her fourth child, Harper Seven.
Miranda Kerr Takes Her Dog On Walks
One epitome of wellness that we all love is Miranda Kerr, the Australian Victoria Secret model. She works out four times a week, does yoga, enjoys reformer pilates, and walks her dog to stay in shape. Time to get a pet, no?
Meghan Markle Is No Fan Of Coffee
Before becoming the Duchess of Sussex, Meghan Markle was an actress most known for the TV show Suits. Now, she does yoga regularly—preferably hot yoga. She also enjoys running and pilates. Her secret to being so energetic and healthy has to do with avoiding coffee at all costs drinks and drinking green juice, instead.
Jessica Biel Plays Volleyball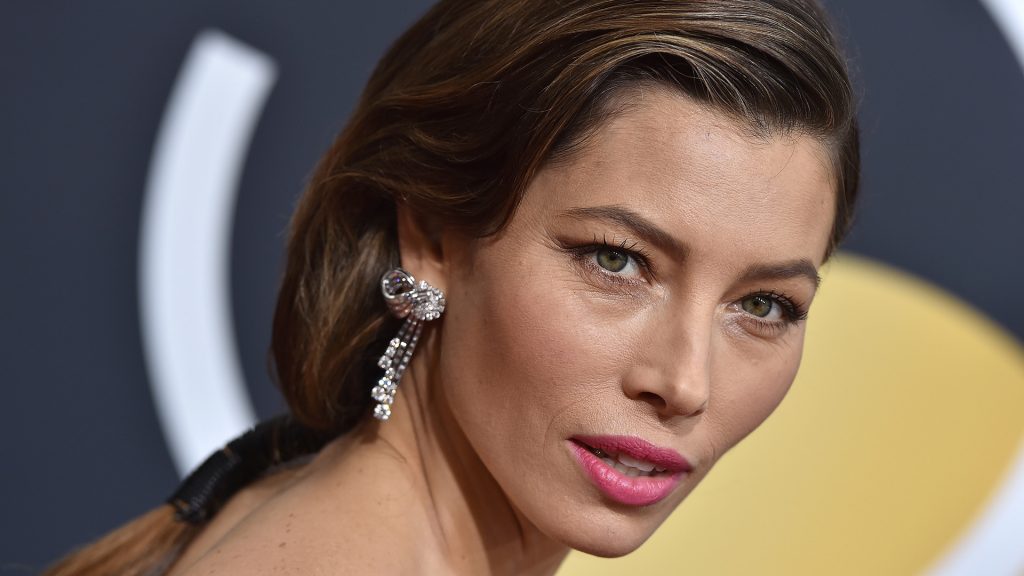 With her killer body and perfectly toned arms, it's obvious that Jessica Biel is a girl who loves being active. In fact, she loves playing volleyball during summer and has a habit of attending three training sessions per week. On top of that, she also loves doing yoga and walking her dogs.
Kim Kardashian Trains 6 Times A Week
There's a reason why Kim Kardashian is known for her hourglass figure, and she works out six times a week every 6 a.m for an hour and a half to achieve it. She and her trainer dedicate one day to working out on her abs. She also does leg and butt workouts twice a week. We don't think we could ever keep up with Kim's fitness routine.
Kate Hudson Is Crazy For Pilates
Kate Hudson refers to her fitness as the benefit of doing reformer pilates. She admitted that nothing makes her happier than doing pilates as it makes her remember that she is back to her body. Now we know why this 41-year-old seems like she's stuck in her 20's!
Cameron Diaz Loves Water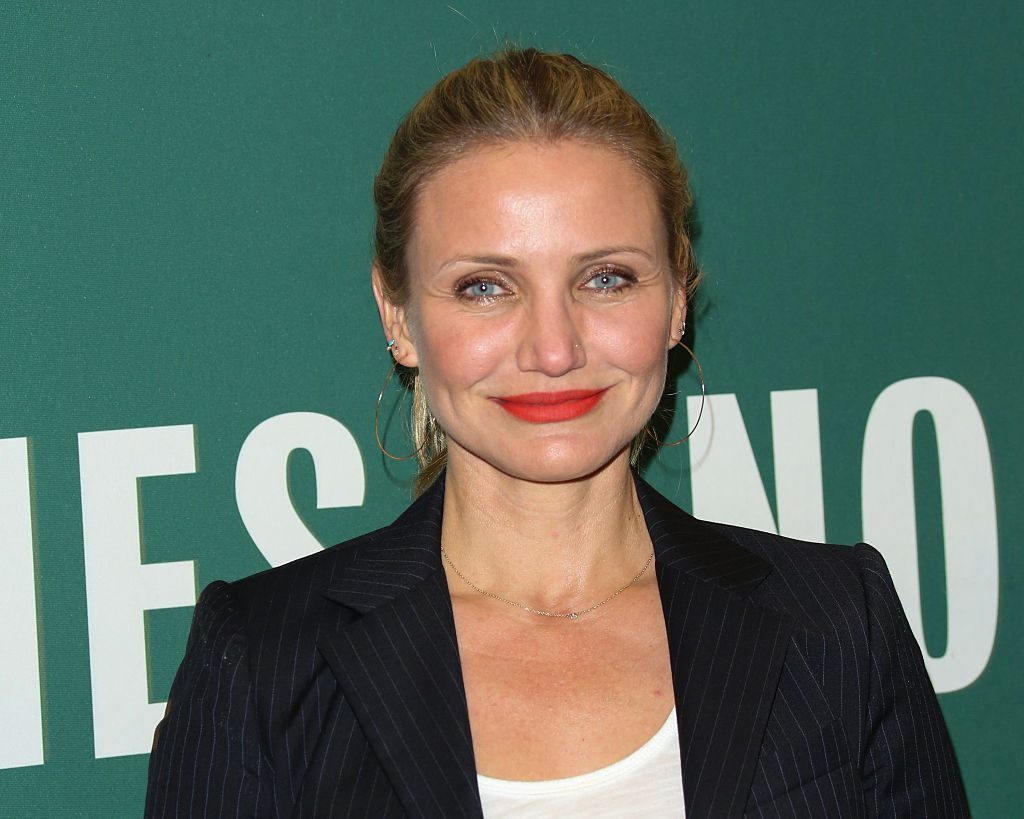 In her body book, Cameron Diaz revealed the secret to having such fair and fresh skin. She keeps an active lifestyle, which gives her the freedom to eat loads of carbs. Plus, she's all for drinking lots of water. Finally, something we can relate to!