Working out is at the heart of Lea Michele's feel-good-everyday routine and a quick skim through her Instagram page will leave you more than convinced about it.
You'll find her hiking, see her drenched in sweat after a SoulCycle indoor workout class, or stretching on a yoga mat. To say that the actress/singer/author is a workout enthusiast would be a considerable understatement.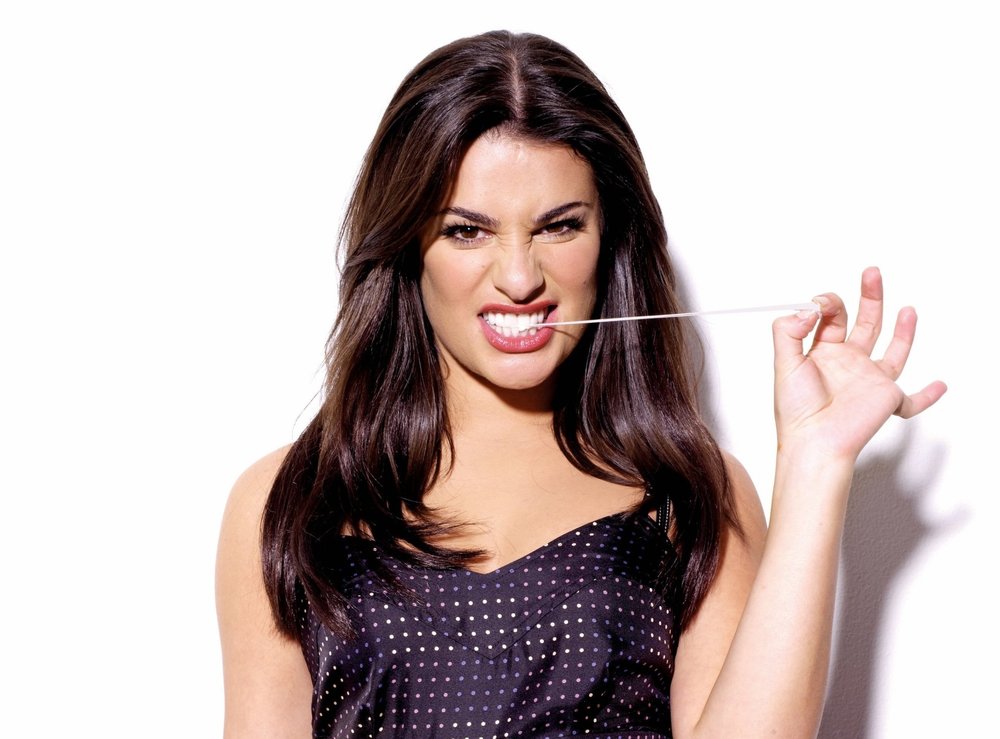 In 2017, Michele was all praise about Simone De La Rue's fitness club, Body By Simone. She admitted to attending a couple of weekly classes there, in addition to others at SoulCycle and at Core Power Yoga. To top it all, she said that her backyard hiking trail motivated her to take a hike at least once a week.
Morning's the Time to Do It!
In her opinion, Michele thinks that a workout session is best done in the morning, not to get it over with, but for the routine to provide her with the energy she requires for the rest of the day. For her, she gets less and less motivated to exercise as the day goes by, and that's why morning is the best time for it.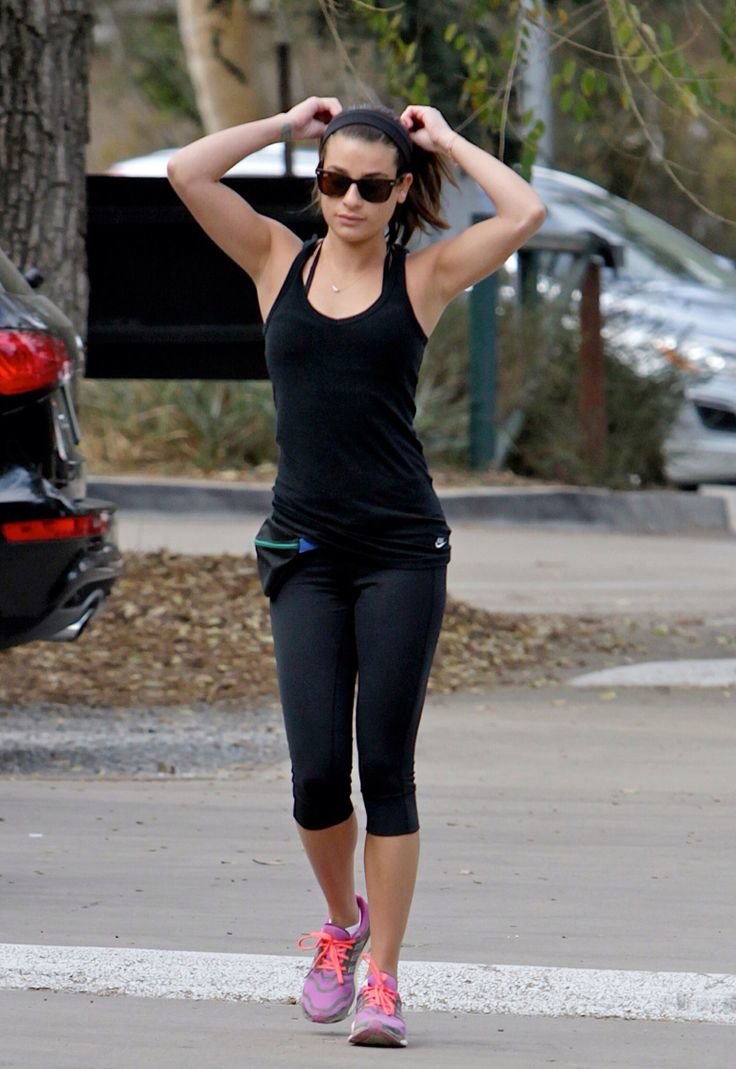 To follow her fitness regimen religiously, Michele has a set of rules that help her get it done. First, she never misses her breakfast. And as one would expect, it is always a healthy meal comprising of avocado and egg whites. Immediately after breakfast, she heads out to her workout session. After her daily sweet sesh, she consumes green juice to replenish her body's nutrient levels. If by any chance she is running late, she starts with the juice before proceeding to work out.
Eating Healthy
To keep her up and about without getting overly tired, Michele boosts her energy with healthy snacks. The actress is a confessed Popchips fan, and she rarely misses having them around. The salt and vinegar, sour cream, onion, and barbecue flavors are her favorite, and they all help to keep her day energized.
Her kitchen is also ever packed with fresh berries, carrots and tzatziki, hummus and pita, and seaweed snacks. Occasionally, she makes an avocado toast as a midday snack for some carbs and healthy fats. As Michele puts it, having healthy food in one's kitchen leads them to making healthy food choices.
To top it all off, the actress never overworks herself. Whenever she feels anxious, tense, or stressed, a glass of wine while catching up with her mom or a trip to the spa will do. According to her, self-care is one of her top-most priorities, and it sets her up to perform better when she is at work.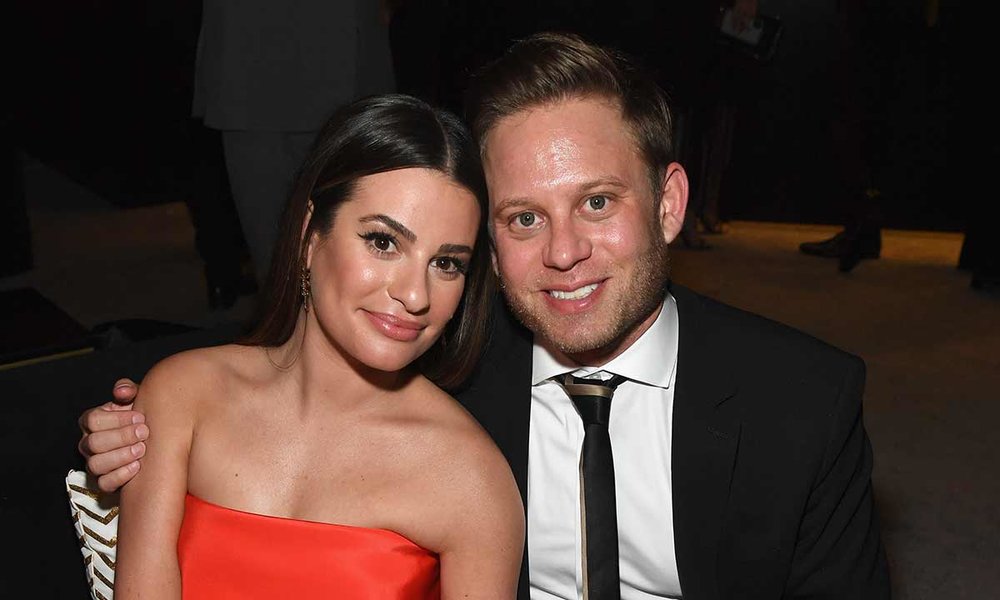 Michele recently tied the knot to Zandy Reich, the President of the AYR clothing brand. The couple had been engaged since April last year, with reports of the two dating having surfaced online around July 2017.
Michele has been happy to keep her followers updated on the happenings in her love life, having flashed her fancy engagement ring on Instagram. Early on in her honeymoon, she has already shared her beautiful, dazzling wedding ring on social media.