Music, as anyone would tell you, is the language of the world. There's just something about the beat that makes you want to move, regardless of the mood you're in.
Most people confess to loving music, but as Verily reports, what they really mean is that they have a certain playlist that they love.
On average, a playlist has like 50 songs, right? And this is what you listen to over and over again. Would you, therefore, claim to have explored the world of music in its totality?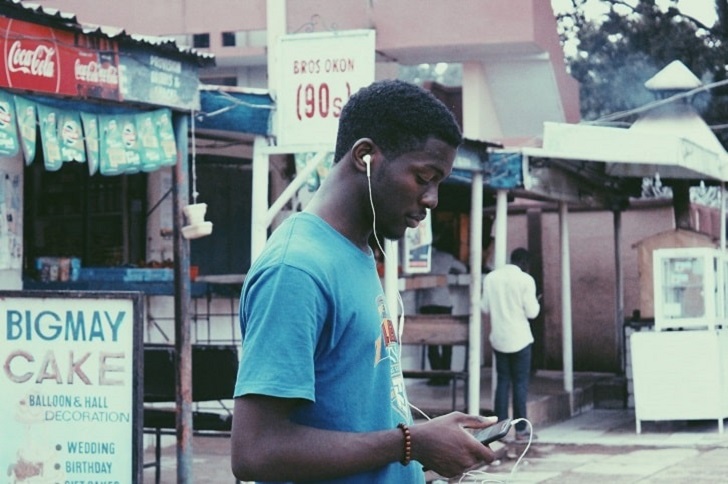 Broadening Musical Horizons
As we usher in the new decade, purpose to broaden your musical horizons and you may find some wonderful surprises in store.
And just so you know, there are some social benefits to this, the most obvious one being that you'll get to recommend amazing tunes to your family and friends and they'll love you for it.
At the same time, different genres will have a different impact on your brain, all of them positive unless a particular song stirs up negative emotions. Naturally, we all have that tune that reminds us of something or someone we'd rather forget.
Writer Rebecca Corgan talks of a pop music study she came across, one which associates the genre to endurance and increased levels of energy. As the research team explains, the association could be due to the music's upbeat personality.
Given these findings, you should make a point of having pop music dominate your working out playlist. You need endurance to complete your routine, don't you?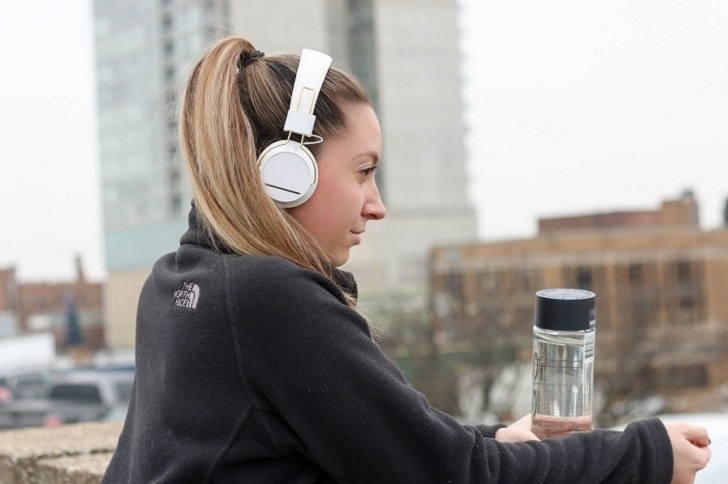 As a bonus, Corgan adds her self-declared pop music benefit – the genre serves as the basis of human connection. According to her, that it is so popular makes it an interesting topic for striking conversation between strangers, and isn't that how amazing friendships are born?
Moving on to rap, who doesn't like listening to the stories hip-hop artists share via their music? More often than not, they usually describe struggles earlier in life and appreciate the moves they made along their journey to the top.
As such, the hip-hop genre is thought to be of great help to those going through financially difficult times, as the psychology department at Cambridge explains.
Researchers at this institution say that the music videos paint a "from rags to riches" picture and in so doing, encourage individuals to work towards a better life.
Regaining Popularity
As for jazz, the genre is slowly regaining its popularity among the modern-day generation. Jazz music has that soothing effect and studies have shown that it relaxes and calms the brain. If you're still not convinced, trying listening to the 2016 La La Land soundtrack and see yourself falling in love, this time around with a music genre.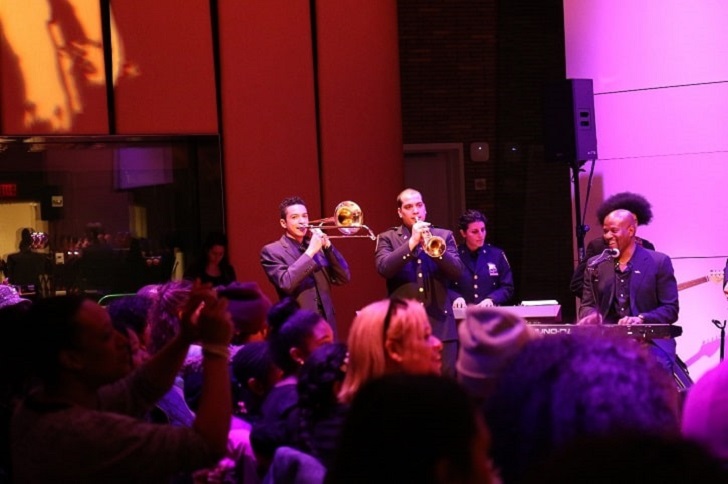 And are there any metal fans in the house? Ask around, and you'll find that the world is awash with negative stereotypes where this genre is concerned.
True fans know that these stereotypes are nothing but a fallacy, and they now have scientific data backing them up.
Several studies associate metal with positive emotions, and isn't this the reason why most of us listen to music in the first place?
Corgan recommends the Old School Metal playlist on Spotify as a good place to start.