Miley Cyrus secretly got married to Liam Hemsworth in her $8,600 Vivienne Westwood ivory wedding dress.
Miley and Hemswoth have been sweethearts for a long time. While we knew, something was going to happen soon but the wedding happened sooner than we expected. The couple got married during a small ceremony in Tennessee.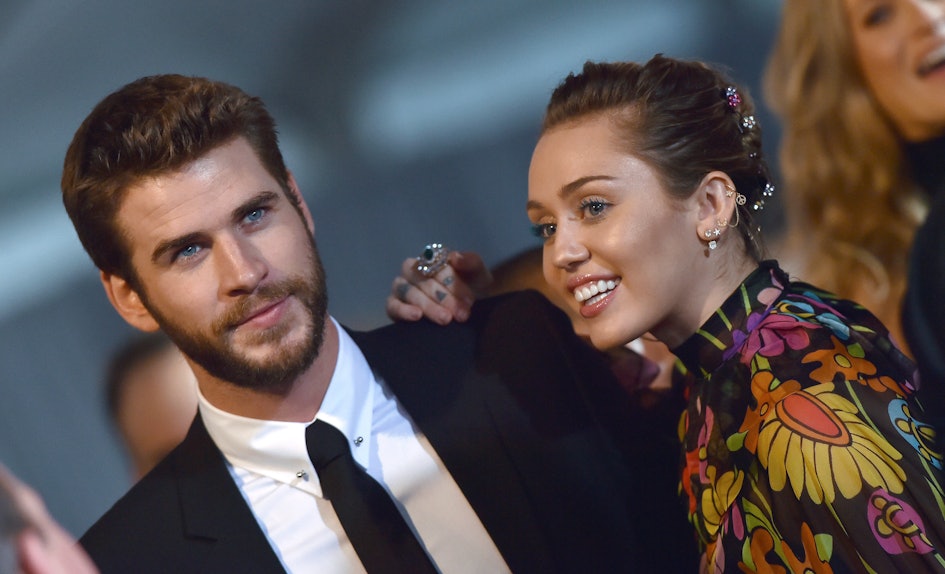 The singer announced the wedding on twitter and their wedding video went viral. Their marriage has been a topic that refused to go away in their relationship because everyone was asking when was it going to happen.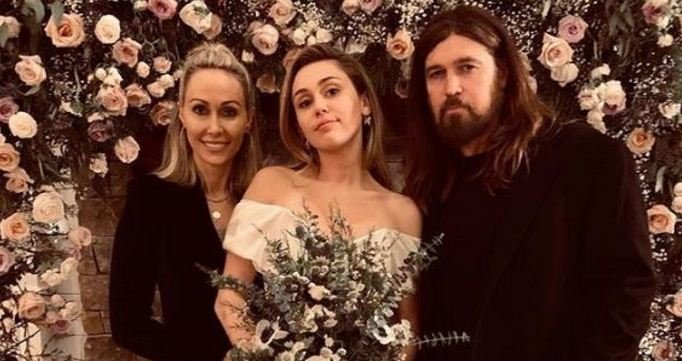 The couple surprised their fans in a quiet wedding that cost virtually nothing. We are not shocked that the couple didn't make noise with luxury and expenses during their wedding.
The event was intimate, contained and spontaneous. There was some smart pre-planning before they got married. but neither of them cared for an elaborate wedding. It was obvious that they wanted the celebration to be an intimate experience, shared with only the closest friends and family members who matter the most to them.
Sadly, the two were not able to have the wedding in their Malibu home that recently burned down in the California wildfire, which is why they decided to turn their Tennessee residence into a love nest.