Johnny Depp is not the only one who has an exorbitant spending habit in Hollywood.  Nicolas Cage was once obsessed with buying extravagant things for himself until he was ruined financially.
Cage has a compulsive spending habit that got him crippled with a tax bill of $6 million and featured in Christian propaganda films.
Cage spent $7m on private islands, $8m on castle  and $20m  on luxury yachts, and went on to spend his fortune on so many things that gave him a bad reputation.
When Cage was on his spending prime, he ad wasted more than $95,000 on vintage comics from 1938 one of which was a first-edition copy that debuted the iconic Superman.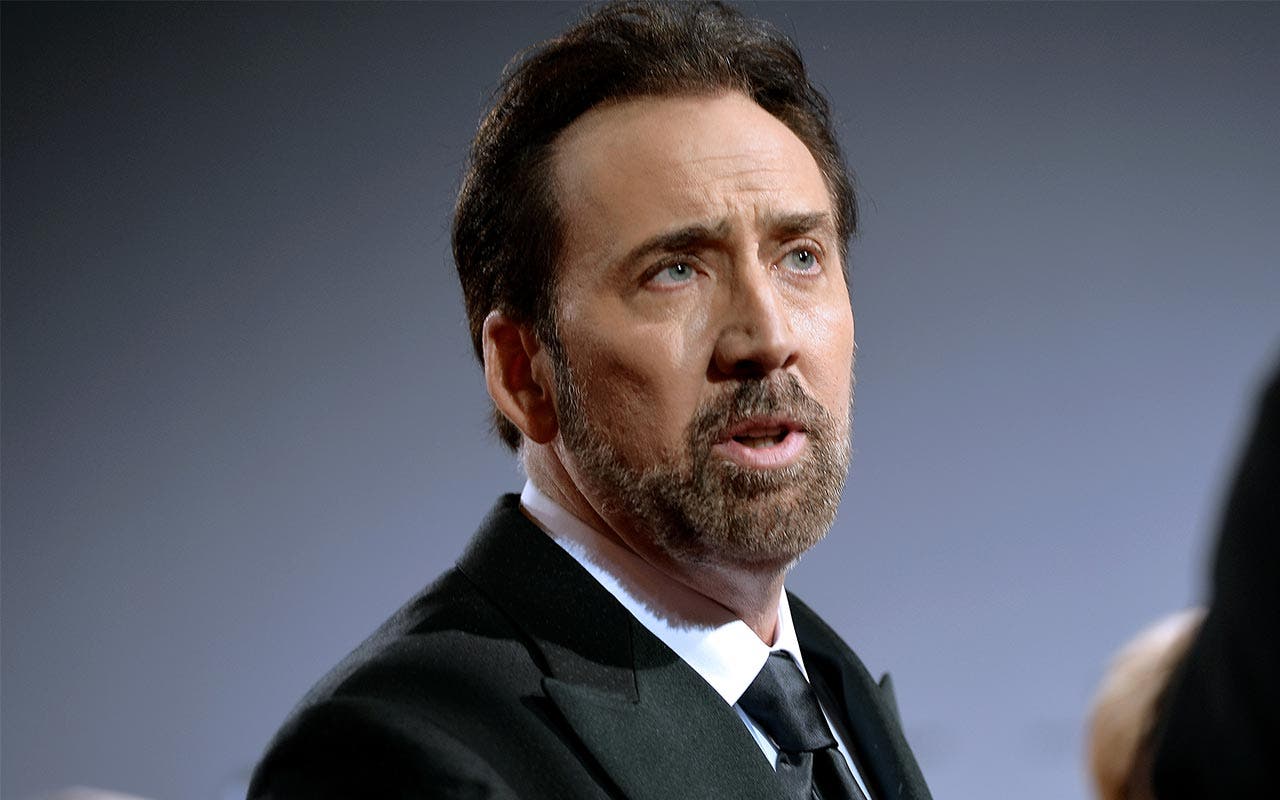 The actor went on to spend another $3.4 million on a house in New Orleans which is reportedly haunted. The actor also bought two rare King Cobras as well as other rare animals (including a crocodile), birds and plenty of Pygmy heads. A strange hobby, right?
Cage ended up beating fellow dinosaur fan Leonardo DiCaprio when he bought a 67 million-year-old Tyrannosaurus Rex skull for a $270k.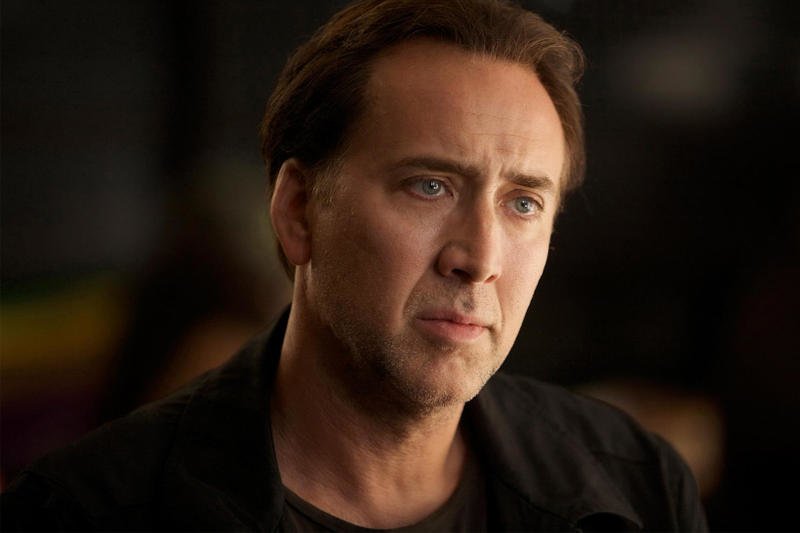 When Cage came home to realize things were no longer at ease with his fortune, he was deep in debt that caused him to sell of many of his properties and collections.