There are many moments in life when we are unsure of our finances and need help to plan our future according to our finances. While a professional financier advisor can help your retirement plans, investments and saving, mortgage and property management and buying, and other major life-changing decisions, there are still pieces not all of us want to hear but should get it down in our brain at least once. This bitterly and brutally honest advice help to maintain financial order around the house and future planning automatically come easy.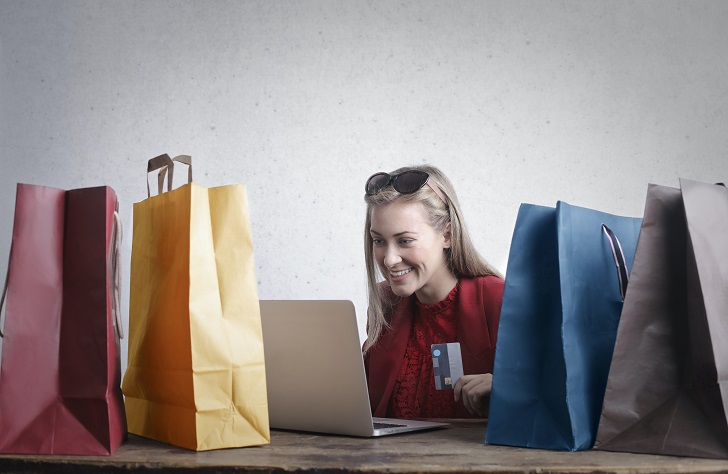 Don't start overspending after retirement:

 Retirement is indeed a time to rest and let your feathers breathe after all those years of a hard-earning and stressful job. It's also a time to celebrate financial independence and freedom to spend your day and time as you wish. Rather than using all your money on a fancy trip with your wife or buddies, budgets every spending. This doesn't mean you can't go and visit all those places you saved money for, instead focus on things you could save while traveling such as food and living allocations and shopping. Plan your trip to be as flexible and unscripted as possible. Keep your savings, investments, and spendings apart. 

TheInvestorPost/ Pixabay | Stock market is an unpredictable business

Revenues and market:

 Usually people hold off on an item or stock and keep checking the market and predicting where they could make a fortune. Rather than playing a blind eye and "saving for the right moment" you could start investing in big rocks and earn through that. The stock market is always unpredictable, you can never predict your fortunes and losses. Hit goals such as housing and different ideas rather than risking their and their family revenues on a game of chance. 

Savings:

 Saving for the future can be a challenge and tough, especially when you are struggling to plan your present. Planning for your retirement and creating a goal for them is the last thing you would want to hear but it is just as necessary as saving for college for your children. If you don't plan that time out rather than thriving like your friends with no financial worries and stress, you would be grappling with poor living and a stressed family. Even insurance companies won't be able to carry out all your expenses then. More so, you'd be forced to work even after retirement.  

Nataliya Vaitkevich/ Pexels | Planning your assets helps secure your assets for the long-term future

Planning:

 No one likes to plan for the inevitable end but it should be done. Clients are most likely to put away all the estate planning, investment and education funding and strategies, tax savings, and other expenditures, on a hold. It is indeed an uncomfortable topic but it is better to face your fears and overcome all the embarrassment now than leave behind a mess for your family members. Solve up the elephant in the room now rather than leaving nothing for your family. Honestly, who would even opt-out for their family members to plan a funeral and financial planning when they are gone?