It's pretty easy to fall for one of your workmates, right? However, workplace relationships can be quite tricky.
If you're an A-list actor or actress though, you're into one project for a limited amount of time, so you won't always be colleagues with the person you're eyeing.
What starts as an on-set romance may blossom long after the project is done and dusted, leaving the public in awe of how great you guys are together.
Here are some of the celeb couples whose sparks flew while they were both on the same set.
Ryan Reynolds and Blake Lively
Although no one has fond memories of the 2011 movie Green Lantern, least of all Ryan Reynolds who played the lead role, at least something great came out of the venture.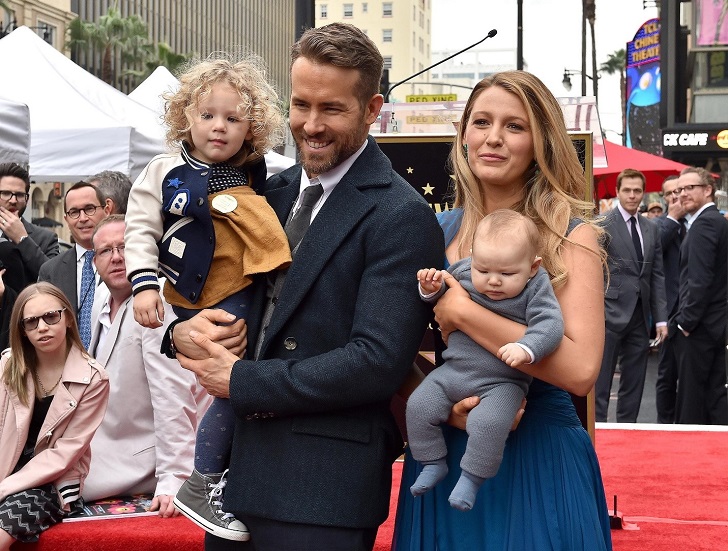 These two met while filming this movie in early 2010, and there was instant chemistry between them. However, it wasn't until October 2011 that they began dating. They later made their union official on September 9, 2012.
Ashton Kutcher and Mila Kunis
Remember That '70s Show? Both Mila and Ashton were co-stars in this comedy series, although they didn't get together that far back. The series ended in 2006, and these two went their separate ways.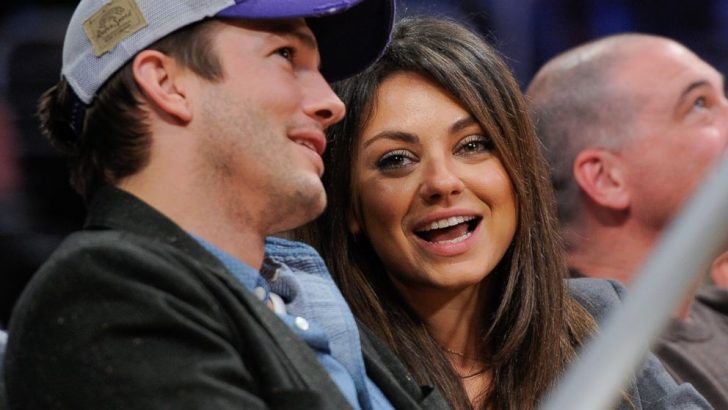 Kutcher went on to marry and divorce Demi Moore, and it was after this that he began dating Mila. They got married in 2015, and have two kids together.
Rachel Weisz and Daniel Craig
Their story could just be the most interesting one of all the couples on this list. These talent powerhouses co-stared on the movie Dream House, and when they met on set, none of them was single.
However, by the time the movie hit theatres on September 30, 2011, they were officially dating.
Ryan Gosling and Eva Mendes
Who doesn't remember 2012's The Place Beyond the Pines? The crime drama was as heart wrenching as they come, but love was in the air behind the scenes.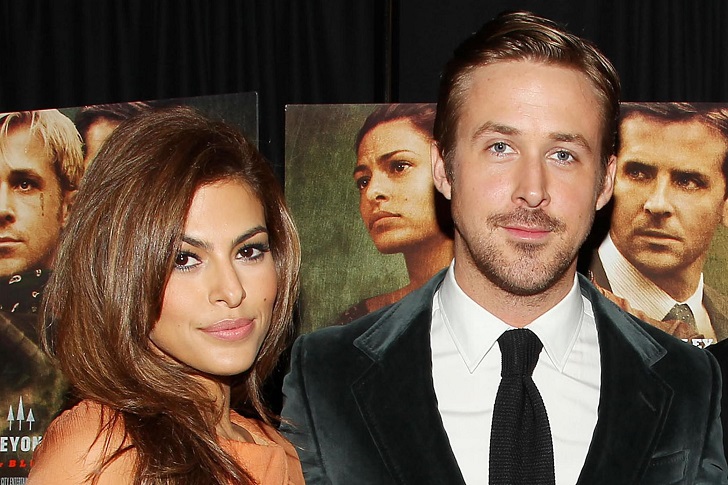 A romance was building up between these two co-stars, and they have been together since filming this movie back in 2011. Together, they've got two daughters.
Penélope Cruz and Javier Bardem
These two first met over two decades ago, on the set of Jamón Jamón. That's not when they got together though.
That came much later in 2007, while shooting the comedy-drama Vicky Cristina Barcelona released in 2008. They got married in 2010, and have a son and a daughter.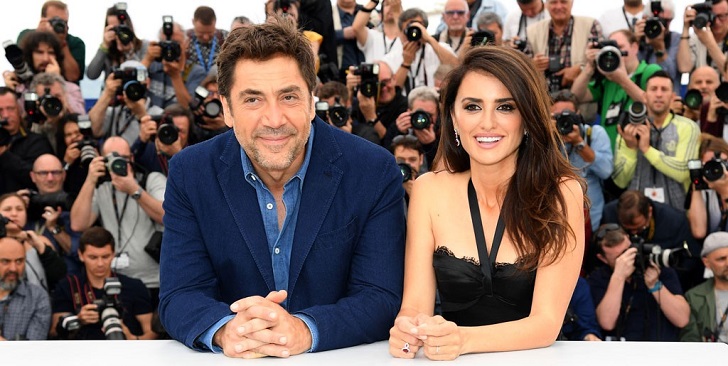 Goldie Hawn and Kurt Russel
It can be years before soulmates find their way to each other, and that's exactly what happened with Goldie Hawn and Kurt Russel. They first met on the set of The One and Only, Genuine, Original Family Band, a movie released in 1968.
They were teenagers back then, and who knew they were destined for each other? Russel would go on to marry Season Hubley, later divorcing her in 1983. That's when he started eyeing Goldie Hawn, and they've been together ever since.
Jada Pinkett and Will Smith
Will Smith's days as The Fresh Prince of Bel-Air will remain etched in our memories forever. And while this may be the show that set the stage for him, he may remember it for an entirely different reason.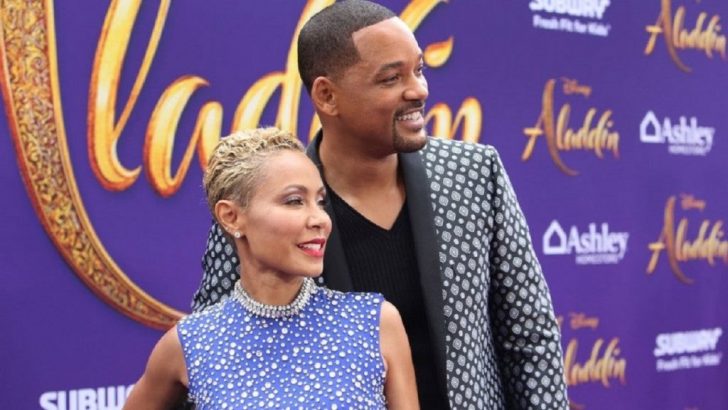 These two first met while auditioning for the show, although Jada didn't land any role. About their relationship, there's really nothing anyone doesn't know, is there?