Making friends is the most beautiful experience of anyone's life but sadly not the easiest. It is easy to make friends at a young age, even during college because you have recess, after school group studies, or sleepovers, so you meet like-minded people everywhere.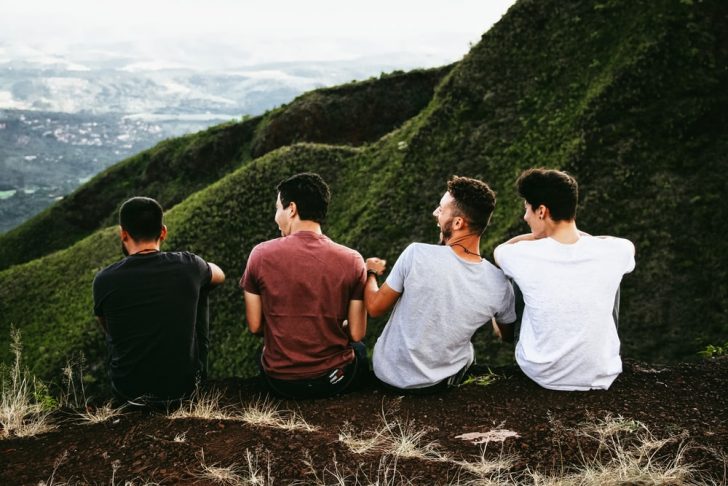 But once you are an adult, you find that you have way lesser opportunities to meet and do heart to heart talking with anyone other than your colleagues and neighbors! To say the least, it is Hard. So we have brought for you the heartwarming stories of five friends, who describe their unexpected meetup to lifelong friendships.
Uber friends
Allie and Brooke narrate their friendship story that their first meetup was a random encounter on an Uber ride when they were taking the trip back to their home together in the same neighborhood.
While waiting for the other passenger to come, they started chatting and bonded instantly. By the end of the ride, they had exchanged numbers and only a week later attended a SoulCycle class together, so when Allie commented that Brooke's boyfriend was a little weird and sucked, they knew they were in a for a life long friendship.
Dancing friends
Ashli and Alysha have a fascinating story about their meetup. They were dancing near each other at a random party and felt a connection instantly as both are the women of color. Next thing you know- they are having drinks together and getting all giggly for a finding life long friends in each other.
Air flight friends
Air flights are not always dull when you have friends beside you!
Susan was having a hard time with her phone, probably due to some technical glitch on her flight back from San Francisco to New York when an older Elise offered to help. That sure took Susan by surprise, for the tech-savvy Elise was all positivity, energy, and warmth.
They inspired in each other the love for life and living, which hooked them together not just till the end of the flight but till now! A juicy, too good to be true fact – they live on the opposite end of the same street.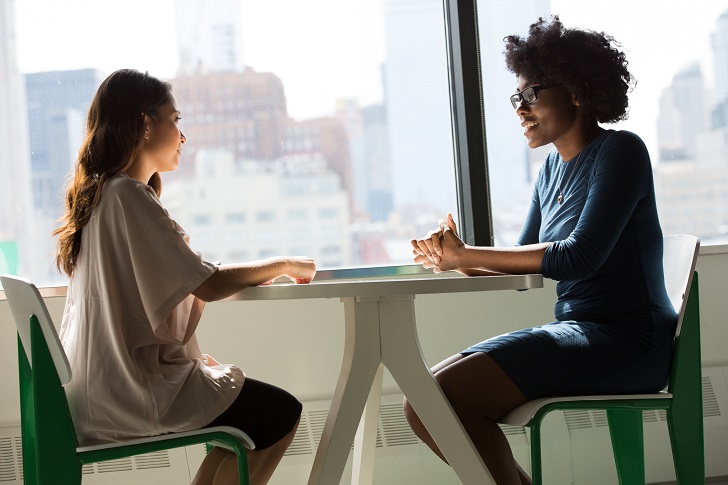 Boss employee friends
Chloe was an editorial assistant when Lindsey joined the company as an intern. Both aged 21, freshly graduated, had a professional relationship till the last day of Lindsy's internship when she asked for help to move to the city, turned out Chloe had an available room which she offered, and 4 years later they are still living together.
Unexpected friends
Sienna and Ellie are not roommates, but they became friends when Sienna went to see the room where Ellie lived with her roommates.
Although Ellie found Sienna lovely, the roomates did not quite agree, so with the refusal text went an offer of friendship, from that day on, they have been great friends and are hanging out together everywhere. An unpredictable life you say!