Making friends as a kid was pretty simple. You share crayons with a classmate, and next thing you know, you're best buddies! But once you're thrust into the grown-up world, meeting new people can be a challenge that's downright daunting.
By nature, humans are social beings that thrive on friendships. A 2010 study on Social Relationships and Mortality Risk has even shown that those with sound social ties have a 50% lower mortality risk. So how do we cultivate friendships as adults since its so important? We've got a few good tips to help you out—even if you're a lone wolf!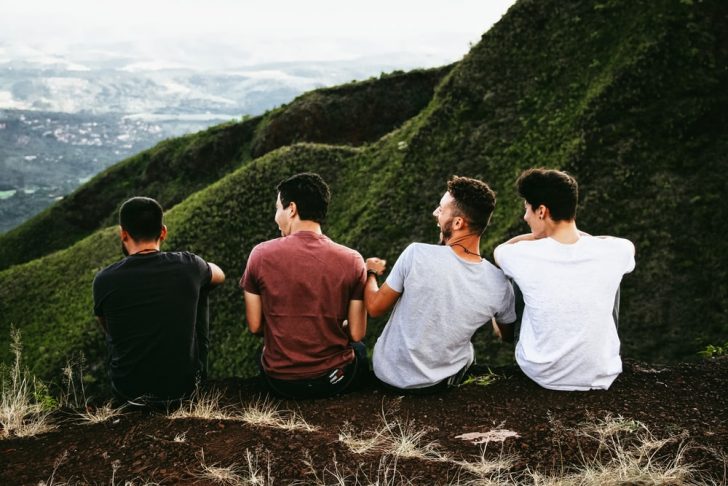 Trear Yourself As Your Best Friend
For you to establish a healthy bond with other people, you must first cultivate a healthy relationship with yourself. Think of it as laying the groundwork for future friendships. Be comfortable with who you are, and let others see you're worth. Embrace a positive and proactive state of mind. Be open to possibilities, and don't shy away from actively seeking them. It's okay to take time towards becoming a social butterfly.

Seek Social Strategies
Bank on your knowledge and interests.
Things that you love to do are all good starting points in attracting like-minded people you can befriend. Look into activities, local classes, groups, and meetups. Utilize social media and the internet. After all, they are great at finding and connecting people who have similar interests. You never know, they might just be right in your neighborhood!
An obligation can be a good opportunity.
Are there any existing opportunities to make friends that you may have overlooked before? Don't be scared to leverage them! Attending a friend's birthday bash next week? Flex your friendship muscles and start a conversation with whoever's next to you or win new buddies on the dance floor—the possibilities are infinite.
Make friends with a friend of a friend.
Also, there's nothing embarrassing about making new friends through old ones. We're no longer grade-schoolers, and the notion of "stealing" someone's friend doesn't really apply in the real world. Love being in the company of someone? Invite them to hang out together with your common friend, and repeat until your connection is sturdy enough for a one-on-one adventure.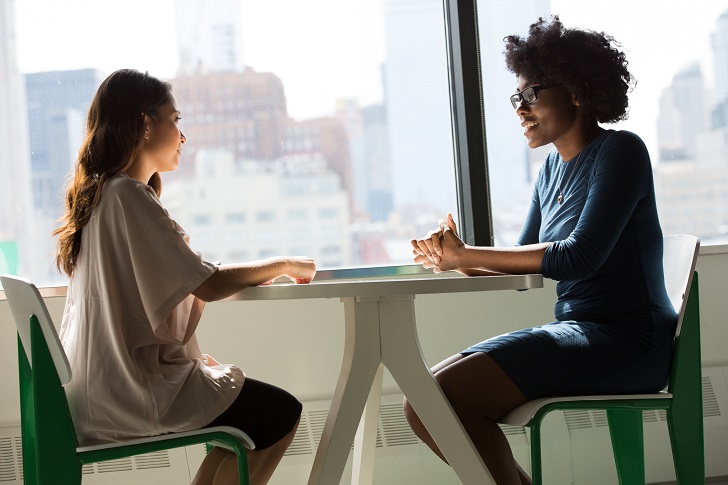 Finesse That Friendship Game
Go public on your first meet-up.
Congratulations! You have now found someone you want to be friends with. Now, it's time for you guys to hang out! The best place for your first time face-to-face meet-up is in a public place. After all, going to a stranger's home isn't ideally safe. Plus, meeting somewhere public releases you and your new bud of the pressure to host.
Be realistic in your pursuit.
Finally, don't expect too much. You'll only be setting yourself up for disappointment. Friendships are supposed to be fun. It takes time, so don't rush it, and don't force it. It's worth putting in the work, so do yourself a favor and get out there! You might just find a new friend for life along the way!