There's no shortcut to marriage, only a great number of jokes at the reception. In fact, did you find out about the two cell phones that got hitched? Word is that their reception was great! *cringe*
Yep, hearing those wedding bells ringing from a distance as you make your way to the chapel can be quite a delight! Especially if you've made the right choice on the partner you'll be spending the rest of your life with. For some, making that decision comes easy peasy. While for others, it's like finding a needle in a haystack. A particularly big one at that!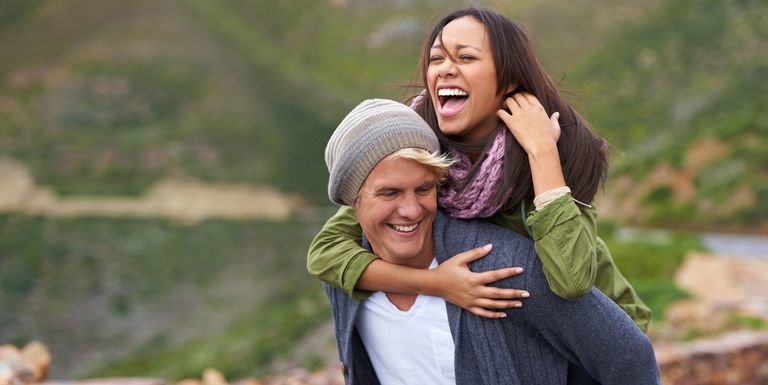 Good news though. It's time to kiss your selection worries goodbye thanks to this amazing checklist of 10 questions you'll need to quiz yourself before taking that big step and saying 'I do.'
Are you willing to tolerate that partner for all those years?
Marriage is a big step no doubt. It's committing the rest of your life to someone, and hopefully planning to grow old and grey with them. Keeping this in mind, are you willing to take that massive step and remain bonded to this individual till death do you part?
Remember, you will have to accommodate all their shortcomings in the near future. Whether it's the fact that they spread margarine on a peanut butter and jelly sandwich, or leave the toilet seat up, it's up to you to factor all these in during those long years of marriage.
Are you both comfortable with the same volume the TV is at right now?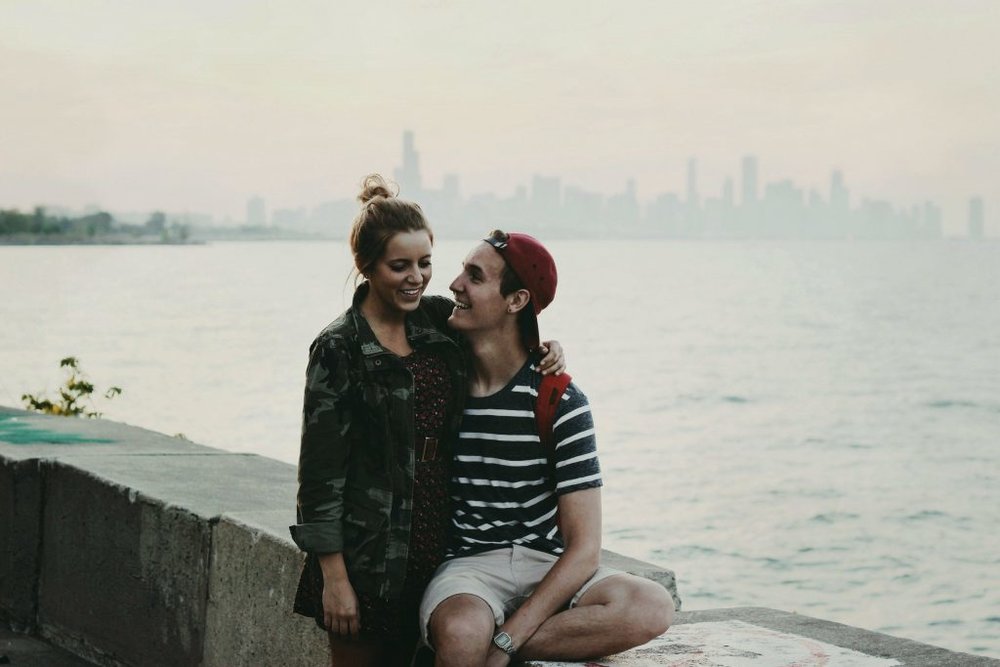 Now here's a subtle albeit tricky question. Its deeper meaning is along these lines. Will you be able to accept the current and future financial status that the both of you might be in knowing that anything can happen in this volatile economic market?
He or she could suddenly lose their job, rendering you the sole provider of the family. In such a circumstance, you'll need to determine whether you'll be the backbone of the household or bail out under all the immense pressure.
Is one of you content with handling all the dishes?
This will be the caregiver of the family. The one who handles the most basic of requirements in the household. Activities such as ensuring the house is always clean, the children are always fed and clothed on time, and that everyone is all set for a productive day.
A few decades back, this role was largely relegated to the female partner. However, with the advent of equal work and pay rights for both men and women, anyone can play the role of a caregiver.
Can you teach them how to sleep without hogging the whole duvet?
Can your partner be willing to listen to you when you advise them on something new? Are you able to teach an old dog new tricks?
If this is the case, then perhaps you might just have the right partner in your vicinity. Being willing to forego your old ways is a trait both you and your partner must possess in order to make your marriage a success.
Are there any of his or her friends that you're thinking of bedding?
If there's even the slightest bit of affirmation in this question, then perhaps your current inamorato might not be the ideal match. A solid relationship that leads to marriage, for one, should never have wandering thoughts. Perhaps you need to take a longer break before committing long-term to your current hubby.
So how did you fare on? If you managed a solid score, (3 and above) then you just might be on the right track to tying the knot with Mr. or Mrs. Right!