When one is diagnosed with an Alzheimer's disease, it doesn't only eat up the person affected alive, but it also affects their whole family too.
The reality that someone you love or close to you is slowly forgetting about you as well as the memories you two shared throughout the years can trigger a turmoil of emotions including anger, frustration, immense fear, and sadness.
This also triggers conflict in the family as each member struggles in dealing with major changes. How can you and your family cope with Alzheimer's disease and minimize the conflict? Here's what the experts have to say.
Share Your Responsibilities
Since family support is crucial for a dementia patient, your family must settle your differences aside and come up with a schedule to take turns in taking care of your loved ones.
For example, maybe you're available during Mondays and Tuesdays while your brother or sister is available to take care of your loved one during weekends. Scheduling will help your loved ones be in comfort as they see familiar faces giving love, care, and attention to them.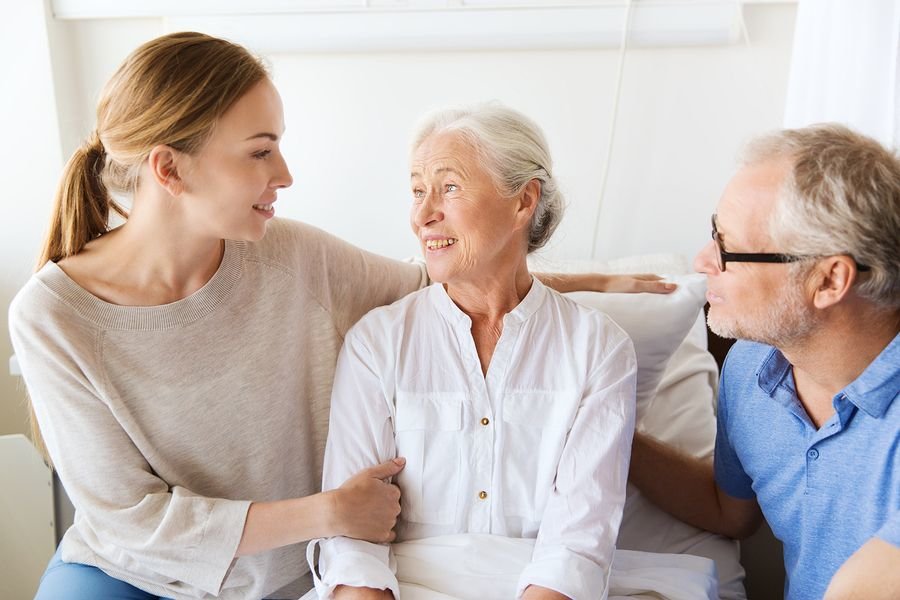 The health experts also say you don't have to be the one taking care of your loved ones in person. You can divide your loved ones' tasks and responsibilities based on your abilities and resources.
For example, one might be comfortable in giving hands-on care to your loved one. While your siblings can take household chores or errands if they're comfortable with respite care. Meanwhile, your brother or mother can take care of your family's financial and legal issues.
Meet Regularly
Aside from taking turns in taking care of your loved ones, your family must schedule regular family meetings to bond with each other once in a while. You can extend your family gathering by inviting the caregiving team, your loved ones' friends and close contacts.
In this way, you'll be able to update each other's lives as well as their progress, new milestones and goals, and the challenges they face.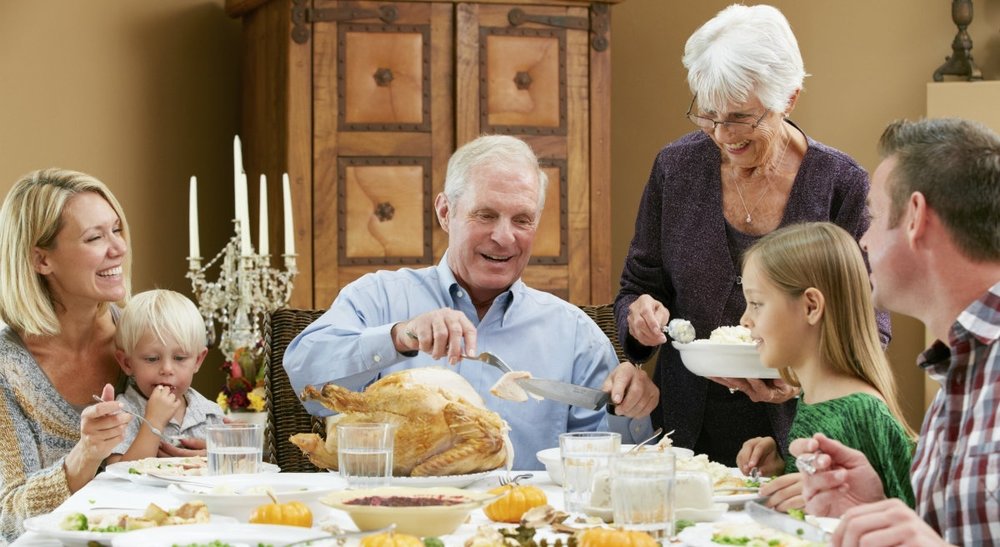 These challenges and progress may have something to do with their own personal lives or their responsibilities in taking care of your loved ones. It's best to discuss these challenges to sort out any problems before it can turn into arguments and conflicts.
If you cannot solve the problem, consider asking help from a counselor, mediator, social worker, or any professional to help sort out your issues.
Be Honest
As much as possible, be honest about your feelings, thoughts, and opinions. If something makes you uncomfortable, don't hesitate to reach out to your family and say it in an open and constructive manner.
If you're feeling stressed or overwhelmed, you can ask for help from your family members to take over your task temporarily while you take a break.
Together you can brainstorm more effective ways to take care of your loved one while sharing the burden equally. While voicing out is important, you also need to be considerate and sensitive to other family members as they're also shouldering the burden you feel inside.
Don't Criticize
According to health experts, each person has a different way of expressing their care for loved ones. You might find your brother strumming the guitar and singing as he coos your loved one to sleep, while you find your younger sister reading a book or some letters to your mom to help her remember important things.
As long as it poses no harm to your loved ones and they're in comfort, then you shouldn't' criticize or tell them they're right or wrong in providing care. Aside from that, you also need to respect your caregiver's abilities and style to take care of your loved ones.
Consider Counseling.
If the stress and burden your family carries due to your loved ones having an Alzheimer's disease is too heavy, don't hesitate to seek professional help. Your counselor can protect your family from tearing apart as you cope with this difficult chapter in your lives.
You can also join a support group, ask advice from your care team, or even seek family counseling to help you overcome these conflicts together and focus on spending and enjoying your time with your loved ones.