No matter how diverse your tastes may be, you've just got to love Verily. The media outlet's writers share personal stories, among them being Rose Carrington (pseudonym).
The stuff they share can sometimes get awfully deep, but isn't that the beauty of expressing yourself?
This time around, Carrington shares the story of one of her crushes, and if you're looking for a happy ending, this may not be the story for you.
The writer apparently had a camp crush, a title she bestowed on the guy since she noticed him for real during a camping retreat.
She, however, had met him countless times before especially since they didn't live that far away from each other. But that's the thing about feelings, no? You never know when they'll materialize.
Back to this camping retreat, Carrington says that she spent lots of time with this guy, and it was particularly easy since it was not confined to the rules and formalities of real dates.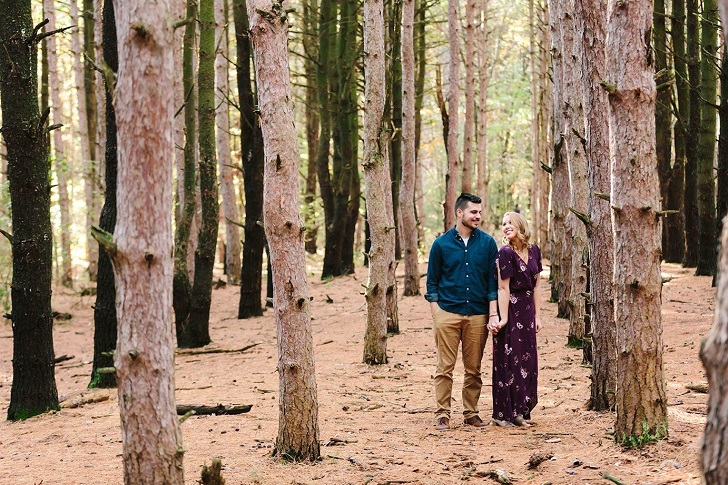 In her opinion, he stood out, but she seemed to be the only one sucking him in. Must have been nice to have him all to herself, don't you think?
In Deep
Handsome, talkative, interestingly dorky, everything. And just like that, Carrington was in deep. Just so you know, it had been a week-long trip, so it took a mere seven days for her to seriously fall for this guy.
For the next couple of months, they remained in contact although they hardly met as they were both traveling frequently. Thinking back, Carrington says that it was she who tried to keep the fire burning.
At the time though, she seemed to like the fact that her crush was being distant. As you would expect from someone head over heels, she gave excuses for him, trying to convince herself that he must have been busy.
All the same, she always wondered if "camp crush" thought about her as much as she did, he.
When they came back home for good, Carrington tried to reconnect with her crush. Though they always met in groups, there was still that chemistry that had sparked off during the camping trip.
Still, something was missing. Camp crush wasn't making his move, although all of their mutual friends knew just how into him Carrington was. She had made sure of it, and word goes around, doesn't it?
Beginning of the End
Soon, the guy that was talkative seemed withdrawn and especially after Carrington sat next to him. When they were just the two of them, conversation dried up rather quickly, mostly just after exchanging pleasantries. What could be going wrong?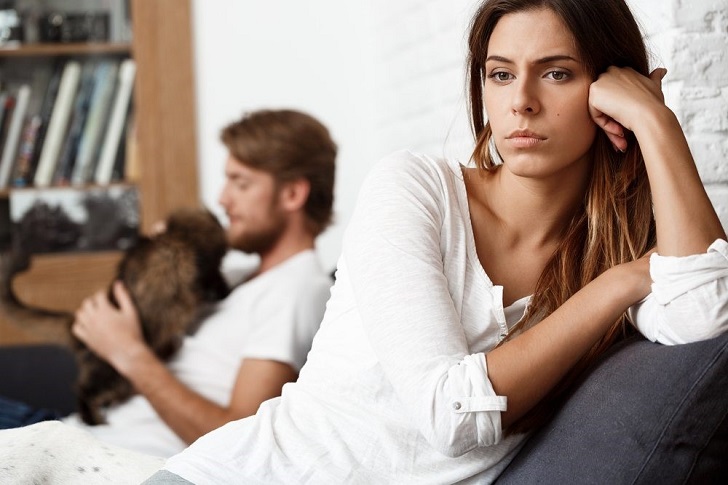 According to the writer, camp crush was just perfect for her, and she for him. They shared lots in common, but she couldn't figure out exactly why things we're happening for them.
The answer to this would come during another group hang out. It was a paradox of sorts being that it was when Carrington thought camp crush would finally make his move, but it ended up being the day she realized that they were not meant for each other.
It hit her when she cracked a joke that left everyone on the floor save for her crush. She literally couldn't believe it, but she suddenly realized that for all the things they had in common, a sense of humor was not one of them.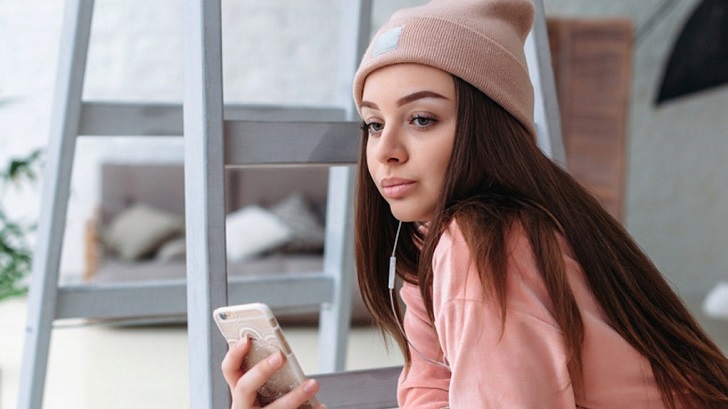 For her, this was a deal-breaker! Who would want to date a person who doesn't get their jokes? They were incompatible, and she made her peace with it.