Remember the successful show Parenthood? It almost didn't have the appeal it had thanks to Dax Shepard.
How different would the show have been if another actor portrayed Crosby Braverman? Thankfully, we will never know, since everything worked out just fine and Shepard landed the role.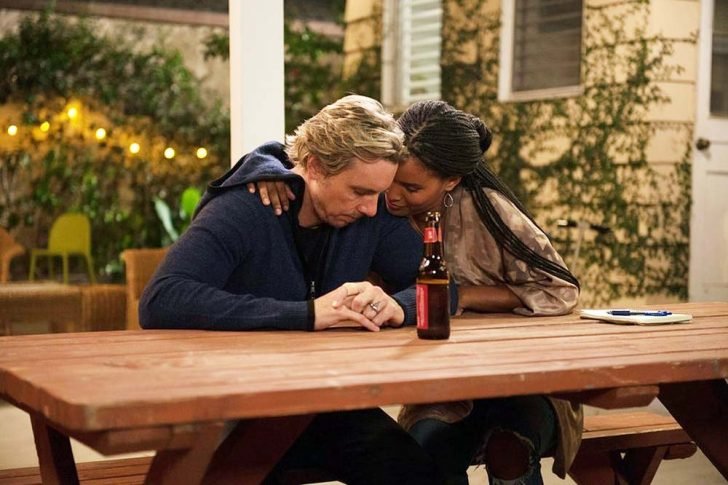 Filming in Philly
When the showrunners were sourcing for cast members, they thought Shepard to be the best fit for the Braverman role. At the time, the actor was dating Kristen Bell and the two were in the initial stages of their relationship.
When the idea was pitched to him, however, he had only one problem – the filming. They were to shoot in Philadelphia, Pennsylvania, while his girlfriend would remain in California.
For Shepard, this wouldn't work for his love life as the distance would put a strain on his relationship.
Consequently, he made up his mind to turn down the role for Kristen's sake. As he recalls it, it surprised him that he chose her over the drama, even though he hadn't landed a lucrative job in a while. If this isn't the power of love, we don't know what is.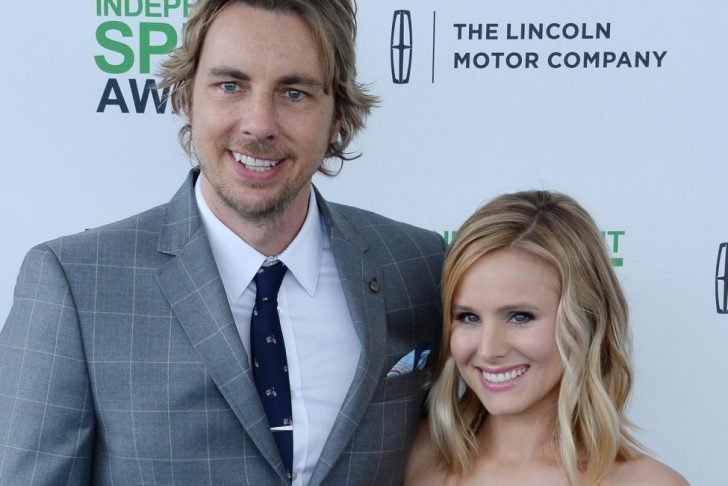 Opening up about this on his Armchair Expert podcast, the actor said that it was the first time in his career that he had turned down an offer. According to him, moving out of LA and appearing in the show was quite appealing but when compared to his relationship, Bell was worth much more. We can only imagine how special this made Bell feel.
As fate would have it, however, it would seem that Shepard had been destined for the role. The showrunners changed the filming location from Philly to California, allowing the actor to showcase his talent as well as maintain his bond with Bell.
According to the 44-year-old, life has a funny way of testing and rewarding us. He had wholeheartedly turned down the role, and it later came to be his. Lucky much?
It Was All Worth It
Shepard's relationship has been on a cruise, with the couple saying their vows in late 2013. Their ceremony was a low-key one that went down in a courthouse. As Shepard told Jimmy Kimmel, it cost them only $142.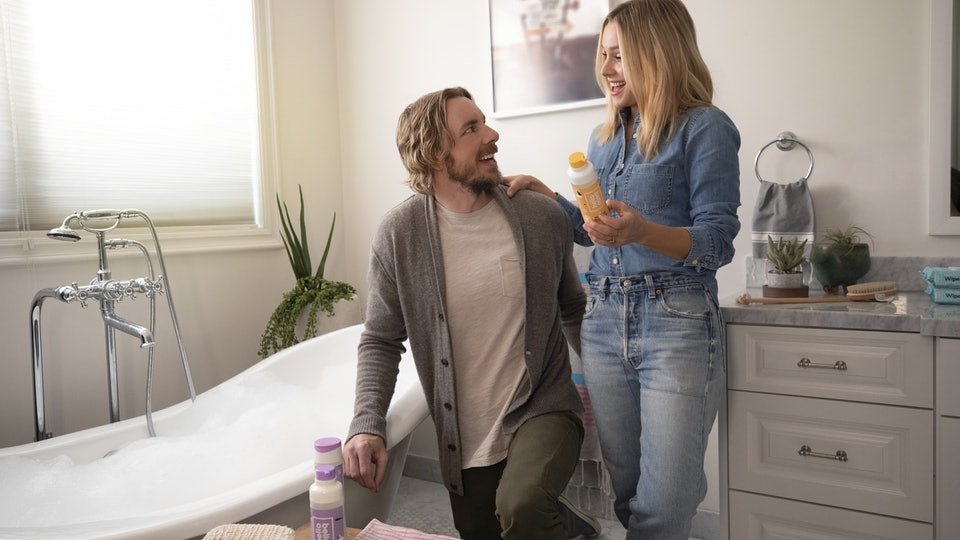 Shepard and Bell have been blessed with two daughters, Lincoln, and Delta Bell Shepard. They welcomed Lincoln into the world in early 2013, while Delta joined the family the following year in December.
Luckily for the couple's fans, they have always been open about their lives. What they especially love sharing are the challenges they face in the hope of inspiring others going through similar situations. A while back, Bell admitted to having been called out by Shepard on a toxic habit she had.
Whenever the two would get into a fight, she would storm off instead of talking things out. She would slam all the doors on her way out the skid out with her car. You'd think that she'd drive to some far off place, right?
Wrong. She would drive to a corner just nearby and sit there, feeling full of herself. Luckily for her husband, she managed to change when he complained about it. According to the actress, she later realized her behavior's toxic nature.