According to Hal Runkel, an Atlanta based marriage therapist, marriage has developed into an interesting population-growing machine.
It is this belief that makes him accept whatever outcome that follows after a couple completes a circuit of sessions with him.
Should the partners decide to go their separate ways, the therapist does not register this as a failure either on his side or for the couple choosing divorce.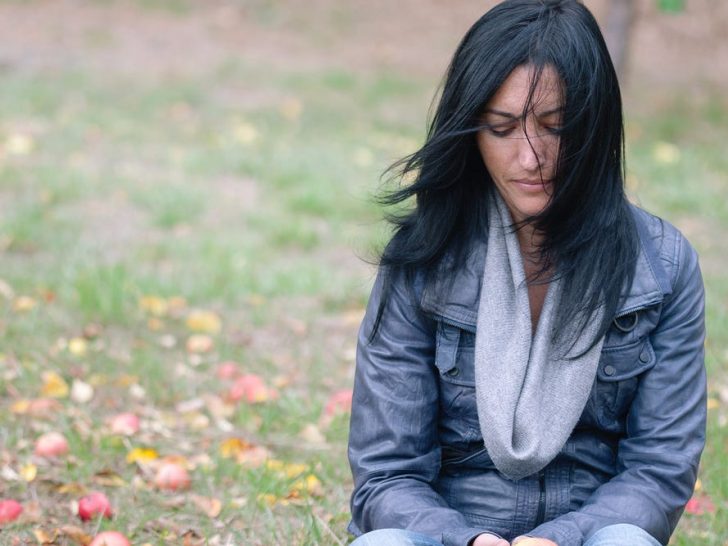 Designed for Growth
Marriage, as he says, is designed to help people grow up by challenging their blind spots.
Explaining it further, Runkel says that being married will expose your selfish side if you've got one, before exposing any immaturity that may be covered behind the scenes.
In doing this and so much more, the therapist opines that marriage will always stimulate you to grow. And there has never been anything wrong with understanding yourself better, has there?
The therapist uses this line of thinking to explain why some marriages end in divorce.
As he puts it, one or at times both partners may grow and change drastically. With the change comes the unfortunate realization that their union isn't leading them to the life they both want, and as such, choose to part ways.
Runkel says that for most couples finding themselves in such a situation, making the mature decision to get a divorce is actually the best outcome for them. Why then, would he label divorce a failure?
Granted though, this may be a difficult thing to grasp. You may ask – what's the point of officiating your union if you anticipate to grow to levels that won't accommodate your spouse?
However, a Business Insider reporter, upon engaging a number of marriage therapists, writes that in resisting growth to avoid growing distant, partners unknowingly make their marriage, and by extension their lives, ever so difficult.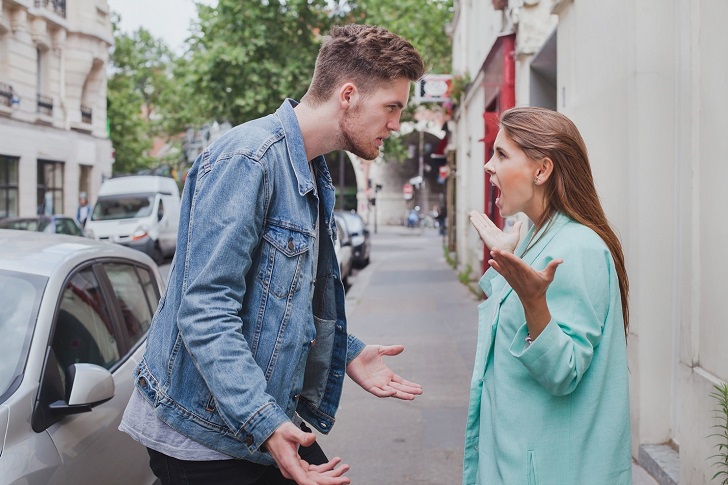 In being afraid of venturing into the unknown for the fear of divorce, a couple may end up creating the very monster they dread.
New York-based psychologist Laura Markham says that every disagreement in marriage is a chance for either partner to grow. She goes on to say that although people don't tie the knot to ensure growth, marriage could just be the best laboratory for character growth.
Not a Cactus Bed
According to Vermont-based marriage therapist Rachel Zamore, couples who understand that change in their relationship is inevitable tend to have the best experiences in marriage. They may not call it a bed of roses, but the one thing that they're certain of is that it is not a bed of cactus either.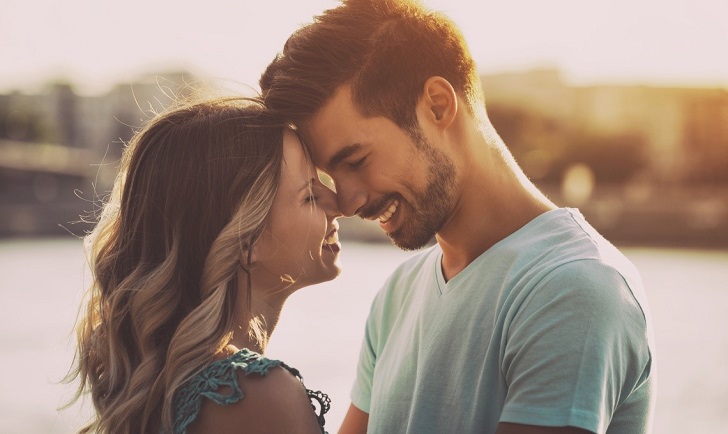 A quick search through the internet will reveal that there's actually a huge number of people who don't view divorce as a failure.
Mary Hawkins, a member of the CafeMom online community, says that deciding to leave a marriage that has long been unfulfilling is akin to resigning from a dead-end position at work.
As she puts it, you're in the perfect state of mind if you recognize that you're not in the best position and take steps towards making real change.
Ella Davis, a ScaryMommy user, confirms the claim that fear of the unknown is detrimental to a marriage. She writes that her relationship did not fail on the day that she filed for divorce, but rather in all the efforts she put in to avoid having a divorce in the first place.