All couples have different ways of establishing their relationships. Some couples end up together due to their similar hobbies, goals or passion, while other couples tend to have opposite traits and hobbies compared to their partners. Nevertheless, these couples tend to find ways to compromise and meet in the middle line to keep their relationship intact while staying happy together.
While love, honesty, and trust are crucial in maintaining a relationship, there are other ways to keep your relationship strong. These divorce lawyers, who witnessed couples breaking up from their clients give tips on how to keep your relationship happy and healthy.
Communication Is the Key
You've probably heard this tip over and over again, but the divorce lawyers still emphasize the importance of communication. According to them, it's unnecessary to communicate with your partner every hour or every minute.
However, you and your partner should have a proper talk at least once a day, preferably before you call it a night. According to Marcia Mavrides, just by checking in with each other and asking how their day went by can help improve your relationship. You and your partner can help unload the frustrations and other ill-feelings you have throughout the day.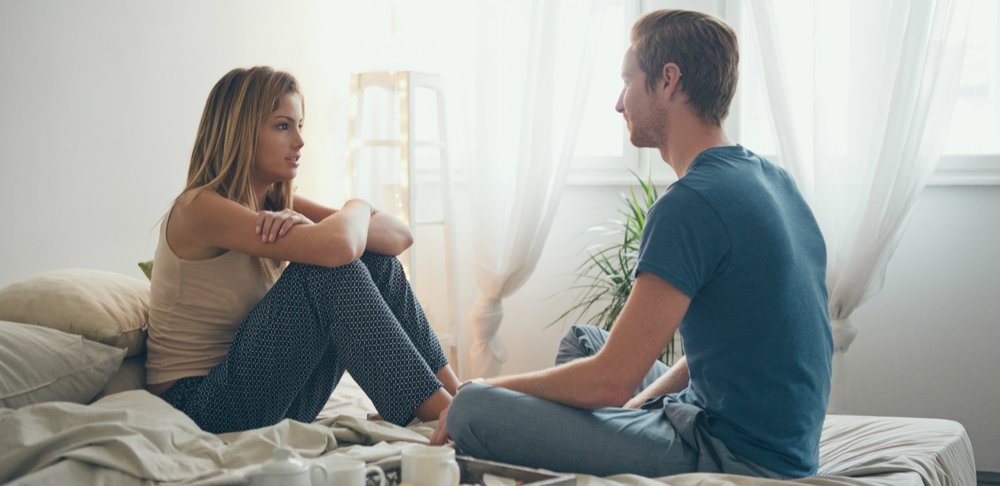 Never be afraid to voice out any dissatisfactions you have in your relationship. Voicing out these problems can help a couple become more aware of the underlying issues you have. You will have enough time to sort it out and discuss it to resolve the problem in a peaceful manner without resorting to divorce.
It also helps to listen to your partner's sentiments or thoughts to understand them better. Marcia adds couple therapy is the best tool to save and keep your relationship healthy. Do not allow your pent-up feelings to destroy your relationship.
Bond With Your Partner As Often as Possible
According to Kelly Kotliar, most couples, especially those who are in a long-term relationship end up in a devastating breakup since they fail to bond with their partner. Kotliar says you need to relive your honeymoon phase together to keep the spark of love and passion burning.
Just because you're married or have been together for years now, it doesn't mean you should stop expressing your love for each other.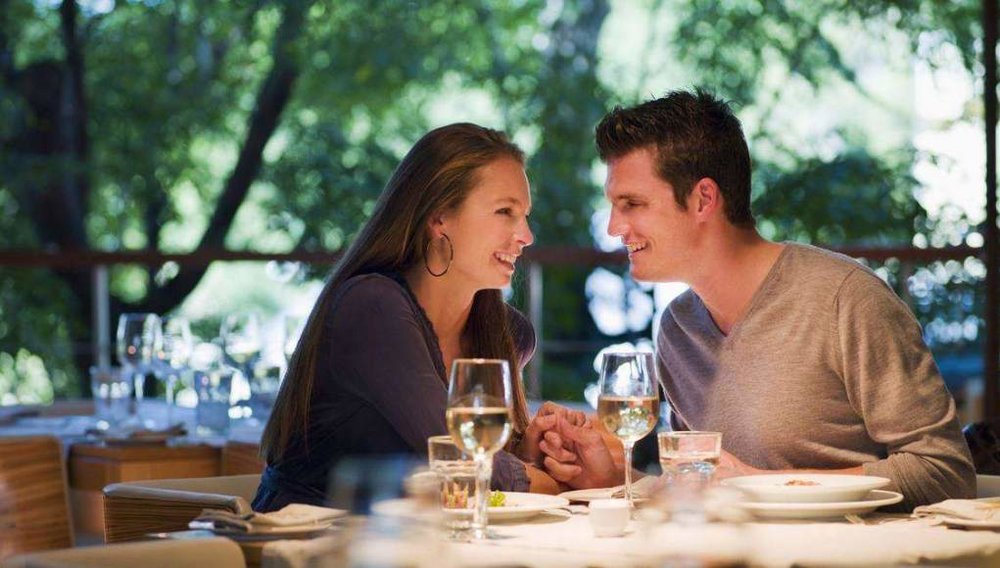 Kotliar says it doesn't even have to be a fancy date. Just spending the night watching movies together, having a simple dinner, picnic, traveling together, or just by being physically intimate will do.
These little efforts to express your love will make your partner feel at ease and loved, knowing you still love and care for them. Bonding with your partner will help strengthen your relationship further.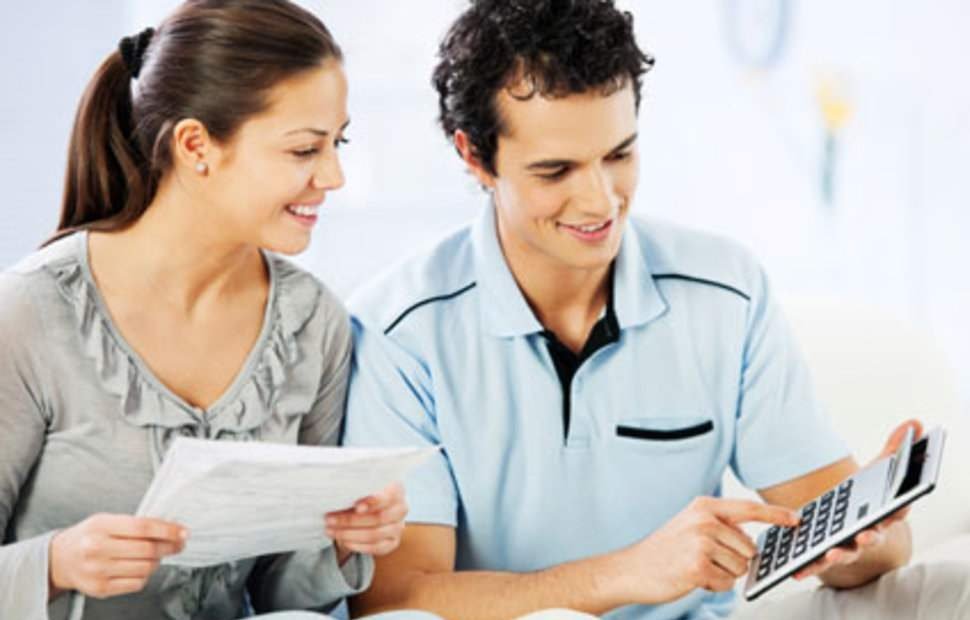 Another reason why most couples break up is due to financial matters according to Shaolaine Loving. While it's quite difficult to talk about finances, you and your partner should include discussing it to have a healthy and transparent relationship.
You need to determine each other's saving and spending habits to plan your finances effectively. If possible, get a prenuptial or post-marital agreement to establish boundaries when it comes to your individual assets and liabilities.
Establish Some Ground Rules.
According to divorce attorneys, it's also imperative to establish some ground rules in your relationship so that you'll have an orderly relationship together. You can discuss your limitations and boundaries so that the other partner can think of these major issues in advance.
For example, do you condone drinking, smoking? What about adultery? Do you prefer being in an open and non-exclusive relationship? Do you want to establish a line for your privacy? These are just some of the rules and boundaries you need to draw so that you and your partner can prevent engaging in prohibited behaviors which may cause a conflict in your relationship.