If you've been in a long-term relationship, then you are no stranger to arguments with your partner. Conflict is part of every relationship, but how a couple deals with it is what matters.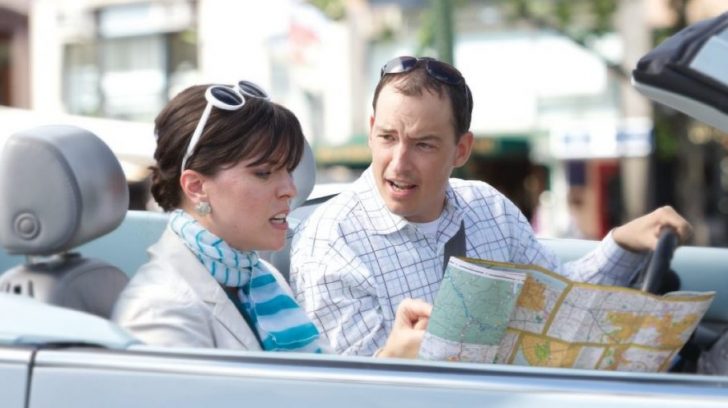 Ashley Innes, a Dallas-based HIV advocate and writer has been married for 10 years, and she knows all about heated arguments between spouses.
She says that most of the fights between her and her husband revolve around finding the perfect balance between their personal life and work, especially since they both have demanding jobs.
Speaking to The Huffington Post, she recalls the last time they fought, revealing that it was about how their career decisions affected them as a couple and as a family (they've got kids). They were also arguing over who was responsible for what in the house, and Innes admits that the fight was getting pretty intense.
Same Team
Luckily for her, experience has gifted her a secret that she uses when arguments with her husband intensify. Instead of diving into the blame game, she reminds him that they are on the same team, and neither of them is the enemy.
The writer confesses that it works, especially since it shifts the entire fight from an argument and into a problem that they should now solve together. Innes says that it makes both of them listen instead of just screaming at each other.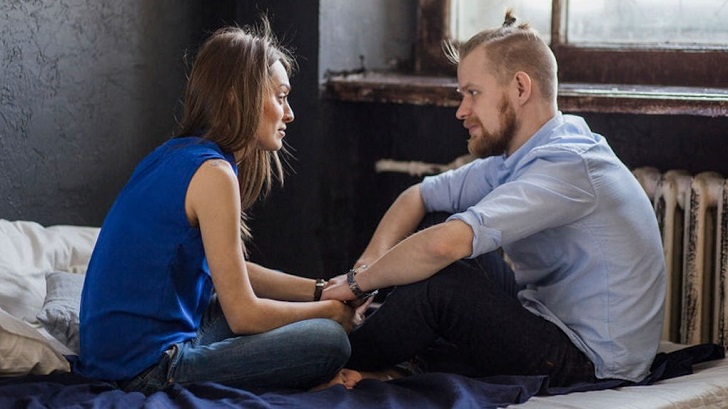 As it turns out, Innes' secret is something that relationship experts are on board with. Marriage therapists agree that invoking the "same team" line could just be the quickest way to stop an argument from reaching the point of no return.
All the same, they say that you should use it judiciously to avoid its potency going up in flames. By invoking the line, you gently remind your partner that marriage, and indeed any other romantic relationship, isn't a one-man sport. In tearing each other down, you both end up losing in the end.
Dr. Marie Land, a D.C.-based psychologist says that by uttering the two words, you're telling your partner that you don't want the disagreement, but you 100% want to keep the relationship intact. The psychologist also says that taking a 10-second silence during an argument works, calming you down and slowing down your pulse rate.
They Work Better in Time
Apparently, the more you use these two words, the better they work. If they work the for the first time, they next time your partner hears them will remind them of that previous argument and how you worked things out, prompting them to be more understanding.
Jennifer Marsh, a San Diego family therapist, says that an argument is simply a conversation that got out of hand, especially because of how either party expresses their views. By invoking Innes' secret, she says, you trigger an emotional response in your partner, reminding them of the bigger picture.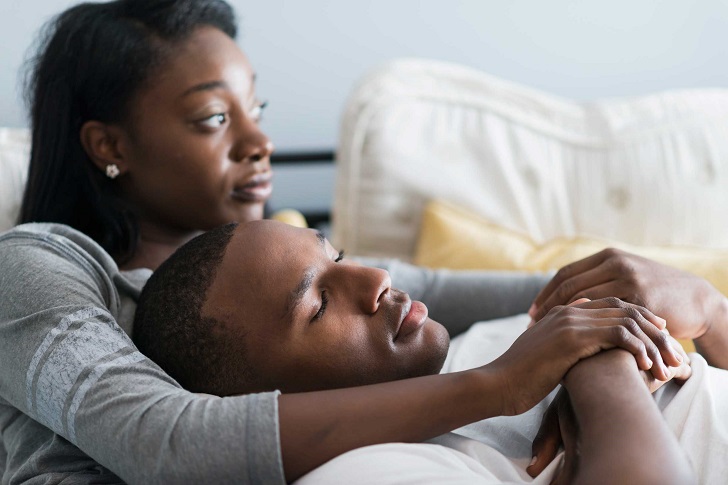 Trey Morgan is a Texas-based marriage coach who's been married for thirty-one years now, and he also uses the same trick when he and his wife argue. However, he admits that he struggled to swallow the concept at first.
Whenever they argued, he confesses that he always wanted to be the one winning and that it actually took them a couple of years to realize they weren't rivals but partners. The fact that they've now been married for three decades is irrefutable proof that Innes' secret works.