It's everyone's dream to get married. Whether you're a man or a woman, we've all dreamt of walking down the aisle and sealing our eternal love in the holy sanctity of marriage. To some, they even consider marriage as the happy ever after ending for their love story.
However, marriage is more than just a union of love. It's a life-changing event and a lifetime commitment to stick with your partners through ups and downs. Two licensed marriage and family therapists Dr. Victoria Raymond and Melodi Li of Lotus Counseling Center revealed the changes newlywed couples must anticipate as they enter the first year of their married life. These marriage coaches also want couples to last past through their honeymoon stage.
The Honeymoon Phase and Feelings May Change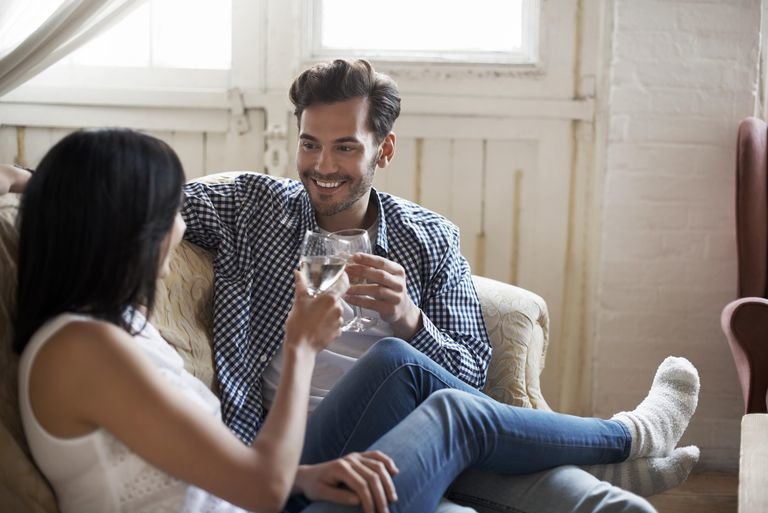 You may feel giddy, joyous, or excited at the start of your married life. According to Li, this stage in marriage is called the honeymoon phase where couples celebrate the union of their love. This is where they discover their partner's traits more as they adjust to living together.
Seeing your partner's face more often diminishes the giddiness you feel until it becomes a normal occurrence for you. This is where couples suspect they fall out of love already. When in reality, it's not, according to Li. She says it's just part of your evolution as a couple.
Married couples must be prepared to get past through the feeling of "butterflies in their stomachs" as they move in with their partners. However, Li suggests couples must find a way to express their love consistently to keep their feelings and passion burning.
It Won't Change the Issues In Your Relationship
Feeling insecure or afraid to have your partner taken away by someone else? You might think marrying your partner will grant you a claim over him or her. Technically, you'll stake your claim in a written document as a lawful husband/wife. However, it doesn't give assurances that you'll never face the same issues again in the future.
According to Dr. Raymond, marriage cannot eliminate the existing disagreements and problems you have. Raymond says money, intimacy, and fidelity are some of the most difficult conversations married couples will have.
But he recommends that couples should tackle their issues and fix any misunderstandings and disagreements. According to him, conversation and respect are the keys to building a solid foundation in your marriage.
Your Holidays and Free Time May Change and Be Limited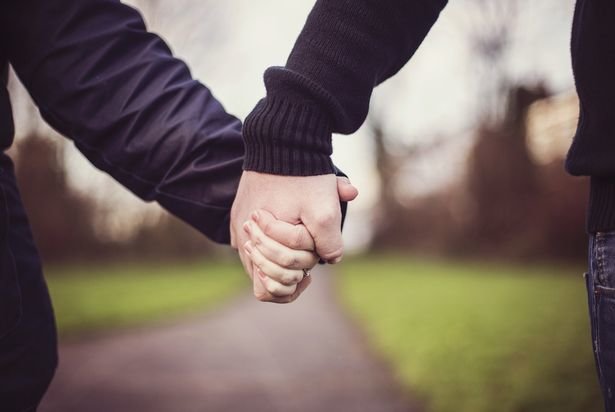 Before you say "I do", you might be fond of spending your holidays and free time alone or with your friends, but you hardly find yourself doing that anymore when you get married, according to Li. She says that exchanging vows is more than just changing your last name.
Since you're new to the family, you need to mingle with your in-laws and bond with them to get to know your partner's family more. Remember, you chose to be with the person you love, so it's only reasonable to know their family and accept them as part of your life. Unfortunately, not everyone deals with the in-laws with flying colors, according to Dr. Raymond.
Oftentimes, it's a stressful and exhausting moment for both couples. Both family therapists advise married couples to brief their partners first about their families, such as their in-laws' likes and dislikes, so that their partner will have an idea of how to deal with them and they can prepare for the incoming holiday chaos.
Adjusting to Your New Home Life
The idea of spending the rest of your life with your partner may seem great, but it can turn into a frustrating experience if you can't agree on a lot of things. This means that you need to prepare yourself with the idea of living together. You need to communicate how you'll divide the chores, the bills, who makes dinner, as well as respect each other's preferences in order to cohabitate effectively.
For example, if one partner prefers eating vegan while the other one is a huge meat lover, you may consider preparing two meals to satisfy one another. You also need to tackle your spending and saving habits to work on goals as you build your own family.