If you happen to be single, friends and family must have told you that you're in a better position than those in not-so-healthy relationships. You have also probably said this to yourself a million times over. But exactly how true is it?
Thanks to a newly published research article, there's scientific data tackling this issue once and for all. Single people may want to take a seat, especially because the article says that the earlier conveyed sentiment sets an extremely low bar for them.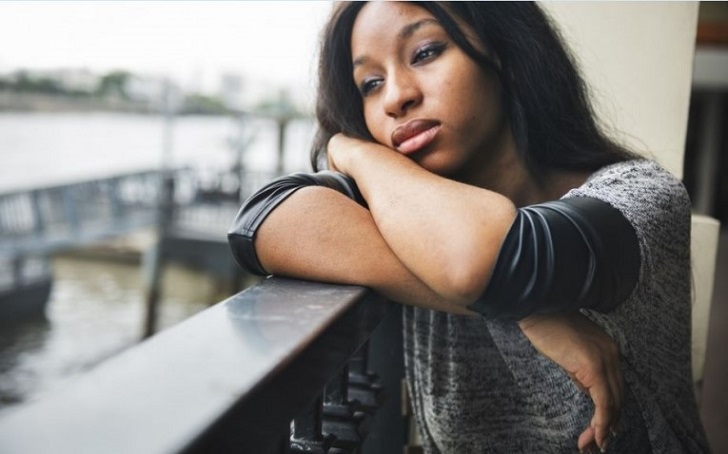 It Seems Obvious but…
Yes, it seems obvious that being single is better than being in a toxic relationship, but according to this research, single people are way better off than people in relationships that are not even that bad, all things considered.
Michigan State University conducted the study, with a study group of 326 participants. Their average age was 53, with actual ages ranging from 19 to 92. Most of these participants, around 86% of them, were white.
Of this group, 307 individuals were in an active romantic relationship. 271 of these were married, 7 of them were engaged, and the remaining 29 were serious with their partners. The others were obviously single, although the study regarded casual dating as also being single.
Those who were casually dating were mostly widows and individuals who had been through divorce.
The participants answered questions concerning their positive and negative feelings, life satisfaction, and sense of meaning, with the study team going on to analyze their responses.
Those who were in relationships also had to be candid on the quality of their relationships, with questions being centered around whether they were happy or whether they thought they had a good thing going.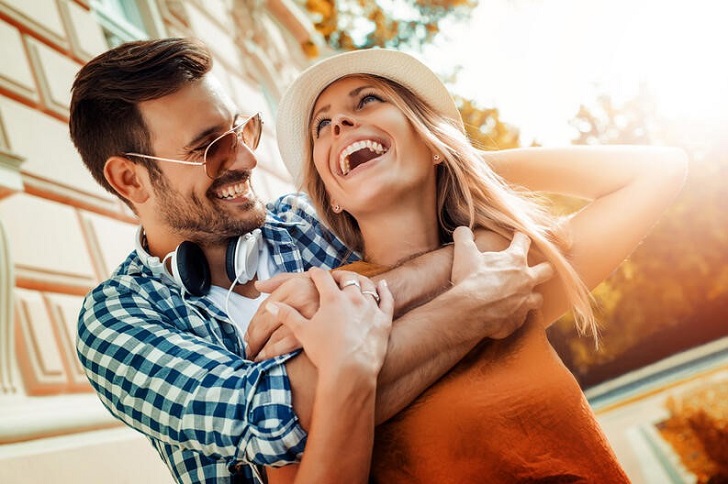 Compared to single people in general, the study found out that those in relationships were not doing any better where positive and negative feelings were concerned. They also did not have a deeper sense of meaning than their single counterparts, making it a level playing field.
The one thing that those in relationships beat single individuals in was their satisfaction in life. Apparently, having someone to share your life with makes you appreciate it more.
Subset Breakdown
Breaking it down to subsets though, those who were in high-quality relationships beat single people in all aspects. They had more positive feelings, less negative ones, were more satisfied with their lives, and felt that they led meaningful lives.
Those whose relationships were average or flat out poor, on the other hand, were doing worse than single participants.
These individuals had more negative feelings when their partners were around, and more positive ones when they were not. Makes you wonder why they're in a relationship in the first place, right?
However, the case was slightly different for those in high-quality relationships, with the vice-versa partly being true. These participants did have more positive feelings when their partners were around, but their presence always had the potential to change these feelings into negative ones.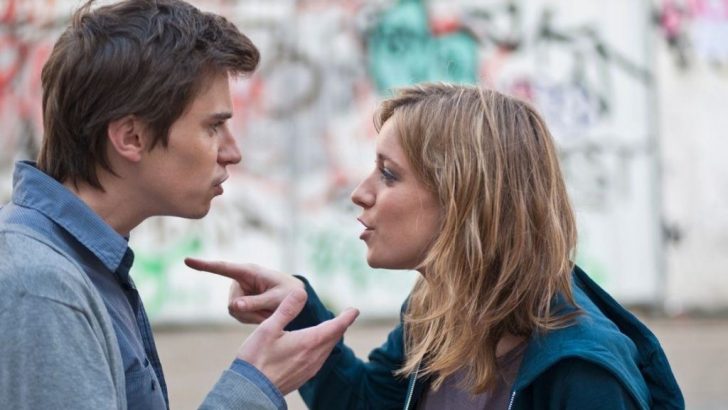 This happened to be one of the things single individuals needn't concern themselves with, and according to this study, they aren't doing bad at all. They're better than those in bad relationships, and as an icing on the cake, they're also better than those in average relationships.