Dealing with a devastating breakup is difficult. Not only is your heart broken from a recent failed relationship, but you also have to learn how to adjust to life without your ex. However, it's difficult to move on if your house is still filled with the things that trigger the beautiful memories you had together.
While you can ask your ex to get their things back, most partners really don't want to see their exes since they'll be reminded of the pain and loss of the failed relationship. So what should be your other option now? Good thing this company offers to get rid of your ex's stuff on your behalf!
The ExBox Service
MakeSpace recently unveiled a new service called ExBox, where it allows their users to schedule a pickup to retrieve the stuff that reminds them of their ex. The courier and staff assigned will then drive it to their storage facilities. What makes this company interesting is that you're also entitled to different discount codes to first-time users and for your initial storage.
You can easily go through their sign-up process as you visit their site. Currently, the service is available in four major cities, Chicago, Los Angeles, New York City, and Washington D.C.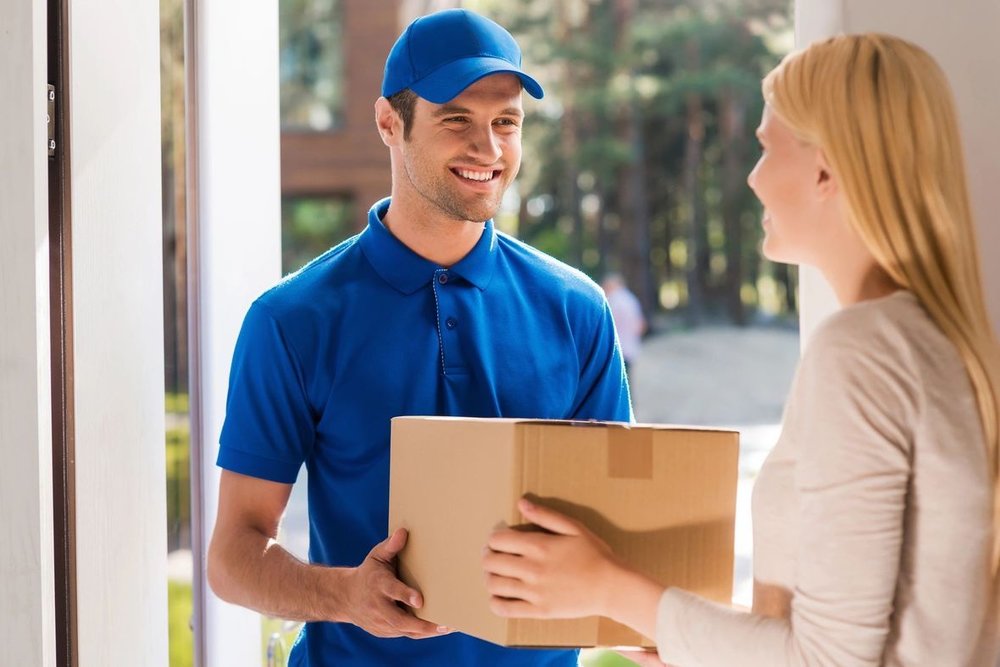 According to the Vice President of MakeSpace Brand, Amory Wooden, the company aims to help their customers move out their ex's stuff to speed up their moving on process. They'd like to call this process as the cuffing season and give them the opportunity to declutter their home as they start a new life without their ex.
She adds this is just a natural extension of organizing and decluttering your home. As you clear your space of things that remind you of your ex, your heart gets lighter and you'll be inspired to start a new and exciting life ahead.
The Concept
Wooden also revealed their new concept was inspired by some of their past customers. According to her, they noticed one woman was storing her ex's antique barber supplies while another of their customers stored his 20 high-end bicycles. They realized you cannot really toss these things, but you also don't want it clogging up your space for obvious reasons.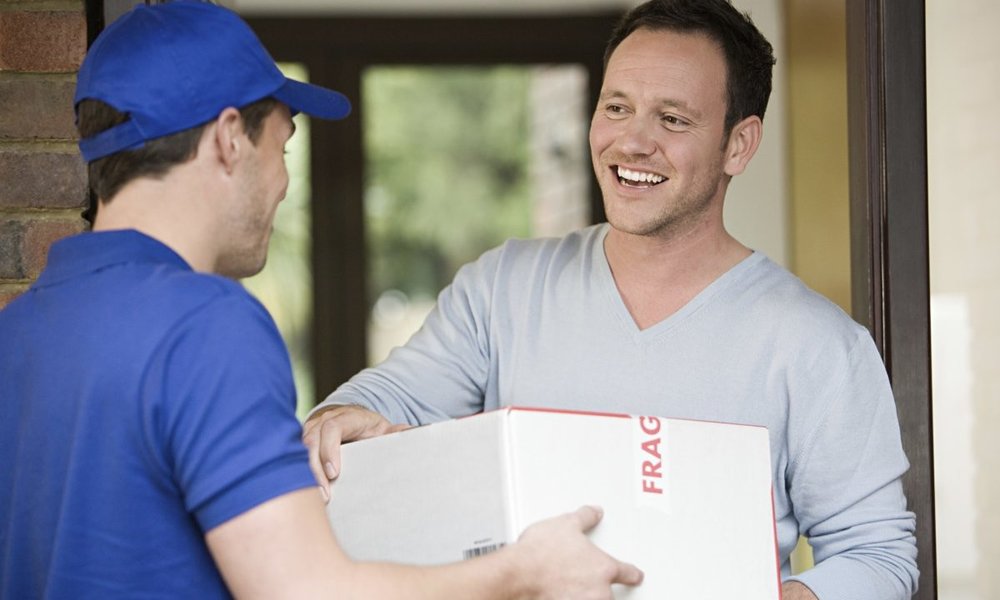 This prompted them to build a storage facility to store their ex's stuff. The ExBox' discount promo extends up to the end of the year. You can store your ex's things for three months for an initial storage. After that, you may opt to sign for a monthly or annual plan.
How to Declutter Your Ex's Stuff?
While you're still waiting (usually after 24 hours of scheduling) for the staff to come and pick up the boxes, you can start your decluttering your ex's stuff so that you just have to hand it out to the courier when they arrive. Here are some decluttering tips from relationship experts.
Getting Rid of Your Ex's Clothing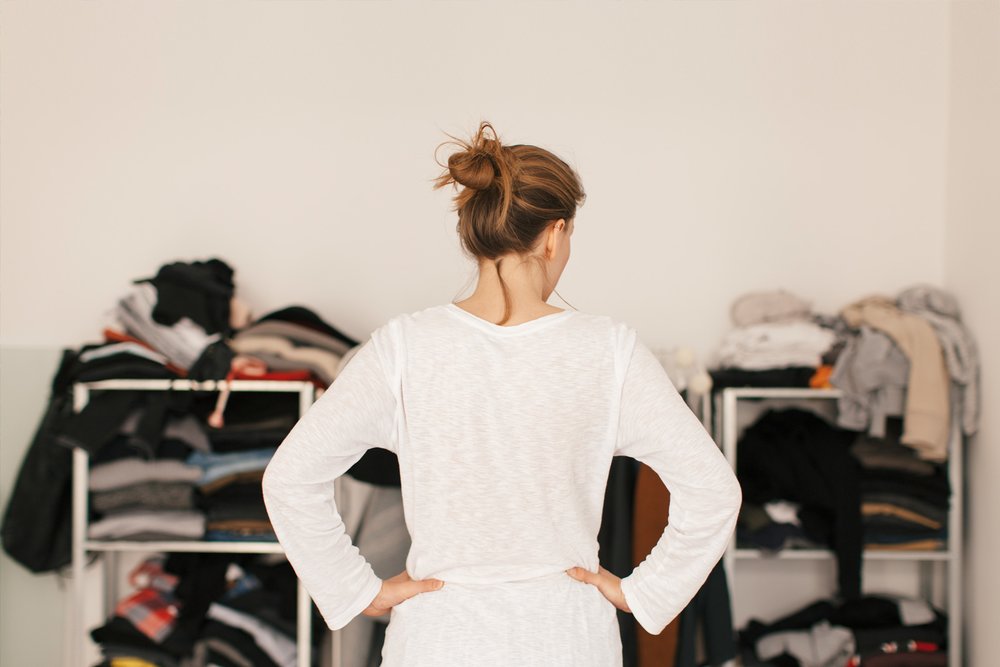 Stock them into one box as much as possible. If you hesitate to get rid of their clothes because it's an expensive gift you gave to them, at least limit in keeping your ex's clothing up to three items and hide them in a place you can't reach.
According to relationship experts, you should not attempt to cuddle or sleep with them as it may only trigger your longing and attachment to your former partner. After a month, you'll be able to look at these clothes from a different perspective and with less value and transform it into your rags.
Compile All the Photos in One Box.
It's also recommended to compile all of your photos together in one box to get rid of it easily. If you have digital photos together, it's recommended you delete them from your phone, PC, or even on your social media accounts to spare you from heartbreak every time you happen to gaze on these photos.