Celebrity breakups are almost always as hard for the fans as they are for the couple being split. This is because so many of us are invested in their love story, to the point of thinking that we are part of it. So long as one doesn't go as far as stalking the couple's private life, most A-list celebrities have no problem sharing their love life with the world.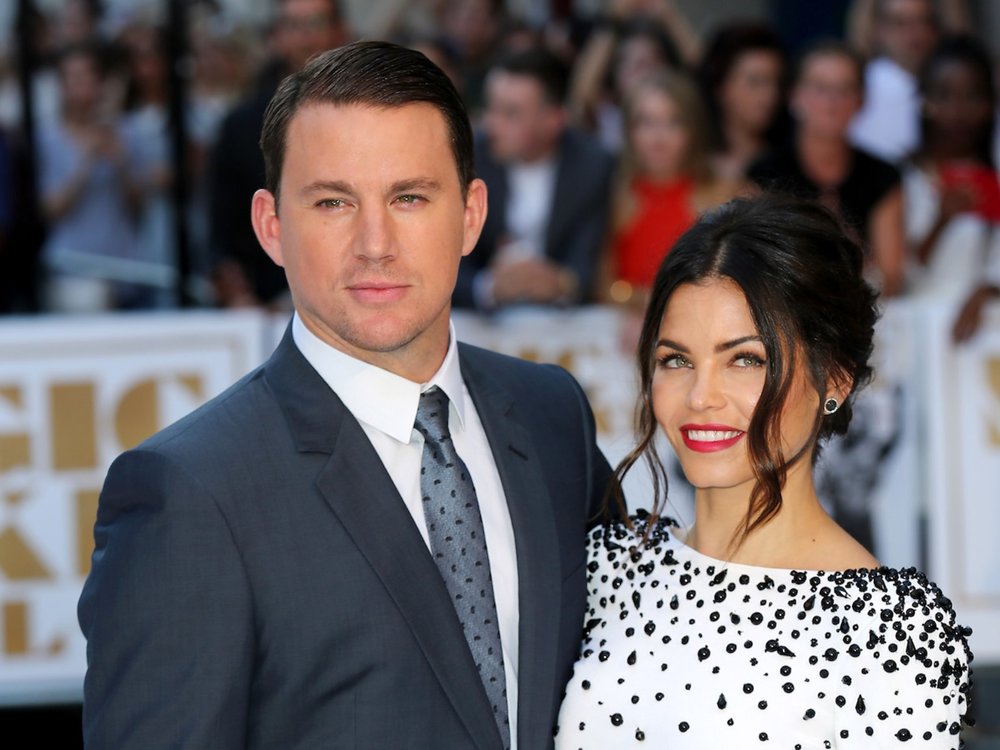 Couldn't Weather the Storm
This was particularly true for Channing Tatum and Jenna Dewan, with the two most certainly being many people's "couple goals" after holding onto a nine-year marriage. No wonder the internet wept itself to sleep when they announced the demise of their relationship early last year, in April.
Unsurprisingly, fans weren't the only ones shedding a tear or two after the couple split. With a broken heart, you can't hold it against Dewan for crying over spilled milk. As she told Cosmopolitan Us, tears really helped get over her relationship with Channing.
Speaking to the publication, she revealed that a lot of people were always checking up on her, asking what she was doing to get through the whole mess. And her answer was simple: She faced her feelings head-on, let the tears flow, and allowed herself to grieve. In her mind, she assured herself that the night is darkest just before dawn, and was, therefore, sure that dawn wasn't far off.
By December, Jenna was already doing a lot better, and she was even spotted out with Steve Kazee – and some public display of affection was involved. Rumor is, she has one leg into the dating scene and is seriously considering getting into a relationship with the actor.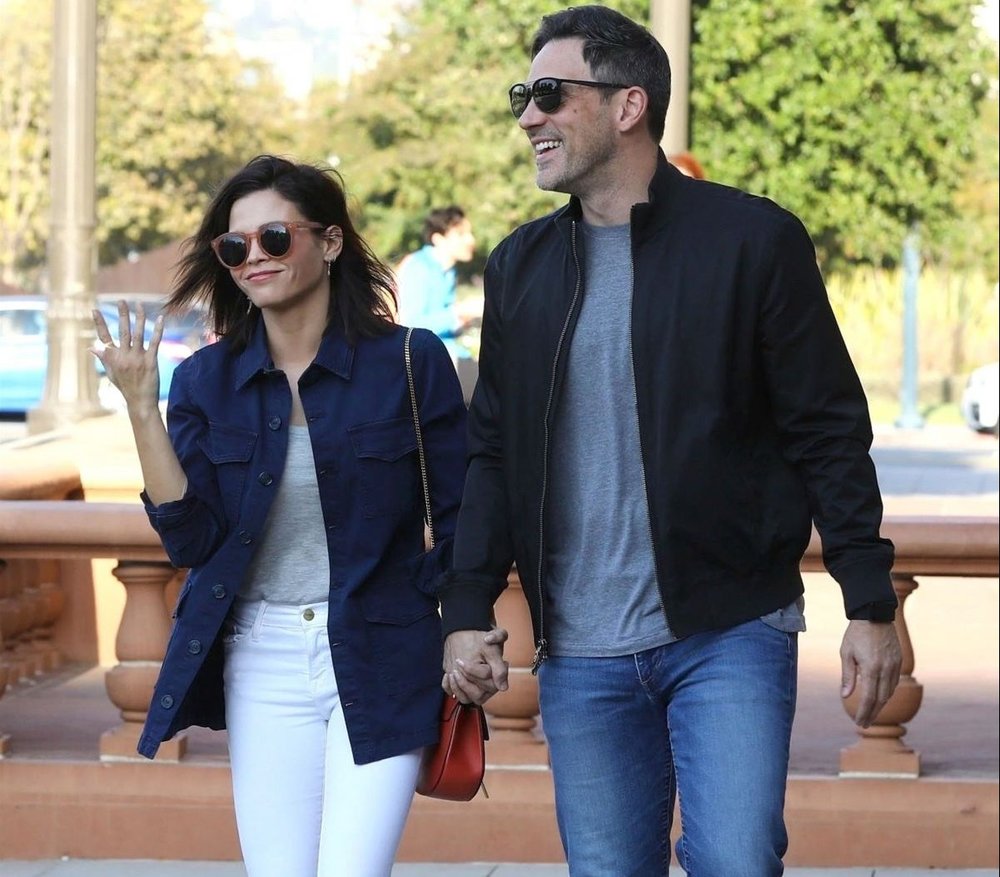 Sweet Replacement!
For a full-time companion, the 38-year-old actress got herself Cosmo, a rescue puppy who she now calls her new boyfriend. According to Jenna, Cosmo gives her a lot of kisses and is an adorable pup. But what about a real human boyfriend?
The Step Up star insists that she hasn't given up on love, but she's also not rushing into it. She actually believes that those meant to be will eventually cross each other's path at some point. All in all, she believes that to love someone else truly, one must be in tune with themselves, and love themselves first.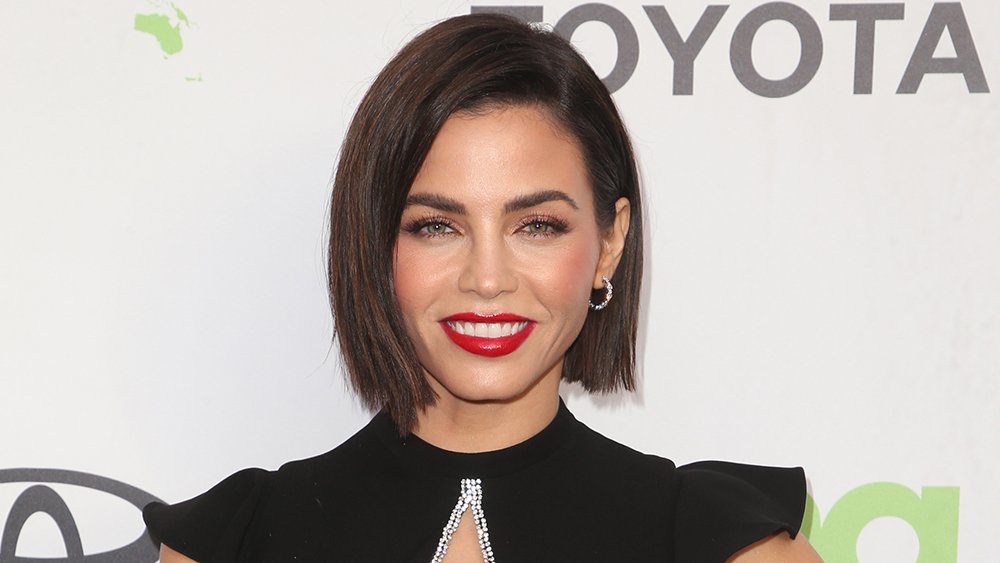 Given recent social media buzz, Steve Kazee could already be Jenna Dewan's boyfriend for all we know. In a recent Instagram post where the actress put up a picture of herself promoting a dancing clothing line with the caption asking followers whether they had found their favorite yet, Kazee commented that he had.
Naturally, the online community went into a frenzy. Articles of the doting boyfriend were all over the place, with E! even quoting that a source close to the actress reported that she had completely moved on from the woes of her broken marriage.