If there's an emotionally and financially draining process in our lives we don't ever want to experience, that'd be divorce. As much as possible, we don't want to break up with our significant other and break our family apart. Not only it's a devastating and traumatizing experience to both parties, but it's also financially draining too as you battle for your children's custody.
In this time where you're at your lowest and weakest state, it's important to obtain your health insurance benefits as you deal with the physical and emotional turmoil of going through a divorce. But how can you retain your health insurance under your spouse's name after divorce? Here's what the relationship experts have to say.
COBRA
Also known as the Consolidated Omnibus Budget Reconciliation Act (COBRA) of 1985, this act allows both parties to continue their health insurance coverage for a certain period of time after a qualifying event like divorce occurs. since most insurance companies will no longer ensure the employee's ex-spouse after a divorce, this is where COBRA enters in.
Once you avail COBRA, the ex-spouse can still get his or her health insurance coverage plan under their spouse's name up to three years. This will give the ex-spouse an ample time to build their own funds to avail a separate health insurance.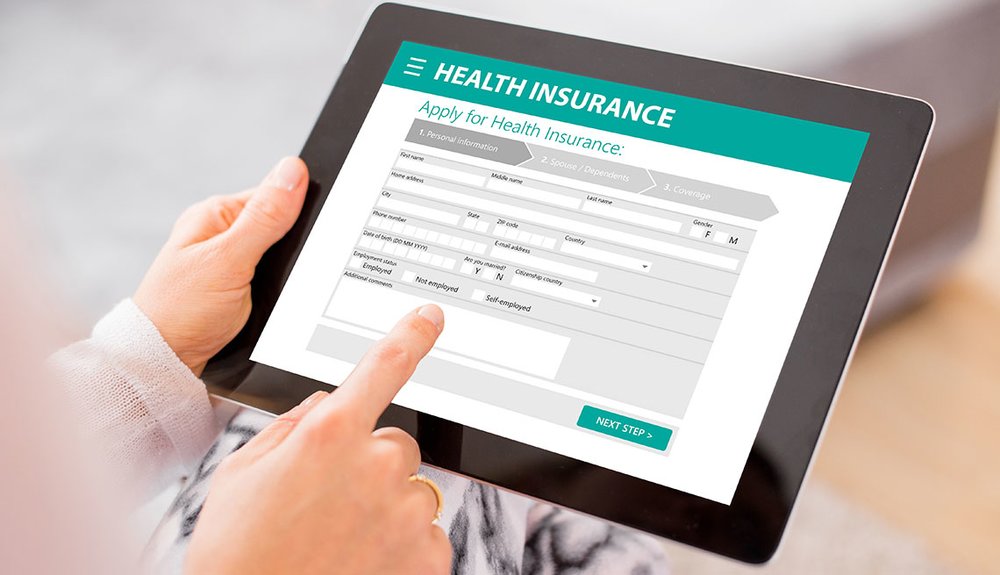 Furthermore, it's easy to obtain so long as you follow the procedure and submit the necessary documents. It's crucial that you complete and return your COBRA enrolment forms within 2 months after receiving the eligibility notice. If you fail to pass your forms after the deadline, you'll lose all your rights to avail COBRA. The only downside to availing this option is it's typically expensive. It charges 102% of the total group rate previously paid.
The formula was calculated based on the employer and employee portion fees as well as a 2% administration fee. Aside from that, you may still have to pay for prescription costs and any other deductibles.
If you cannot afford availing COBRA, the relationship experts recommend you opt for state-sponsored health continuation coverage instead. This coverage is also known as mini-COBRA due to the fact that this coverage only gives eligibility for three months, depending on which state you live. Other states allow the coverage to continue until you hit 65 years old. The said coverage was designed to help cover employees with less than 20 employees.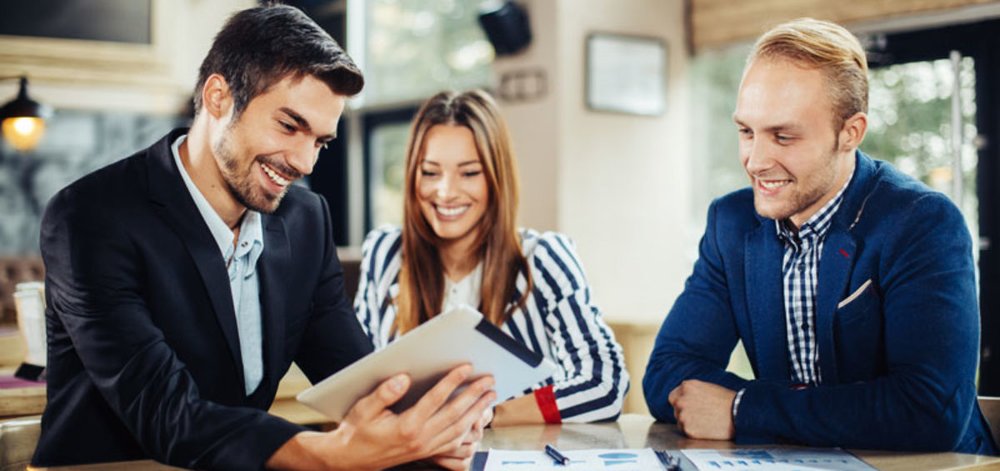 This entitles the smaller employers to reduce their administrative charges on premium rates as well as the amount of time covered by the insurance. Since large companies can self-insure themselves, they are required to provide a state-sponsored spousal continuation to their employees.
If you're unsure whether your employer offers one, you can check with your state's department of insurance and human resources to determine whether or not your company is eligible for the said state coverage.
You can also avail an individual health insurance under the Affordable Care Act instead of purchasing it through a group. You can get this either through a government exchange or directly from the health insurance carrier or broker.
When the ACA's reforms took effect in 2014, the individual plan's benefits became more robust and the availability became more flexible. Most people nowadays can still avail an individual health insurance even if they lose their group coverage.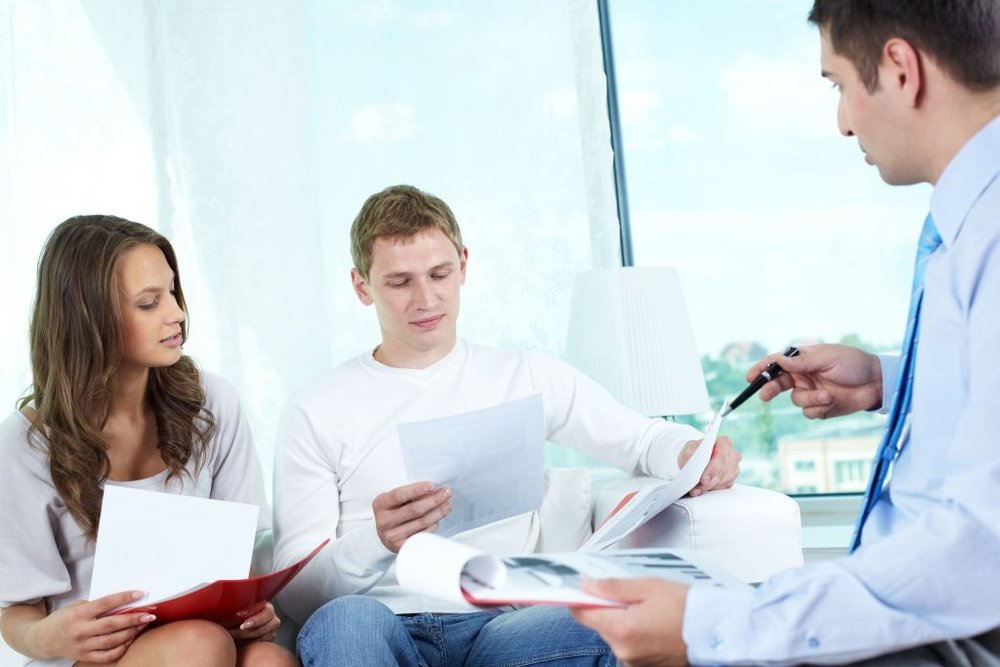 You can get an estimated premium cost and coverage as you browse healthcare.gov and compare each plan to determine the best coverage for you. Most plans are categorized by metal namely: Platinum, Gold, Silver, and Bronze. The latter offers the cheapest premium rates while the Platinum offers the widest range of coverage including prescription, vision and dental costs.
It's important to check whether your attending physician, hospital and other health care providers are part of your prescribed plan. The enrolment typically starts from November 1 – December 15th of every year. Those spouses who lost their health insurance due to divorce can avail a special enrolment within 2 months after the divorce is finalized.