Most every little girl who has ever walked this earth has envisioned their dream wedding at least once in their lives. Having that lavish ceremony followed by a luxurious reception with decadent food and drink has always been one of the most sought-after weddings.

When we say lavish and high-class, very few people are able to do this as well as celebrities. Because of their high-profile lives, they are expected to celebrate occasions grander than us regular folk, and for the past few years prior to 2018, a lot of couples did exactly this.

Seven-digit budgets and weddings held in palaces and castles all over the world were the norms back then as celebrity couples seemed to be outdoing each other on who could produce the most extravagant wedding ever. But that doesn't seem to be the case in 2018.

In fact, some news and gossip outlets have been calling 2018 "the year of intimacy" because of the number of celebrity couples who went ahead and got married before anybody knew what was happening. Even the biggest celebrities of the year went under the radar to get hitched.

Okay, to be fair, the royals did have reporters at their wedding, but when we say stars of the movie and music industry, they were a lot quieter last year. Here, we take a look at why these three celebrity couples were mum on the word regarding their marriage.
Miley Cyrus and Liam Hemsworth
Miley and Liam have been engaged for a while now and have been together even longer. Despite Miley's wild antics a few years ago, Liam was one of the catalysts which caused her to calm down a bit, and she readily agrees that Liam has been a good influence on her.

What the fans didn't expect was their sudden wedding two days before Christmas. The couple did this on purpose, as they wanted it to truly be an intimate affair between family and friends. It was held in Miley's Nashville home with only family friends.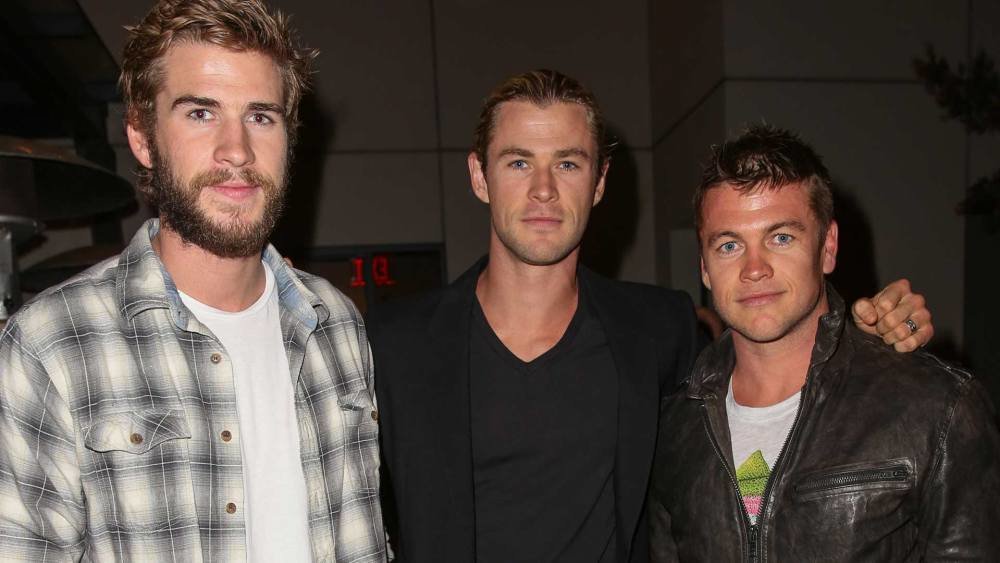 In fact, the only reason people started speculating was that of the Instagram posts one guest took of the ceremony. Unfortunately, Miley didn't really want this to happen, as her sister Brandi revealed on her podcast.

Guests were specifically asked to not take any photos, but this particular guest didn't hear this announcement. He felt really bad right after, but Brandi later revealed that Miley didn't really mind it much.
Meghan Trainor and Daryl Sabara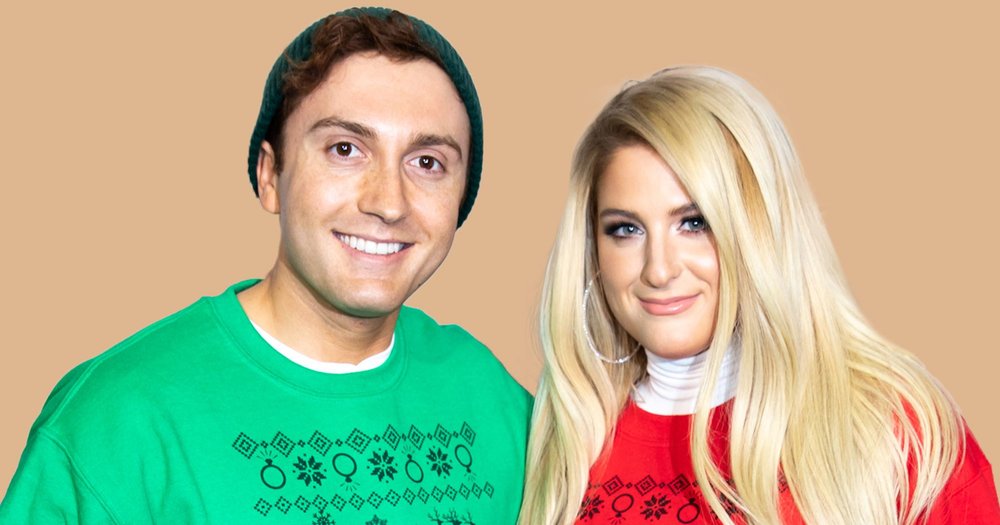 This particular celebrity couple chose to set their wedding date on the bride's 25th birthday. They got married at the backyard of their LA home, and they were surrounded by only 100 close friends and family, just like they wanted.

Meghan was resplendent in a white dress by Berta, which was paired tastefully with Badgley Mishka heels. After the ceremony though, she changed out of her ensemble and wore a much more comfortable lace suit and sneakers.

Despite their low-key ceremony, the couple was still able to share their wedding album with their photos to People.
Justin Bieber and Hailey Baldwin
Although dreamy and romantic may not be the words to describe Justin Bieber's marriage to Hailey Baldwin, the two admit that they are still happy with their relationship and wouldn't have it any other way.

The couple went ahead and did it without listening to anybody's opinions, and they forewent basically everything a traditional wedding would have planned; including a ceremony.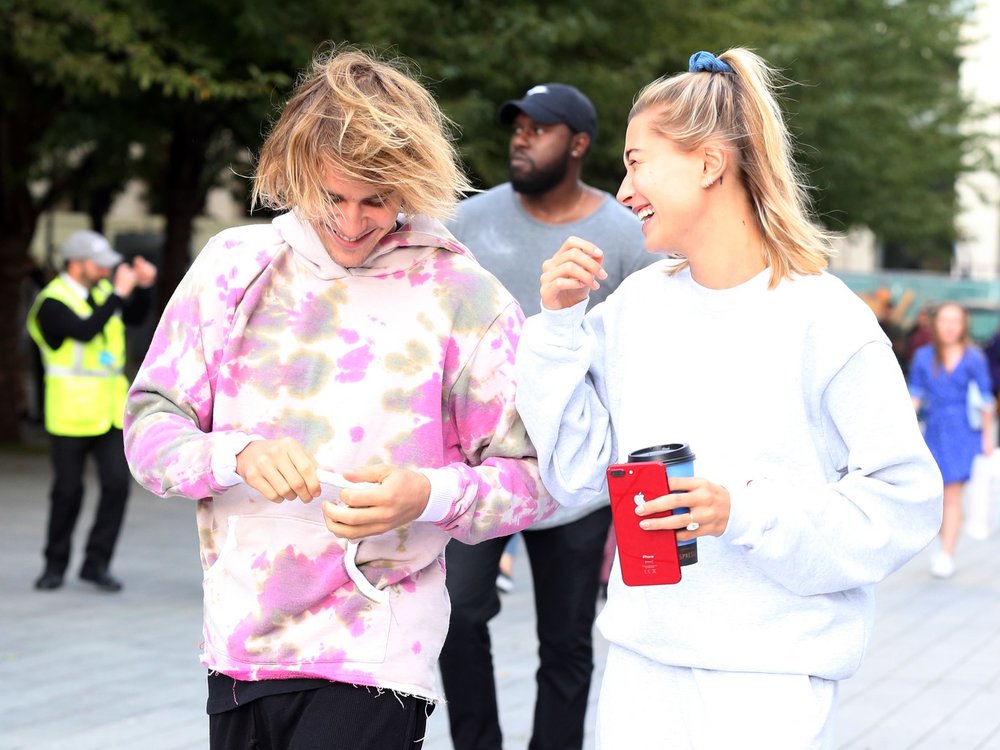 You heard it, folks, the couple simply walked into a courthouse one day, did the necessary requirements, and then they were married. Although far from what little girls dream of in a wedding, the couple is happy enough to finally be together.

They are still planning on doing a "proper" ceremony soon, and they are sure to announce the awaited date before that.