Each year, Mother's Day gives us a chance to reflect on the significant role the women in our lives have played.
And although we should honor our mothers all year round, this specific day is usually the climax of the preceding twelve months.
On this special day, social media is awash with sweet messages to our moms, sisters, friends, and generally, all women out there who have sacrificed and endured so much for the happiness and wellbeing of their children.
Mother and Ex-wife
This year, actor Ben Affleck also took the opportunity to honor and thank his ex-wife, Jennifer Garner, who's also the mother to his children. The troubled actor didn't forget to pay gratitude to his mother in his special post.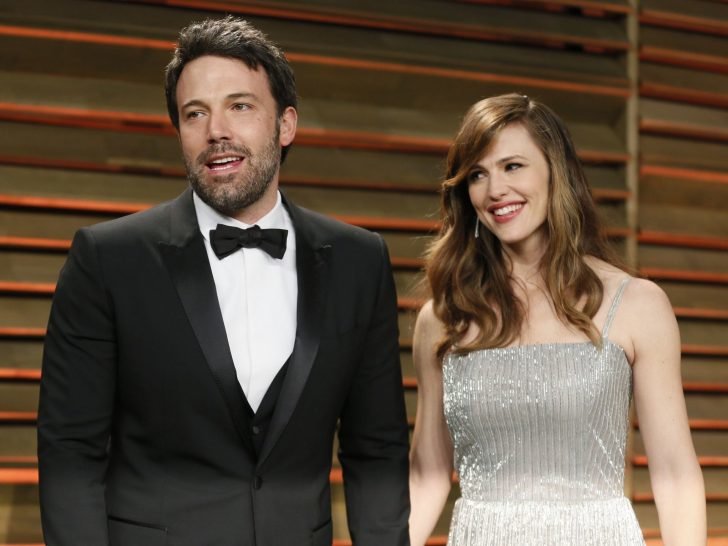 Via Instagram, he dedicated this Mother's Day to Christine Anne Boldt and Jennifer Garner, putting them in a rank of their own as two of the most important ladies in his life, currently.
Affleck has three children with ex-wife Jennifer: two daughters and a son. Aren't Violet, Seraphina, and Samuel lucky to have parents who are still on good terms even after a very messy divorce? Affleck's post shows that there's not a drop of bad blood between the two, and the same is true for Jen and his mom.
His Instagram post was an image of the two on a stroll, and the following caption showed Affleck pouring his heart out to them. He referred to them as incredible mothers and added that they had defined love for him. After all, what's greater than a mother's love for her kids?
The respect Ben has for these two special women is undeniable. In the same caption, the actor revealed that he would be making two sizeable donations in honor of his ex-wife and his mom.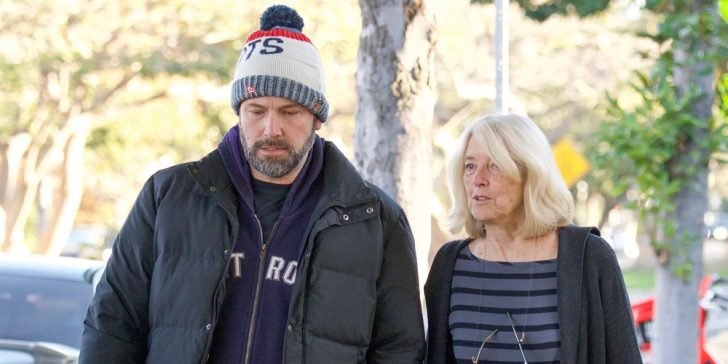 Naturally, they would be to organizations working towards improving the lives of women – the Dignity For Incarcerated Women and National Bail Out.
The former is an initiative that works towards depopulating female prisons and facilitating community reentry.
The latter, on the other hand, works all over the United States to bail out black mothers on Mother's Day so that they can reunite with their children. It also provides opportunities and better conditions for women who are employed in prisons.
Killing all birds with one stone
With this gesture, we can all agree that Anne and Jen sure did show Ben what love really is. He managed to celebrate them while helping other women at the same time, as well as creating awareness for the two charities.
Seeing as he has a massive following on Instagram (four million), a word about all the incredible work these organizations are doing sure did go around. We're pretty sure that Affleck's donations weren't the only ones they received that day.
Ben and Jen have an enviable co-parenting relationship that is quite uncommon in the industry after a messy divorce. The two were first linked together in 2004 and confirmed that they were indeed dating.
A year later it became official; they were both off the market. Something that always makes us sad is that only a few Hollywood marriages survive, including the Garners'.
Unfortunately for the couple, things took a rocky turn when the actor was caught cheating on his wife with their babysitter.
The two decided to go their separate ways in early 2017 but remained on good terms for the sake of their three kids.
The divorce was finalized almost a year later in October 2018, but the two still maintained close ties. Children are an undeniable bond between two individuals, and for Affleck and Jen, we couldn't have it any other way.