While millions of fans all over the world are thrilled that Miley Cyrus and Liam Hemsworth have rekindled their romance before the year ends, the major unanswered Hollywood question still remains: when will the couple decide to tie the knot? To end the discussion once and for all, Miley Cyrus finally decides to break her silence.
The Renowned Couple
It's been almost three years since Miley Cyrus and Liam Hemsworth rekindled their relationship and engagement after their breakup in 2013. The two hadn't communicated for two years before they started over in 2015. This time, they kept their relationship low-profile. However, fans are speculating the couple has already wedded secretly due to the golden band ring Liam Hemsworth wore.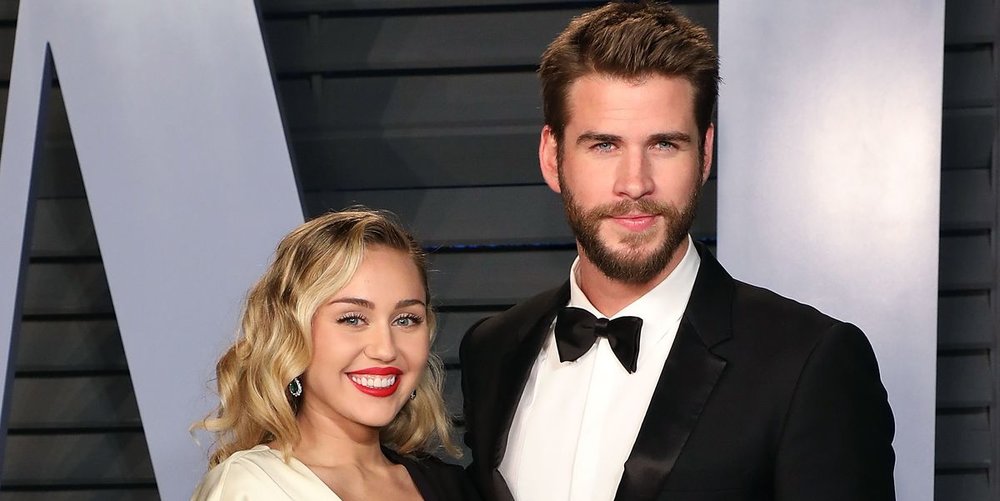 According to E! News, Liam wears the golden band as his promise ring to Miley. However, he clarified they aren't married yet. According to him, the only thing lacking in their relationship is a legal piece of paper that will bind them as husband and wife. However, Liam says they're not focusing on having a wedding yet. The couple is more focused on strengthening their relationship. In early 2018, his older brother Chris Hemsworth also confirmed they're officially unmarried.
Cyrus' Revelation
It's been a year since the fans continue to speculate about Miley and Liam's love life. Miley finally breaks her silence and told Andy Cohen that marriage isn't her mind yet. She reveals she's still focusing on her work, while Liam's got a new movie coming out. So they had to attend to their respective work and business first. Hemsworth is currently busy shooting and promoting his rom-com Isn't it Romantic which is set to release on Valentine's Day. Meanwhile, Cyrus currently works on releasing new music after her newly dropped single with Mark Ronson.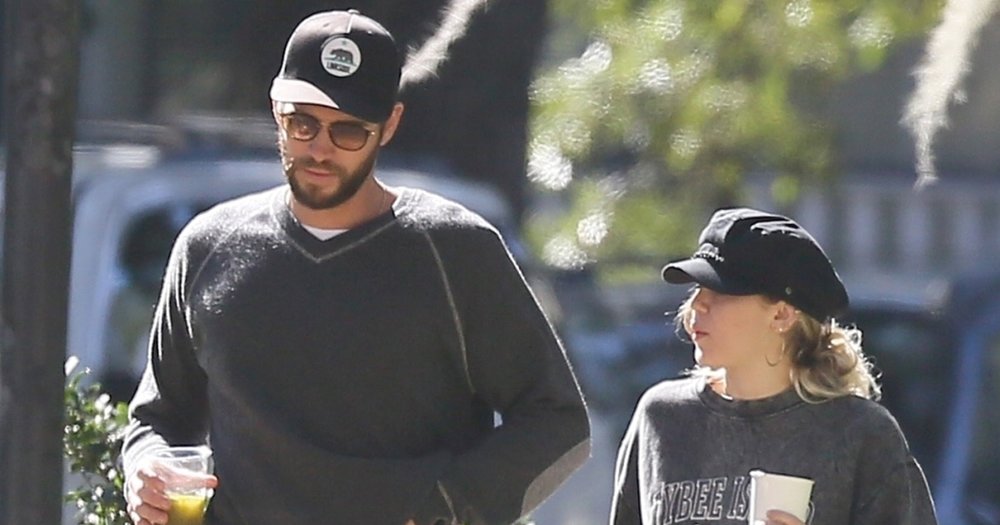 While the couple isn't expected to exchange vows any time soon, Miley says their relationship and love just get stronger and stronger as the days pass by. She also confirmed they would spend the holidays together at her home in native Tennessee. When asked what she wants for Christmas, Miley remains mum about it. However, she said to Cohen she'll be getting what she wants, so no worries.
Latest Appearances
Despite their busy schedules, Miley says they both also work hard on spending moments together. In fact, Liam accompanied her on the Saturday Night Live set last weekend. Aside from performing her new single on the prestigious NYC night show, Miley also shared some of their adorable behind-the-scenes photos showing Liam by her side.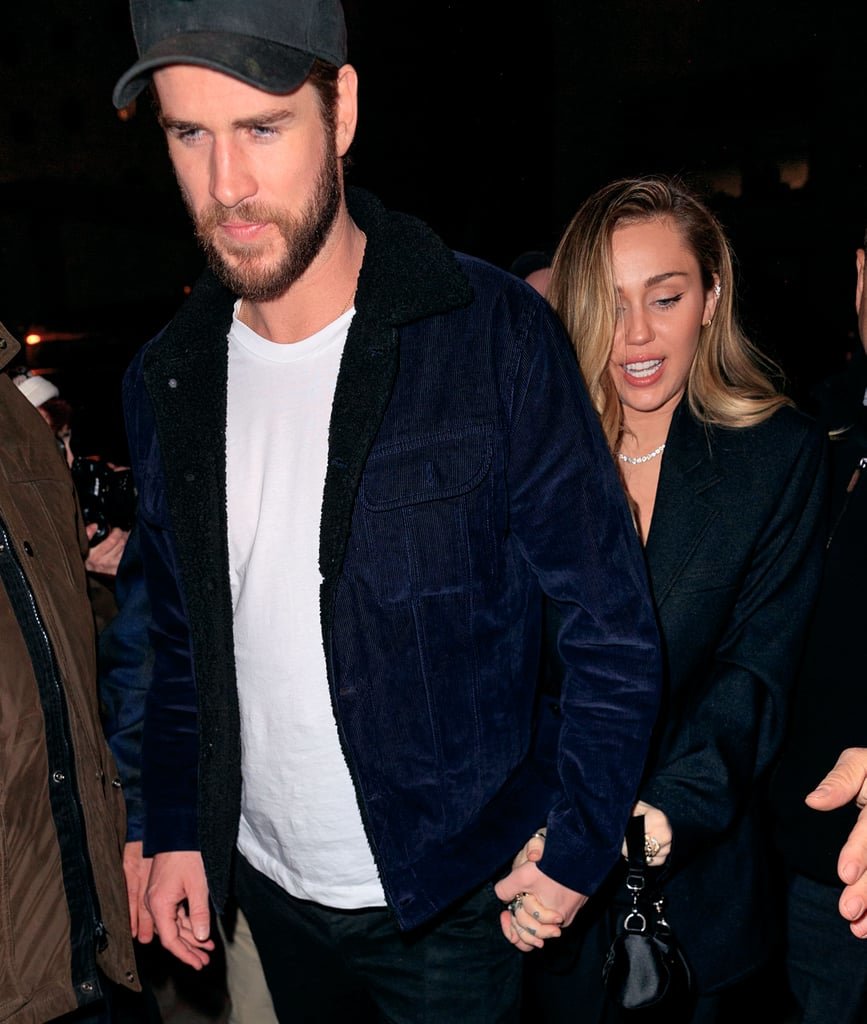 Miley stunned the audience as she performed her newest song with Mark Ronson entitled "Nothing Breaks like a Heart". Aside from that, Miley also performed a cover for "Happy Xmas (War is Over). Sean Lennon also joined Miley to perform on stage.
Through Thick and Thin
Since both parties want to focus on making their relationship stronger, Miley reveals it was tested recently when she opened up about losing her home due to the wildfire in Malibu. Despite her heart breaking over the devastation of her house, she was inspired when she saw how the community is pulling up together to help each other survive the calamity. She says Malibu has a strong community, and this event will only make them stronger.
She also thanked the local officials who helped keep the smaller fires out around her property. Most of all, she now calls Liam her survival partner, instead of a boyfriend or fiancee. She thanked him for getting all of her animals out as he brought them to safety and was so incredible for her. Ever since then, Miley never fails to express how grateful she was for having Liam in her life again.