As you grow up, you've probably noticed how your parents or a couple you know argue about money and finances every now and then. In fact, financial problems have been the primary cause of breakups or divorce.
You might find how tackling the money issue is sensitive for couples and may trigger unpleasant memories and feelings.
And it seems money continues to break more marriages and relationships as this new type of financial problem has emerged recently in the younger generation. According to SunTrust Bank's recent study, student loan debts are taking a hard toll on marriages.
The Study
SunTrust Bank's recent study reveals that more than 30% of its borrowers claimed their student loan debts and other financial woes contribute to relationship breakups and divorce.
Around 13% of divorcees also blame student loans for ending their relationship according to a separate study conducted by Student Loan Hero website. As of June 2018, the average student loan debt of the United States reached an all-time high of $1.5 trillion.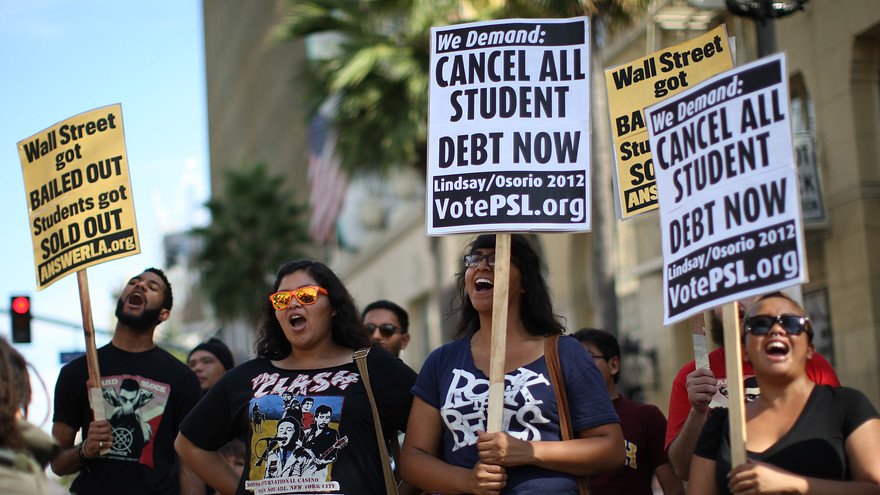 Meanwhile, Experian found based on their generated report that the average outstanding balance a millennial has to pay for their student loan debt is currently at $34,144, up by an astounding 62% over the past decade.
Aside from that, the company reveals the percentage of borrowers who owe $50,000 or more for student loan debt has tripled over the same time period. Not only paying the student loan debt is a major burden for millennials, but their debt also hurt their credit score and financial capability.
Student Loans Hold Millennials Back
Berkman Bottger Newman & Rodd's managing partner Jacqueline Newman reveals how millennials hold back from engaging in a relationship or commitment due to their student debts.
According to their company's findings, most millennials reveal delaying their plans to settle down until they fully pay their student loan debts back. They claim it's unfair to commit to someone when you still have financial baggage to carry.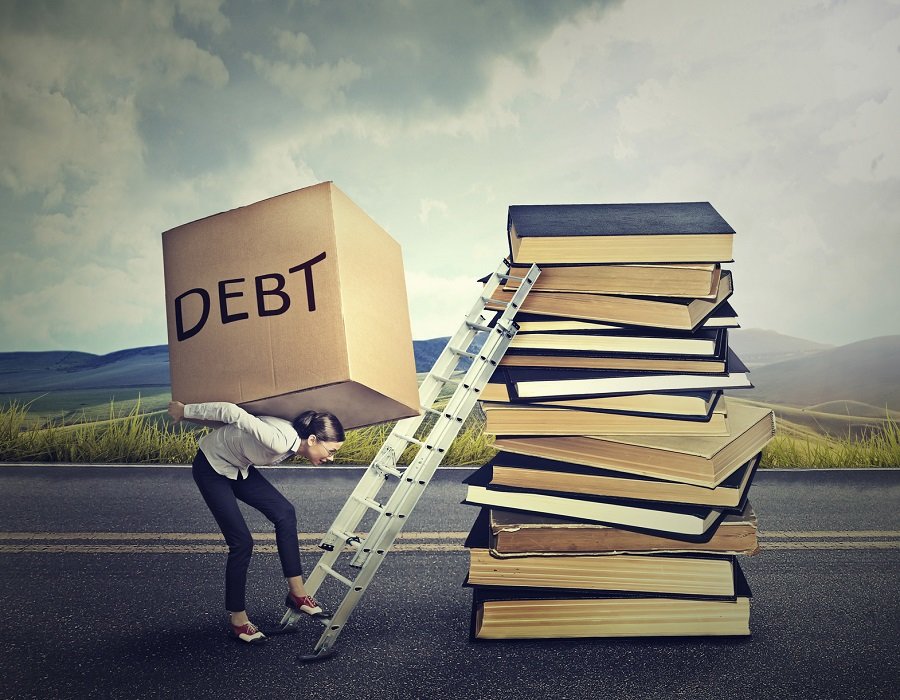 To avoid having arguments or fights due to student loan debts, Newman advises couples to consider having a prenuptial agreement specifying that any money a partner puts aside to pay their student debt during a marriage would not be credited back to the couple's marital assets after the divorce.
According to Newman, prenups serves as your security to protect your individual assets like real estate, finances, investments, and retirement accounts. It can also help cover one partner's credit card or student loan debts. In case the other partner is helping the other to pay their student loan debt, they can specify in the prenup for reimbursements in case of a split.
How To Pay Off Your Student Loans?
If you're struggling with paying off your student debts, Newman recommends these tips to help you eliminate your student debts as soon as possible.
Increase Your Cash Flow
Do you love graphic designing or web programming? Why don't you use your skills to get an online part-time job? Do you have some used items you don't use anymore? Consider having a garage sale.
Newman recommends millennials to think of new, innovative ways to increase their cash flow. She says you shouldn't rely solely on your job to pay off your debt. Otherwise, you'll end up paying that debt for the rest of your life.
Make Bi-monthly Payments.
Now that you have increased your cash flow, you should be more capable of paying your debts on time.
Instead of paying it monthly, Newman recommends paying your student loan twice a month to eliminate your student loan debt sooner. The sooner you finish paying, the less interest you have to shoulder and the more money you can save.