Let's face it. The dynamics of relationships have changed over the years. No longer can the traditional concepts of relationship-building work.
If anything, relationships have become more messy and complicated. Today, there's just too much going on with work, the influence of social media, and the pressures of living up to societal expectations.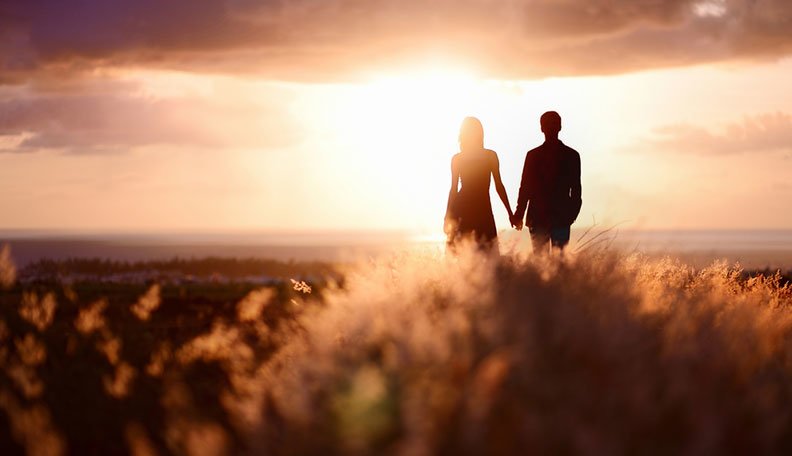 As a matter of fact, by simply watching some of the modern-day tv shows such as Scandal and 13 Reasons Why, you can assess some of the social dynamics that control relationships today.
Which begs the question; how can these new dynamics be handled?
Let's break it down for you.
Appreciation plays an important role in the relationship
Expressions of love, gratitude, and appreciation are considered the heartbeat of any relationship today. It pays to be gentle to your partner. Not only does it strengthen the association, but also motivates your partner to mend any patches that he or she feels are present within the relationship.
Additionally, there's more to just showing affection. You've got to mean it. A card that says 'I love you', a kiss, a hug; all these play an important role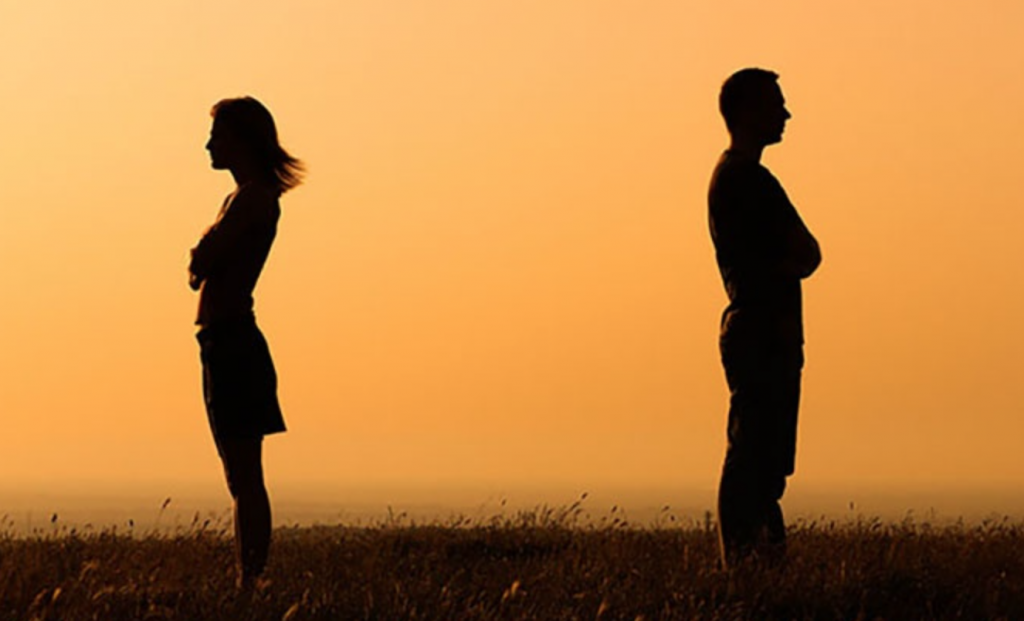 Acknowledge the value that every relationship has
One mistake that many of us make is associating unsuccessful relationships as failed romances. You've got to understand that failed romances do not exist. Every relationship you've ever experienced, are currently experiencing, and will experience is a stepping stone for enhanced emotional intelligence. During these relationships, you are evolving and picking up qualities of being a better partner in the future.
Additionally, there's more to just showing affection. You've got to mean it. A card that says 'I love you', a kiss, a hug; all these play an important role
Do not assume the feelings of your partner
Perhaps another great folly that most people make is knocking at the door of couple's therapy a little too late. You know, when one of you is completely done with the relationship, and has even betrayed the trust of the other!
Instead, work towards appreciating your partner from day one, and if you spot any weak spots in the relationship, make an effort to mend them early on. You can do this by discussing any issues you feel have been a hindrance towards a show of greater affection. This way, you can clear the air between the two of you.
Remember to give your partner their space
Being all up in your partner's personal space is a recipe for disaster. Remember, your partner needs to take a break once in a while and do the things that please them. Perhaps they would like to pursue art, or maybe even have a night out with friends?
It's great to let them do so. This shows that you truly trust them, and that you're not insecure about the relationship at all. Additionally, it also shows that you respect that they have hobbies and a life of their own away from the relationship.
Be careful about how you fight, and not about the fight itself
Getting into arguments with your partner is bound to happen at one point or another. It's how you fight that really matters. If your arguments are the kind that ends up in verbal abuse, criticism and defensiveness, then both of you are dirty fighters. Instead, you should aim to have a fair fight; where you convey your emotions without aiming to hit below the belt.
With these subtle tips, you can rest assured to understand the dynamics of how relationships work today, and resolve to have happier interactions with your significant other.