Sometimes your friends and family aren't around to give you that much-needed relationship advice.
So what do you do in such a situation? Thankfully, technological innovation now enables you to get expert advice at the click of a finger. Here are some of the best relationship advice apps to access when you need to handle an emotional issue.
Mindsail
Recently launched, this app is considered a powerful mental instructor and adviser. As a matter of fact, it contains quite a number of features that advise you on how to effectively control your emotions.
Additionally, it enables you to maintain your mental clarity and guides you against bringing old relationship habits and patterns into your current relationship.
So if you happen to be coping with issues such as sleep and anxiety, then this is the app that is definitely for you.
Moreover, you're given the opportunity to instantly access emotional advice on any topic that concerns your current state. There are also programs available geared to help you learn vital breathing exercises in any stressful situation. This app also aids you to build your confidence whenever you feel it has plummeted for one reason or the other.
Relationship and emotional advice is great in that it helps you cope with any problems that you are going through and also provides you with that much-needed emotional intelligence in your life
Relationup
Relationup is a pretty straightforward app that gives you the opportunity to have any question you have regarding your current emotional state answered by an expert once submitted on their contact page. The question is usually answered within a timeframe of 48 hours.
From the landing page of their website, one can see quite a number of people asking a bunch of related topics that have been disrupting them over the years.
This definitely offers individuals the opportunity to get professional insights into any emotional problems that they are currently going through, and how to work on them. Best of all, relationup is completely free!
Jyst
Have you had the urge to find out the thought process of the person that you are dating? Honestly, that's probably what every person is thinking about in a relationship.
Thankfully, you can do so without having to creep about in their phone. With Jyst, all you have to do is post your question and online respondents will answer from various corners of the world.
The great thing is that you're anonymous. Hence, there will be no way of respondents knowing exactly who is asking the question. The app is currently available via iOS.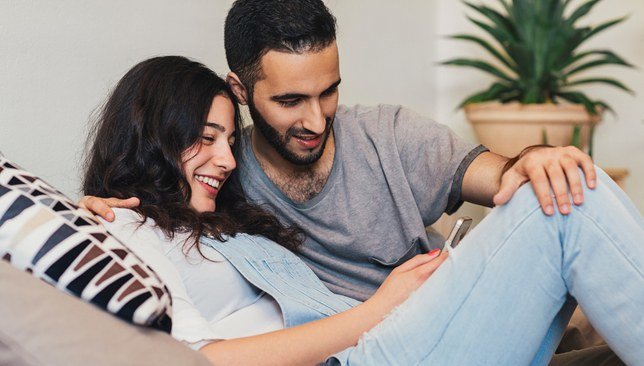 BetterHelp
If you're currently suffering from a pretty nasty breakup, then BetterHelp is the ideal app to help you overcome your heartbreak.
With this app, you have the ability to talk to therapists from the company either through video calls or phone calls. They will definitely assist you in dealing with the emotional turmoil you're going through.
Talkspace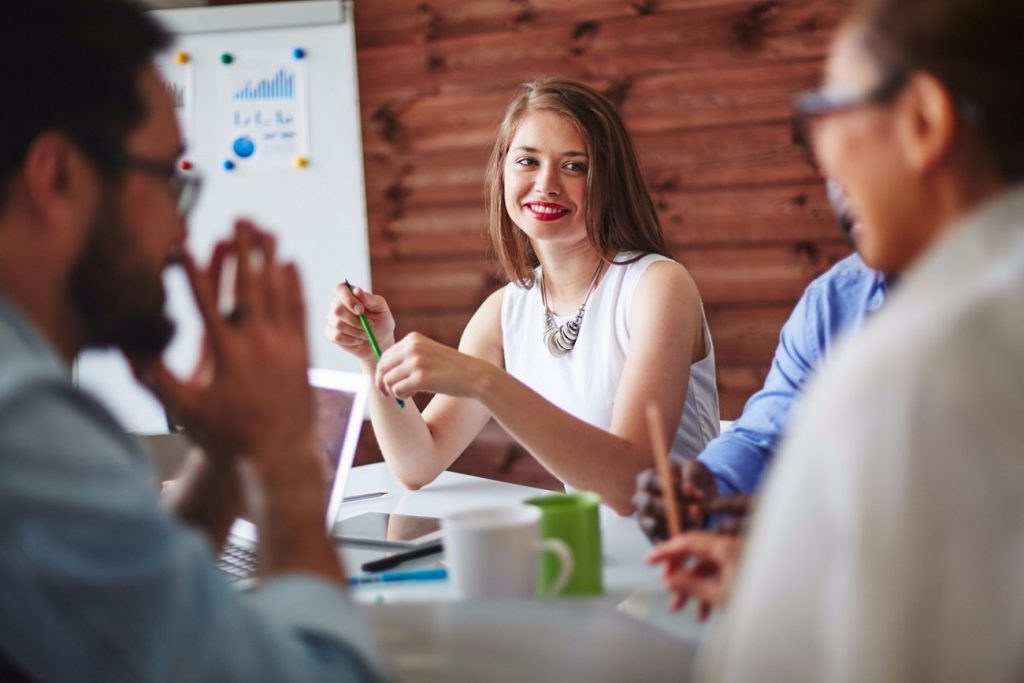 If you're a big fan of the texting game, then this is definitely the ideal app for you. As a matter of fact, the platform matched you with a therapist who will ping you as much as you want on whatever subject that you desire.
Additionally, this app also offers you an avenue to discuss your emotions via video chat if that is your cup of tea. Once you sign in, you are given one free consultation before being placed with a suitable therapist for your desires.