For those who don't know yet, Lady Gaga is single again. In February, the singer broke off her engagement to Christian Carino, immediately sparking rumors of a behind-the-scenes relationship with her A Star is Born co-star Bradley Cooper.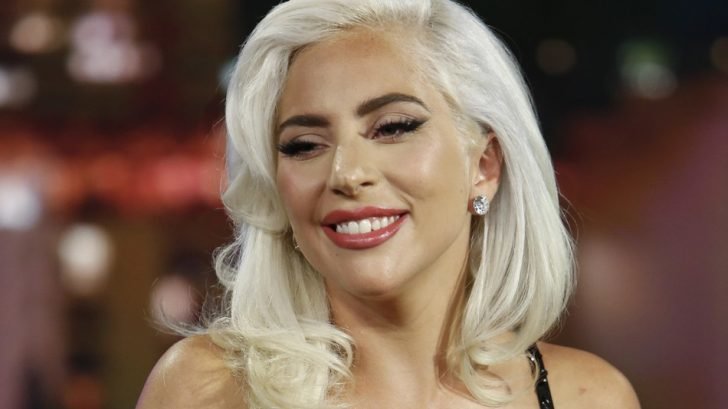 Fans of the award-winning film would have really loved it if the two got together, but honestly, there's no chance of that ever happening.
The co-stars' Oscar performance had driven social media frenzy with speculations of secret romance between the two, but Gaga has shut down all rumors, saying that it was all in the spirit of creating a stage experience for the audience.
According to her, their performance was all Cooper's idea, and she decided to roll with it. The fact that it was believable to the audience and everyone else was nothing but a complement for the pair's acting skills. What's more, Cooper is in a serious relationship with model Irina Shayk, with whom he shares a baby daughter, Lea, 2.
An Avenger to the Rescue?
Rumors about Lady Gaga's convoluted love life are nothing new, with the latest talk in town being that she is hitting it off with Jeremy Renner, the Avengers star, shortly after breaking off her engagement with Christian Carino.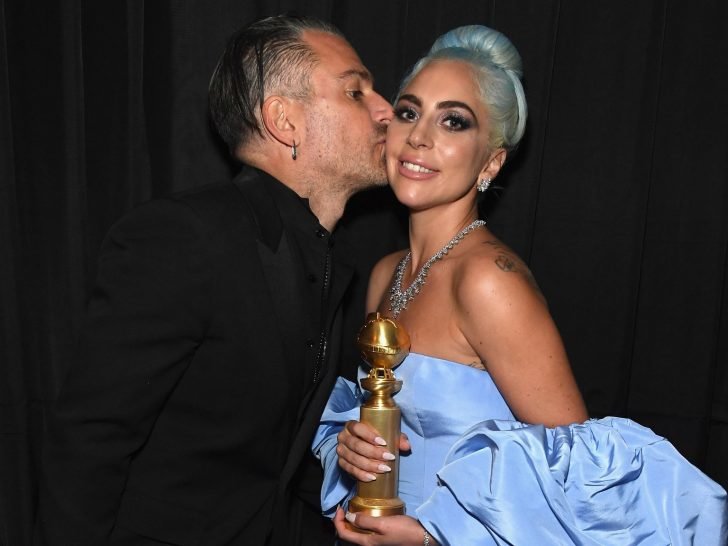 Gaga and Carino pulled off a secret engagement back in 2017, and things seemed to be going great until recently when the two came off as cold and distant during joint public appearances.
According to a source, the former couple's relationship started going off-rails when Lady Gaga coincidentally became really good friends with Renner, who is allegedly now in a situationship with the songstress.
Anyone who had been following Gaga's relationship closely must have noticed the obvious tension between her and Carino just before the split. Something about their body language was off, and there was evidently no chemistry between them.
If were keen enough, you would have foretold the imminent breakup from miles away. Soon after the public got wind of the news, social media was awash with claims that Carino was not treating his partner right, and it seems that everyone with that opinion might just have been right after all.
Too Much!
According to a source close to Lady Gaga, Carino was not the man he had been almost two years ago when he asked her to marry him. He had become too overbearing and nagging, texting the artist throughout the day and questioning her about her co-stars endlessly.
As the source puts it, he was getting increasingly jealous, invading her personal space, and getting on her nerves. The source finished off by saying that even Gaga's friends had grown to dislike him.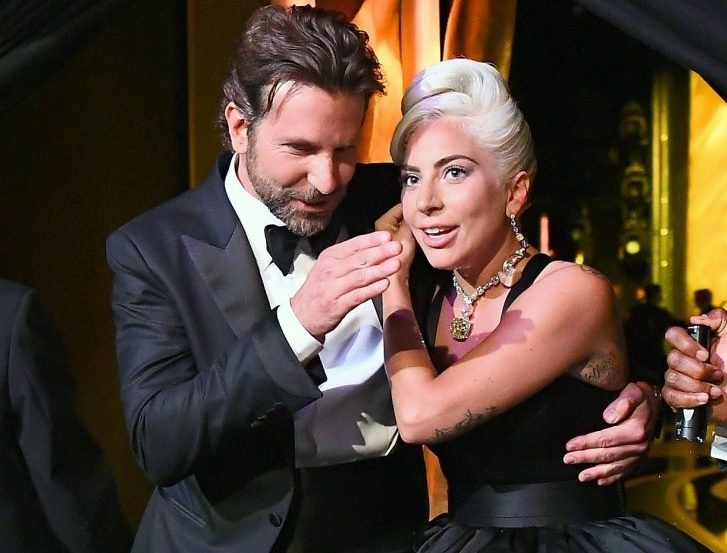 At the time of this big reveal, Gaga was in preparation for her birthday celebration (she was born on 28th March), her first one as a single lady in a while. Will the next one find the 33-year-old single or will she have found love again?
Maybe this "thing" with Jeremy Renner will have developed into something more serious, who knows? And if you fancy your chances, you can also reach out! Sometimes a bold move is all it takes, and maybe you'll be the one we write about as her prince charming.