Trust, as everyone knows, is vital for a healthy romantic relationship. Unfortunately, a new study reveals that married partners hardly ever trust their significant other.
Hotstar conducted this research after the airing of its trending piece Out of Love, a show that explores how couples deal with extramarital affairs, and by extension, how the mind perceives cheating.  
According to the study's findings, 55% of married people have gone through their partner's phone, while all those who are yet to snoop, i.e. 45%, really want to pry.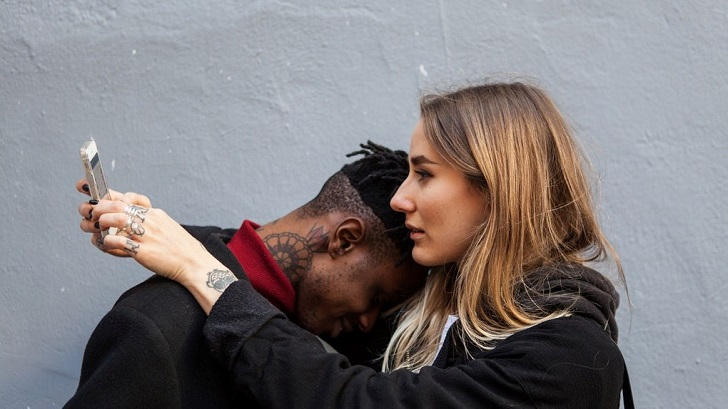 Marriage Doesn't Translate to Complete Trust
Why is it that married partners are the ones who trust each other the least? You'd think that by virtue of agreeing to spend the rest of your lives together, you've at least reached the level where you have complete faith in your spouse, right?
Fortunately, or unfortunately, the study provides us with the answer to that first question – infidelity is a common denominator in most marriages.
The minute you discover that your spouse has cheated on you, you may choose not to have a divorce, but you'll never have complete trust in them again.
Thinking about it, you're probably sure that if your partner ever steps outside your marriage, that will be the end of the union, right?
However, relationships and especially marriages are never that simple, and you may find yourself sticking around, as the study finds.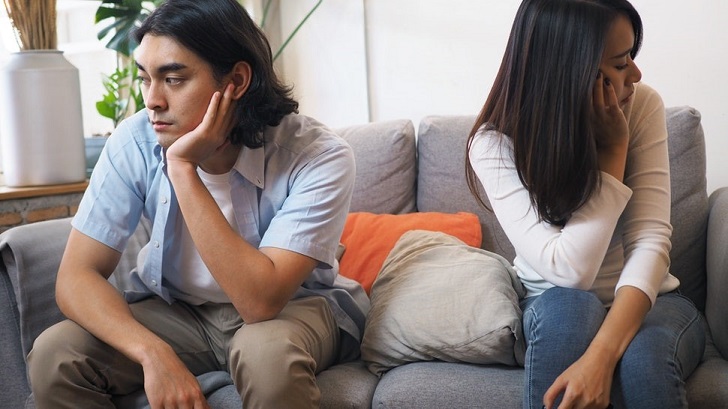 The researcher team credits this to the loss of trust between spouses, and believe it or not, it happens in both arranged marriages, and those unions made purely out of love.
Interestingly, the urge to go through a partner's phone is more evident in love marriages, with 62% of individuals in this group admitting that they totally would if the opportunity ever presented itself.
According to therapist Ramon Llamba, human beings are at the mercy of emotional drivers, with control being one of the strongest ones.
If it is the most dominant emotional driver in you, and this study seems to suggest that it really is in most people, then you'll find yourself searching for all manner of information to feel like you're in control of your environment.
This, needless to say, involves spying on your partner, sometimes without even having had thought about it prior to the fact. They may be in the washroom and you find their phone on the bed or couch and instantaneously, you find yourself reaching for it.
The Inevitable Downside
The downside to this is that you'll almost always find what you're looking for, especially because you'll interpret whatever information in their in your own context.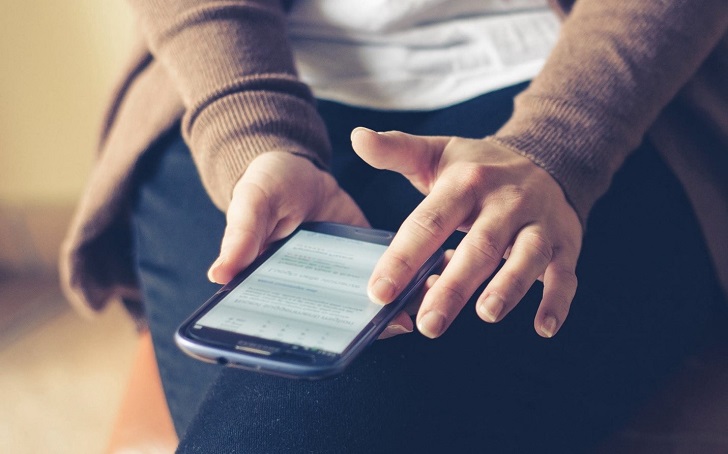 You could find yourself flying off the handle over a text or email that had you been privy to what was said before, you'd be completely okay with the pleasantries exchanged.
All the same, emotional cheating is very much a thing, and flirting online could be interpreted as such. However, according to the study, only 37% of married individuals care for emotional infidelity.
The larger percentage would raise hell if their partner ever cheated on them physically, although they would still end up married to them.
Marriage is quite a funny thing, huh? They say it is not a bed of roses, and with good reason, it seems.