The hit web TV show The Crown, available on Netflix, has been popular among fans of the British Royals. Though there have been inaccuracies surrounding the portrayal of the life of the current monarch and her family, the series has proved to be quite an interesting watch.
And just so you know, the showrunners don't get everything wrong. Much of what they almost perfectly depict is the life of Princess Anne, the Queen's only daughter, and especially where her romantic escapades are concerned.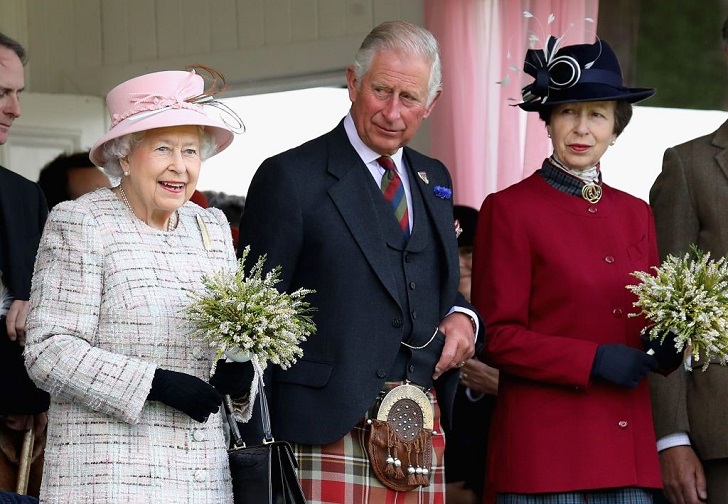 Subject of Public Interest
If you happen to be one of the millions of the royal fans, then you know that Princess Anne's love life has been the subject of public interest for years. But then again, what aspect of any royal's life isn't interesting to the public?
Diving right in, Gerald Ward, a former cavalry officer, was the first gentleman to ever be associated with the Princess. These two, however, never did confirm whether there was something between them, but the general consensus was that they were extremely close. Ward's ties to the Royal Family were undeniably strong, especially since he went on to be named as Prince Harry's godfather.
Another man that was heavily liked to the Princess Royal was Olympic the three-time gold medalist Richard Meade, a very skilled horseman. The fact that Princess Anne was also an amazing rider must have been what they bonded over, and Meade still remains a close friend to the family.
His children are particularly close friends to Princes Harry and William, and the Duke of Cambridge named Lady Laura Meade (wife to James Meade, Richard's son) one of Prince Louis' godparents.
Back when she was just learning the ropes of adulthood, Princess Anne had also been associated with Andrew P. Bowles who was in a relationship with Camilla, the current Cornwall Duchess, at the time.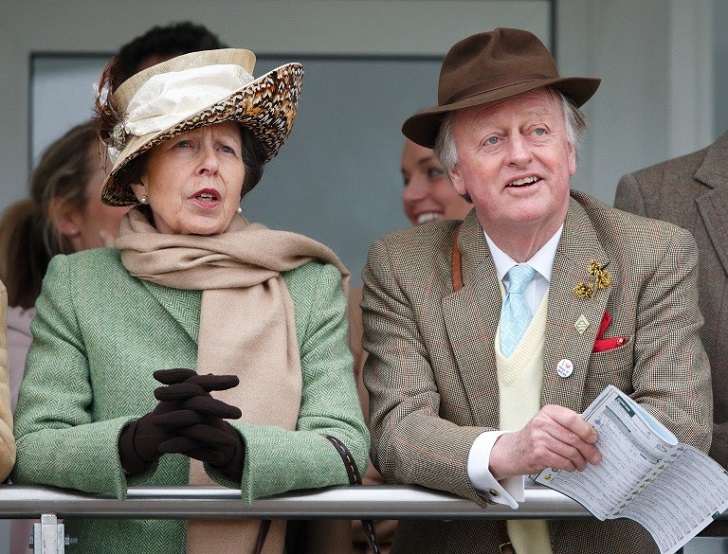 These two parted ways eventually, with Camilla going on to later marry Prince Charles. There has even been speculation that the relationship between Charles and Camilla was sparked by the exploits of the Princess Royal and OBE Bowles, who had been known for having multiple lovers.
Despite things on the romantic front not going quite as well, Bowels and Princess Anne have remained close, and they even attended the 2016 Cheltenham Festival together.
Marriage
Within four months of the relationship between these two going up in flames though, the world was treated to a royal wedding as the Princess wed Cpt. Mark Phillips. They had met at a horse enthusiasts meeting, and you could say that they hit it right off. This union was to be blessed with two kids, Zara and Peter Phillips, although the couple would divorce after almost two decades of marriage.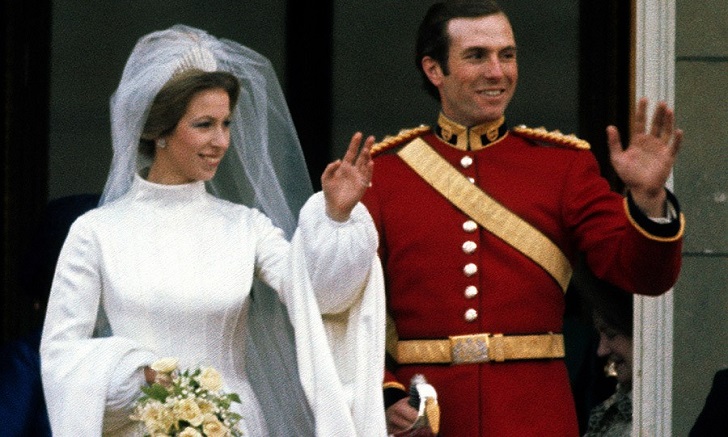 Eight months after Anne part ways with Phillips, there was another royal wedding (a private ceremony though), this time to Timothy Laurence.
The ceremony went down on December 12, 1992, and these two remain married to this day. Unlike in her previous marriage though, the Princess royal and the former Royal Navy commander have had no children.
Anne, Princess Royal and her husband currently reside at St James's Palace, the United Kingdom's senior-most royal palace.