How does the saying go? Too many cooks… Fortunately — or rather, unfortunately — this isn't the case in Nick Jonas' home. This Jonas brother is utterly lost when it comes to kitchen affairs, and so is his wife, Priyanka Chopra.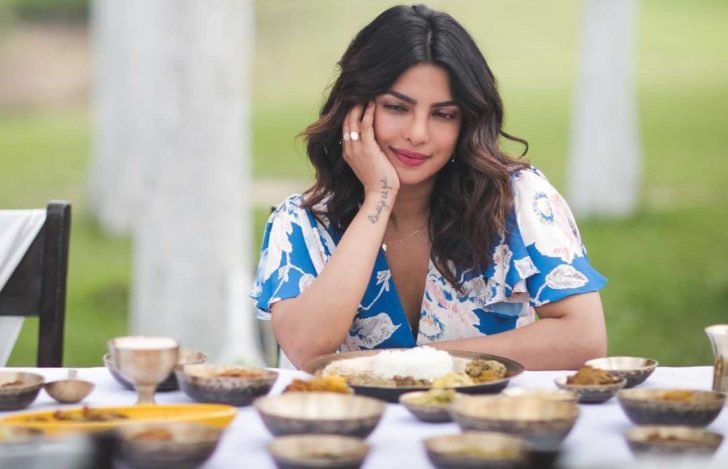 Just recently, Priyanka admitted to this fact while on a The View interview. It was all hilarious, with the actress sharing laugh after laugh with her host. She was also pretty candid about it, saying that the best she can whip up is eggs.
According to the 36-year-old actress, she brought up the issue when Jonas proposed, admitting to him that he wasn't just about to get as good a cook in her as his mother.
Luckily for her, this was no major issue, as the singer also admitted to struggling a whole lot in the kitchen. And guess what? Priyanka was impressed! It must have been the relief of being in the same boat.
Terrible Wife?
Still, the actress joked about being a terrible wife in the kitchen affairs but is more than appreciative that Nick accepts her as she is.
The fact that he acknowledged it as a weakness for both of them has stuck with her ever since July 19, 2018 proposal.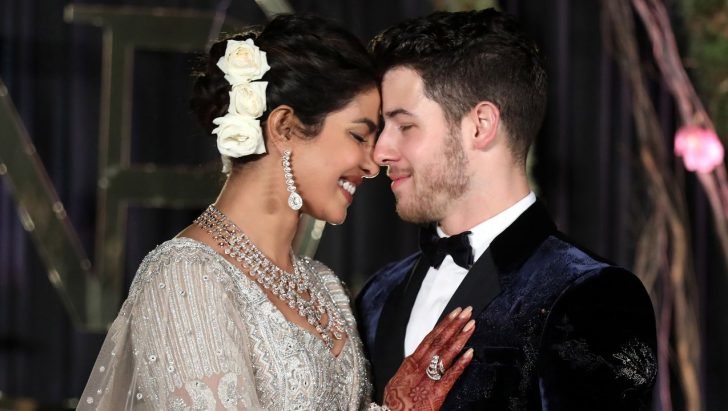 According to Priyanka, any other man would have said that it was okay, but Nick made sure that she felt comfortable by including himself in the situation to assure her that she was not the only one who lacked skills in the kitchen.
The couple's romance was a whirlwind, and we literally had to catch our breaths to keep up with them. But the two are now happily married, having made their lifelong commitment to each other in December.
Three dates in and Nick was already decided on the woman he wanted to spend the rest of his life with. Priyanka Chopra must be really something!
When the two were just getting to know each other, an insider close to the 26-year-old musician reported that it was getting pretty serious, especially since Nick took Priyanka as his plus one to a cousin's wedding and he has never done that with any of his other ex-girlfriends.
According to the source, the singer had dated plenty of women, but he had never brought any of his dates to a family affair. With the eventuality of the couple getting married, this insider was correct in his assessment of how the couple was fairing at the time!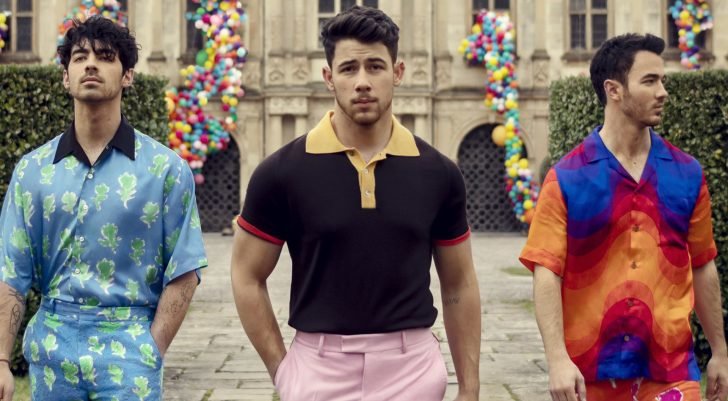 Lavish Gift
What Jonas seems to lack in the cooking department, he more than makes up for it when it comes to giving lavish presents.
Just last month, the artist surprised his wife with a brandy pitch-black Mercedes-Maybach. What a cool ride! But what was the occasion, you ask?
Nick just wanted to celebrate the success of his latest single Sucker, which he released along with his brothers. Fans have gone crazy over the jam, helping it snag a top spot on the Billboard Hot 100. Have a partner that celebrates their success with you, isn't that heaven on earth?
The Jonas "sisters" all appear in the Sucker video, showing just how tight the entire family is. According to Priyanka, the decision to include the ladies was a spontaneous one.
They were all having dinner while discussing the video girls that would feature in the video, then it came to them almost instantaneously. The other two are Danielle, married to Kevin Jonas, and Sophie Turner, engaged to Joe Jonas.