Committing to someone for the rest of your life is never easy. For starters, it requires that you get out of your comfort zone, and change some aspects of your lifestyle.
For men, some of the most obvious changes will be foregoing the bachelor life in order to spend some quality time with their partner. As for the women, it might mean putting on a 'good girl' façade during those dreary 'meet the parents' dinners just to get on their good side *sigh*
All in all, there will be some sort of sacrifice involved.
This is one of the reasons why dating is so important. During dating, partners have the opportunity to discover everything about each other, and truly determine whether this is the person they want to spend the rest of their lives with.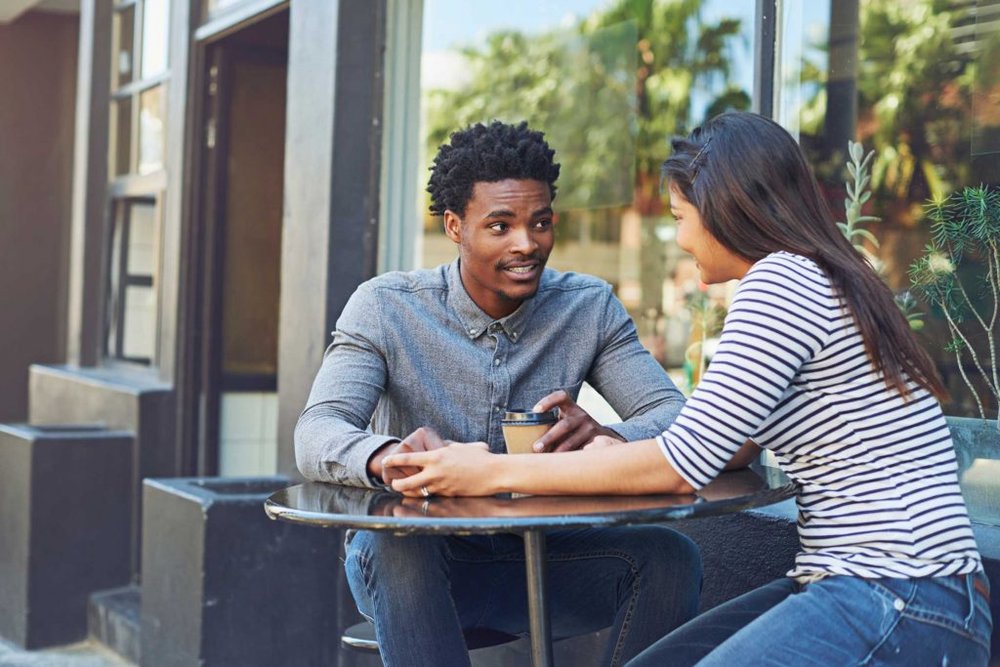 As a matter of fact, a survey conducted by Match.com in 2016 discovered that the average twenty-something plus couple begins conversing about future plans within a year of dating, and gets engaged roughly 2 years after. Marriage then comes knocking by the third year!
So if you've been with your partner for a while now and would like to know if he or she is the right person to commit to, here are some important questions you have to ask yourself first before taking that big step.
Do you feel like you still need time to figure yourself out?
It's no lie, millennials are taking their time to settle down. Perhaps it's the infusion of modernity to their daily lives that could be the cause of this? Heck, with the advent of social media and other present-day dating avenues, it is clear to see why the number of early marriages is slowly plummeting.
Secondly, there's the preservation of self. Are you happy with the way you are psychologically, emotionally, and financially? Perhaps there is a goal you want to pursue but never got down to pursuing it? If this is the case, then it would be ideal to follow your dreams first before choosing to settle down.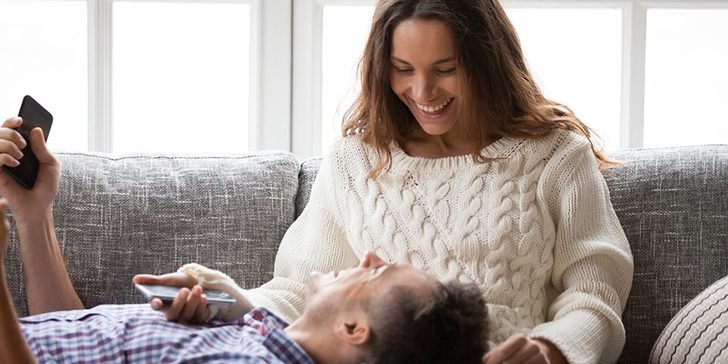 Have you really determined what you want in a partner in the long run?
You might be in love now, but is this the person you want to be with ten years down the line? In fact, here's a classic case scenario that fully outlines what is being discussed. Growing up, the media preconditioned you to date according to looks and social status (point fingers specifically at those soap operas!). So if a girl or boy happens to be good-looking and wealthy, then chances are high that their dating pool is much wider.
Alternatively, a person might not have the looks and physique, but a great personality. Unfortunately, they might be regularly turned down as a result of missing out on some of the generic factors (e.g. nice hair, light skin, great body, and good height) that television has showcased as the norm.
Ten years down the line, the person who rejected a great personality over a set of flashing teeth might regret it as they could find themselves in an abusive relationship with a narcissistic partner.
Does your current partner build you?
You've probably heard this before, but you know you've got yourself a keeper when you find your wardrobe with an extra shirt or dress courtesy of your partner. That's called complementing.
If your partner is the kind of person who's always challenging you to be a better version of yourself, then no doubt you've got to put a ring on it! He or she is the kind of person who will always want you to improve every aspect of your life, and will guide you whenever you're faltering away from your life goals and dreams.