Is there anyone who gets into a marriage thinking about a potential divorce? When tying the knot, partners vow to stick together no matter what. Unfortunately, life is as unpredictable as the high seas, and relationships can reach the point of no return.
When this time comes, the best way out of for the married couple to sever their ties. It may be difficult especially where there are kids involved, but it is sometimes better this way, don't you agree?
Thanks to a study conducted on recent divorcees, we can now dig deeper into some of the reasons why marriages fail and people opt for the split up. The research team surveyed 2,371 individuals, having them choose why they think their marriages didn't last.
No Intimacy
47% of the participants cited falling out of love, which in turn, led to a lack of intimacy. Intimacy is both physical, emotional, and intellectual. Without it, no relationship can flourish. However, most people tend to think of it only in the physical aspect, and unfortunately, that's where the disconnect comes in.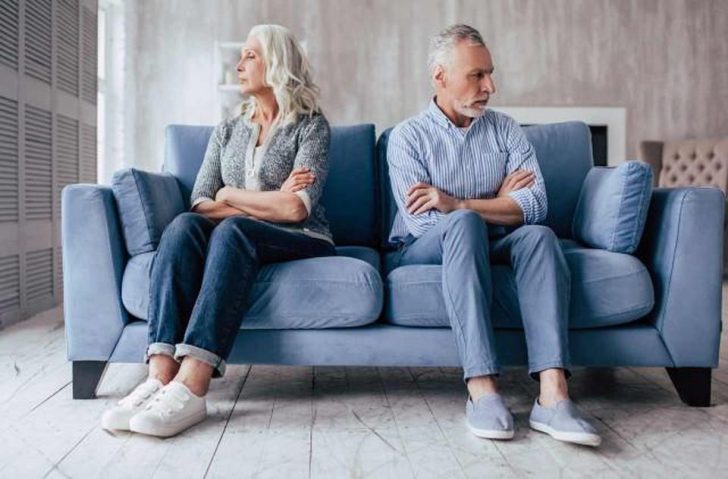 Intimacy has a broader aspect and serves a greater purpose than just fulfilling your conjugal rights. It brings about a sense of togetherness between a couple, making them feel alive and attached to their significant other. Without it, what's the sense in staying married?
Coming in after the lack of intimacy was problems in communication, with around 44% of the respondents going with this. If we're being honest, most couples go through periods of communication breakdown. The problem, however, arises if this breakdown becomes an unending reality.
No matter how much you love your partner, that relationship is going nowhere if you don't communicate clearly. And if you didn't know, communication is much more than just talking.
It calls for a keen listener, so you need to pay attention when your SO is relaying information. Where a healthy communication style is an unachievable goal, you'll notice the drift between yourself and your partner and before you know it, one of you is filing divorce papers.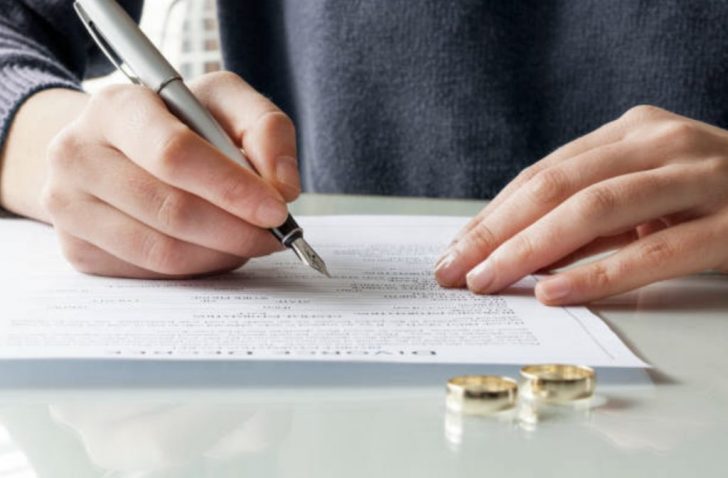 Respect is Vital
Moving on, 34% of the study's participants cited a lack of respect, trust, or sympathy in the relationship. It goes without saying that these are vital for a relationship to work, doesn't it?
Trust takes years to build, and once it is broken, this becomes the beginning of the end for the marriage in question. Concerning respect, it comes in many ways, and if your partner is constantly putting you down, what business have you staying in their life any longer?
Coming in fourth was distance, with 32% of the divorcees saying that they grew apart with their spouses. You do know that people can share a bed but still be miles apart, right? To some degree, feeling distant is a culmination of these other previously mentioned reasons.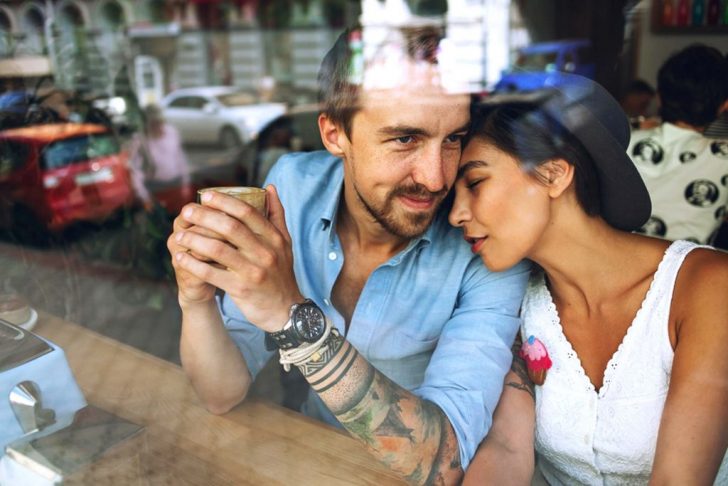 If you can't talk to your partner, how then will you not grow apart? If there's no intimacy left in the relationship, how will the two of you bond? And if they don't respect you, what business have you trying to remain connected to them?
While we are not championing for divorce, we need to understand that at time, it is much better to be single than to be in a miserable marriage.