Many couples think that the post-nuptials and honeymoon phases are the best time for a marriage to achieve the peak levels of its bliss.
After all, this is where we experience the joys of living a newlywed life with your significant other, right? It turns out that may not be the case. According to researchers who published their recent study in Social Networks and Life Course, most couples reached the happiest peak of their marriage when they hit the 20-year mark.
The China Anniversary
The researchers from Brigham Young and Pennsylvania State Universities conducted a study and analyzed the married life of over 2,034 couples to determine how their marriage satisfaction changed over the years.
The researchers found that most couples who lasted 20 years of togetherness tend to spend more time bonding and doing things together compared to when they were in their honeymoon phase. Over time, the study shows deeper levels of understanding and appreciation for each other. However, the road to hit a 20-year mark of marriage isn't easy, though.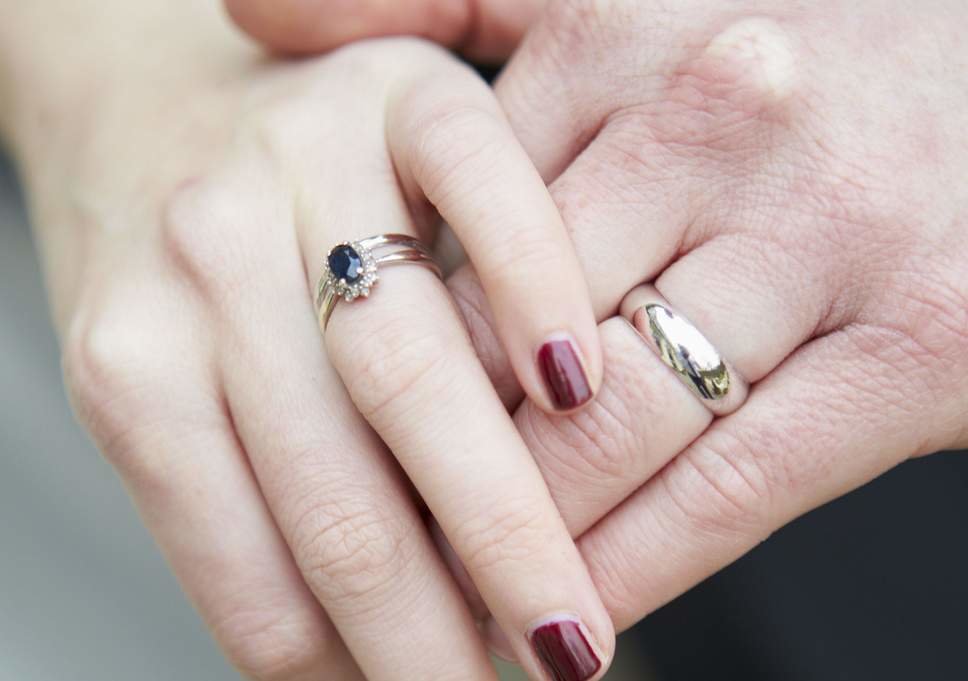 According to researchers, it's paved with rough patches as the results suggested that happiness and satisfaction decline up to the 20-year point before it recovers from the hump afterward.
The researchers also said that although divorce is rampant nowadays, half of the married couples they interviewed said they're confident their relationship can last a lifetime. A couple's long-term outlook may affect the longevity of their marriage, causing their happiness, interac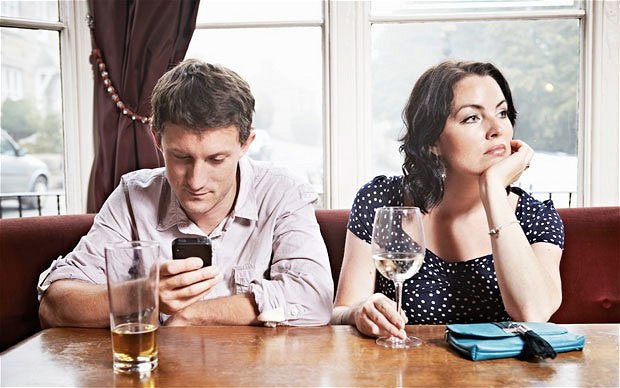 tion, and satisfaction to remain high despite the trials and challenges you've gone through.
The Honeymoon Period
Although the researchers point out that the first year of marriage, also known as the honeymoon period, is usually the most exciting and passionate part of the relationship, the best may have yet to come.
According to another research conducted, married couples have their best intimacy in their lives after being married for 15 years. Another study also found that women are prone to cheating on their partners in between 6-10 years of marriage. So if you want your marriage to survive longer, both partners work hard to make their relationship last.
The Seven Year Itch
Also known as the most crucial year of a long-term relationship, the seven-year itch refers to a relationship hitting the 7-year mark where couples tend to fall apart.
According to the researchers, this is where a median length marriage end up in divorce due to either or both partners no longer being happy or satisfied in a relationship. Here's what you can do to beat the 7-year itch.
Ask If Your Marriage Is Making You Feel Stuck.
If you feel the itch to end your relationship as you approach 7 years of togetherness, ask yourself whether the marriage is making you feel unsatisfied or stuck.
Ask yourself whether the relationship is really stagnant, or your life has gone stagnant in general? If you only feel like your relationship is in a standstill, psychologist's advise you to make some changes first. Talk it down with your partner and suggest some changes in your routine, do new activities together, travel to a new place, or think of a new way to bond together.
This will help you figure out the problem in your relationship and address it as soon as possible. It'll also help you rekindle and reignite the flame of love you and your partner have.
Remind Yourself Why You Choose Your Partner in the First Place.
When you feel frustrated and no longer wish to bond with your partner, remind yourself why you chose him or her in the first place. What were your partner's characteristics that made you fall in love? Did you feel grateful for your partner's presence in your life?
Did your partner contribute in making your life better? If so, then find some ways to express your gratitude. Do it frequently to let your partner know you appreciate their efforts in making you happy.
This will also let your partner feel appreciated and loved. If you do this, not only your partner, buy you will also be motivated to work together in your relationship. It'll also help remind you why you love and choose to stick with your partner in the first place.