Married life couldn't be more fun, says queen of the tennis court Serena Williams. Speaking recently about her Pampers deal, the star opened up about her relationship with her supportive husband, Alexis Ohanian.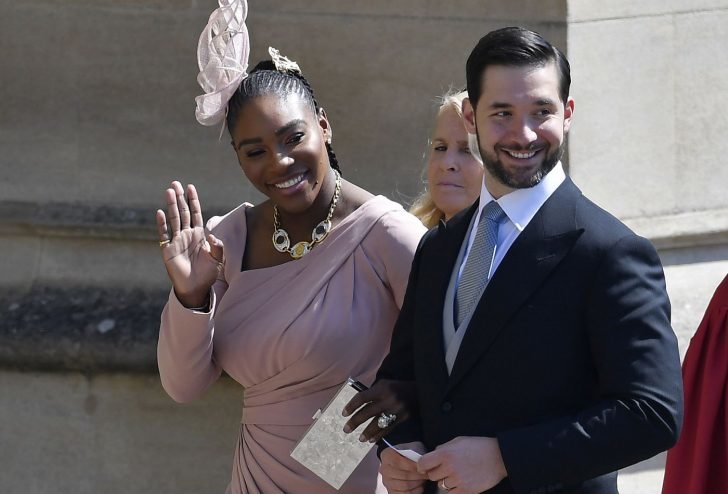 A Cruise
According to the player, having both her husband and their daughter Olympia, has been a joyful cruise for her, and she couldn't ask for anything more. Admitting that marriage is still a new experience, Williams appreciates all the work Ohanian puts in to make it work. Being an athlete, Serena frequently has to travel around the world for various competitions.
Luckily for the tennis star, her husband has no problem taking care of their daughter alone most of the time. We have often seen pictures of Ohanian with Olympia out for shopping, feeding her and spending quality time with the little one, proving that the dad truly dotes on his daughter!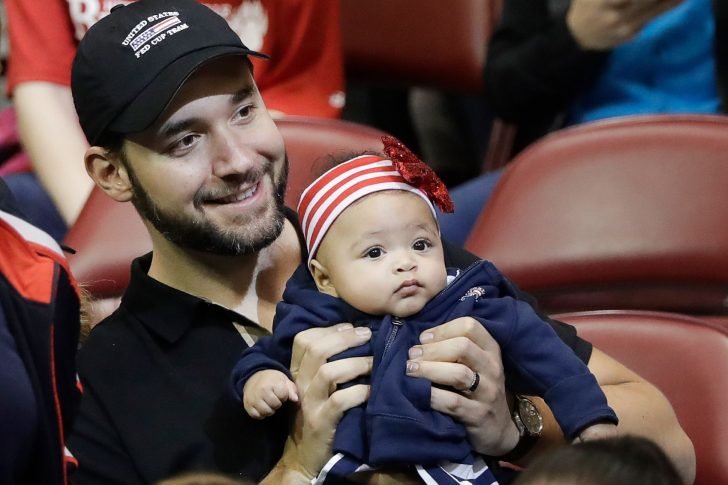 Ohanian, the Reddit co-founder, has had as much success in his field as Serena on the court. Consequently, he understands what it takes to get to that level, and no wonder they two are a perfect match. A couple of successful individuals means that both parties can motivate each other to always be at their best, and this is surely a support system that Serena needs.
The athlete, who has since withdrawn from the upcoming Miami Open says that she was first upset when her knee acted up, but then she looked at the bright side of not participating that suddenly made her feel contented: she would have more time to spend with her husband and daughter.
The couple has been married for almost two years now, with Alexis and Serena due to celebrate their second anniversary come November. The couple tied the knot in 2017, after being engaged for about one year. The wedding ceremony came when their daughter was only two months old.
Legacy Thoughts? Not Serena
When probed about her legacy, Serena confessed to almost never thinking about it. Not that she hasn't achieved an impressive lot, but as she put it, it becomes overwhelming to go over all she has done until now. According to her, pushing the legacy out of her mind ensures that she remains motivated on what's coming next instead of basking in past glory.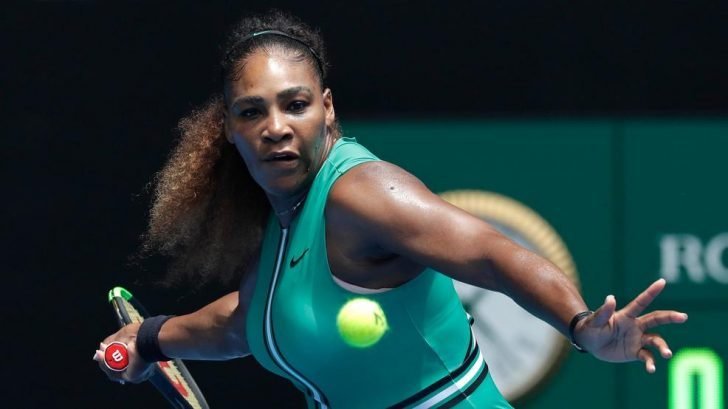 And what's coming, if everything goes as planned, is a lot of grand slam titles. Serena, though she didn't come forward and admit it, seems to want to beat Margaret Court to the most Grand Slam wins title. Given her hard work and exploits in the sport, we could all agree that she most certainly deserves it.
With her husband's attitude, best believe that the titles are coming sooner rather than later. According to Alexis, he has no problem putting Serena's career before his. Wouldn't everyone want such a husband? In as much as he has made money moves in the tech world, Ohanian has no problem admitting that perhaps Serena is the more successful of the two.
Additionally, the CEO has no problem with his wife earning more than he does. It's all for the good of the family, isn't it?