We cannot think of a cuter couple than that of Katy Perry and Orlando Bloom, at least in Hollywood. The two have been dating for the past three years now, and finally, have also become engaged.
Making the announcement on her Instagram page, Perry exhibited the gorgeous ring sporting a fascinating ruby and a diamond, and the internet can't stop talking about the two ever since.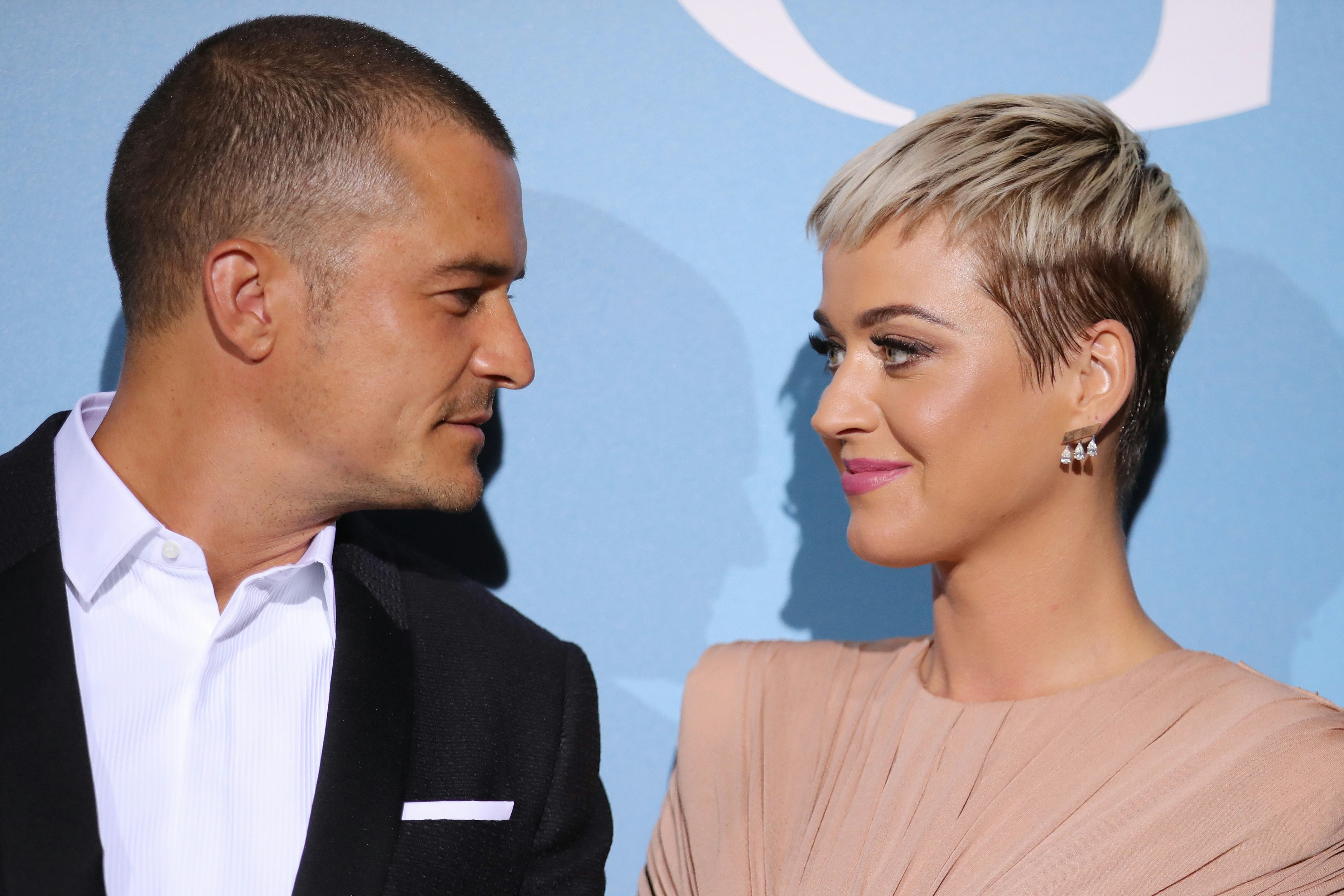 But we would be lying if we said that Perry and Bloom's relationship has been without its share of setbacks. The two met sometime in the January of 2016, however, they announced their break-up a little over a year later in February, and for a very long time, it seemed like the two would never get back together. However, only a few months later, in August the two realized that they were made for each other, and fast forward to 2019 and the two are happily engaged.
The Story of How They Met
We are all tired of listening to those clichéd stories of celebrities meeting each other at a mutual friend's party, becoming friends and then quickly falling in love.
However, that is not why the story of how Perry and Bloom met stands out because they did meet at a friend's party and hit it off from there. It is what happened before this chance encounter that makes their story very romantic.
Apparently, it was at the Golden Globes ceremony of 2016 that Perry had come to notice Bloom for the first time. According to her, he came to her table and picked up a burger that technically did not belong to him, and although we bet nobody found anything wrong with that, his actions did catch Perry's attention.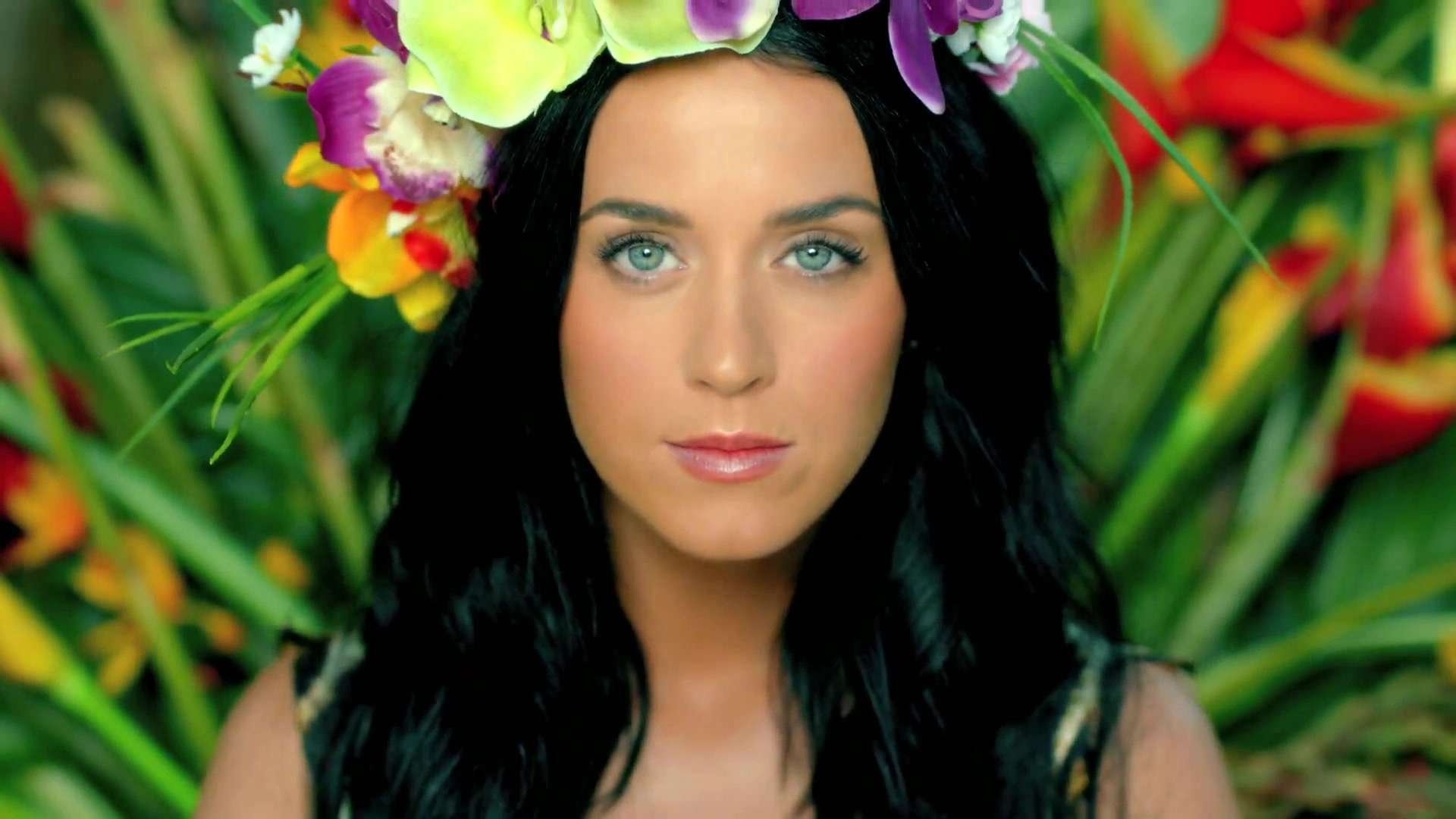 Although she did think about acting upon her first instinct, which must've been to call him out on it, as Perry revealed in an interview with Jimmy Kimmel, she found him to be so attractive that she decided to have him let the burger without her protesting against it.
Fate was conspiring to bring the two of them together, and before they knew it, they were reunited at a party shortly afterward. Perry bumped into Bloom and, to make him realize that she knew about the burger, she asked whether any onions had stuck to any of his molars, referring to the onions which were in the burgers. And, as they say, the rest is history.
Going Around As A Couple
Both Bloom and Perry did not care much about keeping their relationship private, and so we have been able to catch a glimpse of the pair at numerous public events throughout the course of their relationship.
For example, a few months after they had first met, the two were spotted attending Coachella together, where they made no effort to hide the fact that they were officially a couple. A month later, Perry decided to officially announce her relationship with Bloom, which came with a breathtaking picture of the two in the beautiful city of Cannes in France.