So you've been divorced and you're finally free from a toxic relationship. You're free from the misery and pain of failed relationships and love. You try to find the light again by healing your heart and seeking new love.
And when you finally meet the right person who can be your partner for the rest of your life, you suddenly dread the idea of telling them about your past. Will they accept you if you tell them you've been divorced once? Here's what the relationship experts have to say.
Tell the Truth.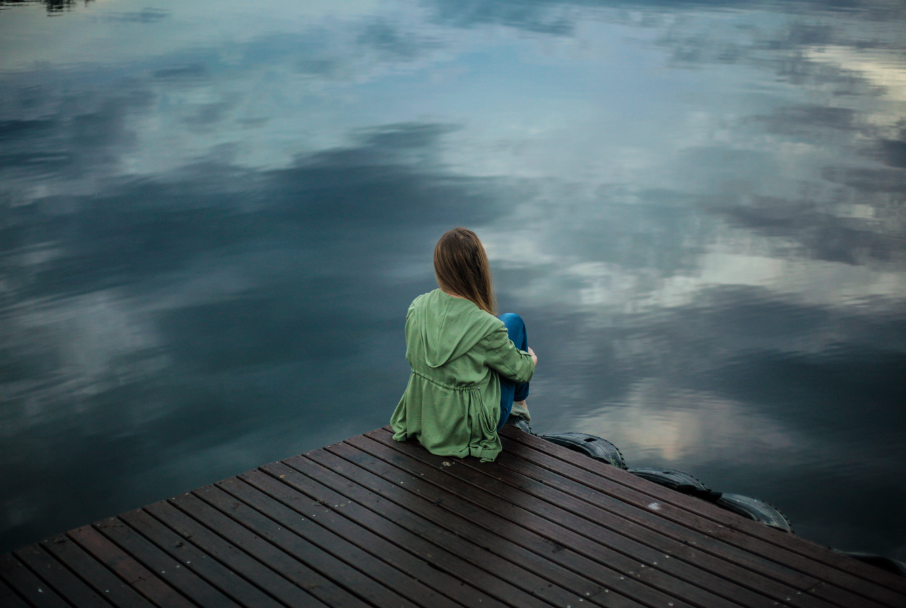 According to relationship experts, you don't need to confess your divorce status to your potential partner on your first date. However, you should muster the courage to be truthful and honest to your partner in one of your dates. If you feel like your partner is warming, opening up to you with acceptance and understanding, then you shouldn't hesitate to tell them the truth.
Your partner would appreciate your honesty rather than finding the truth through gossips, whining, or complaining – which may be detrimental to your future relationship. If you want to build an honest and open relationship, you need to develop trust with each other by telling the truth.
Don't Trash Talk Your Former Relationship
While you can confide in your potential partner what happened to your past failed relationship, the relationship experts warned against trash talking your former partner or your children's parents. You also should not trash-talk the former partner of someone close to you who recently got into divorce.
Even if your relationship failed and turned sour, you really shouldn't start talking foul about the person you once considered as a soulmate. Besides, the relationship experts say this might turn off your potential partner. He or she may think if you'll also trash-talk him should your relationship fail. And if you bad mouth your ex and their kids, it's only a matter of time before you'll be the next person they hate.
Take it Slow
Most people who just got out of marriage are filled with hurt, anger, and resentments. To escape the pain and misery, they tend to seek new companionship with another person to eliminate their emotions and feelings.
Meanwhile, some people tend to transfer their resentments and anger to their next potential partner. If you're still angry and hurting from your past relationship, it's better to confess to your date and say you're not ready to engage in a new relationship yet.
Tell them you're only seeking friendship or companionship for now, or sever the connections you have if possible. The relationship experts say your potential partner is likely to understand your situation, especially since they, too, had come from a failed relationship. You can confide in each other as friends and use your experiences to heal yourselves and fill your hearts with kindness.
Trust Your Partner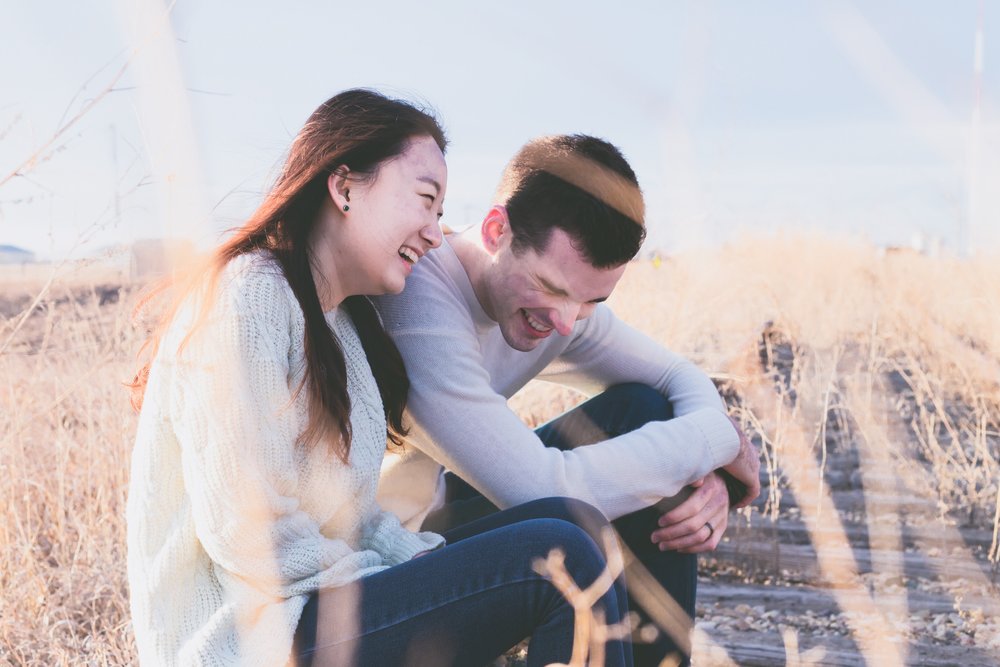 It may be difficult to trust anyone, especially after having a failed relationship, but you should open up your heart to trust your potential partner. Have faith in the connection or spark you two have.
If he or she will say they need more time to digest what you said, don't hesitate to give them the time they need. This may feel disheartening as if you're losing your chance to a new relationship, but the relationship experts say this is a perfect time for the both of you to assess your connection. If they really love and they want to pursue a serious relationship with you, they will accept your past with open arms.