According to NYC-based licensed clinical social worker (LCSW) and therapist Sherry Amatenstein, there's one thing that each mental health professional will attest to.
Several times each month, a difficult question from whichever client makes them pause for a second as they make up the words that would pass as an adequate answer.
For her, one of these questions has come from different clients, and since each of them is their own person, she has to have a bespoke answer for each one of them.
After all, don't you have to really know a person to answer them when they ask you why everyone else seems a lot happier than they are?
A Particular Criterion
And while she has to tailor-make her reply, she is aided by a certain criterion she set.
Before answering, she has to ask the client how they define happiness, and after they give their answer, she asks them whether they think that this definition applies to everyone else.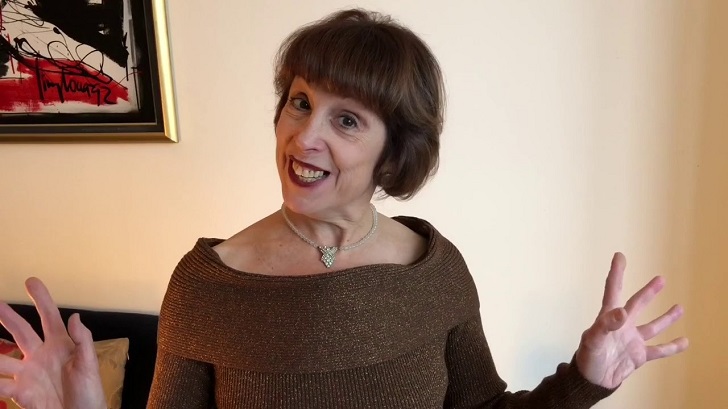 Based on the patient's input, Amatenstein can then proceed to where her many years of experience see fit to take her.
Concerning the definition of happiness though, the LCSW cum therapist has a lot to say. According to her, most people seem to think of happiness as a mountain.
Once they reach their peak, Amatenstein shares, they think that they are no longer vulnerable to difficult emotions such as jealousy, rage, self-doubt, anxiety, or even depression.
Unfortunately, this is not how it works. Happiness is more of an ephemeron than a fixed emotion, aided by your pursuit of a deeper sense of self and meaning, as studies suggest. As Amatenstein puts it, feeling good about your daily experiences, even with their ups and downs, translates to happiness.
On the other hand, trying to avoid these difficult emotions is what leads to unhappiness in the first place. The more worried you are about feeling jealous about a colleague's promotion, the more the emotions gnaws at you and by the end of the day, it will have swallowed you whole.
The therapist says that she advises her patients to actively seek joy through moments that fill their souls. It could be a nature walk that does the trick for you, spending time with your kids, or sharing an intimate moment with a loved one. Whatever works, Amatenstein is in favor.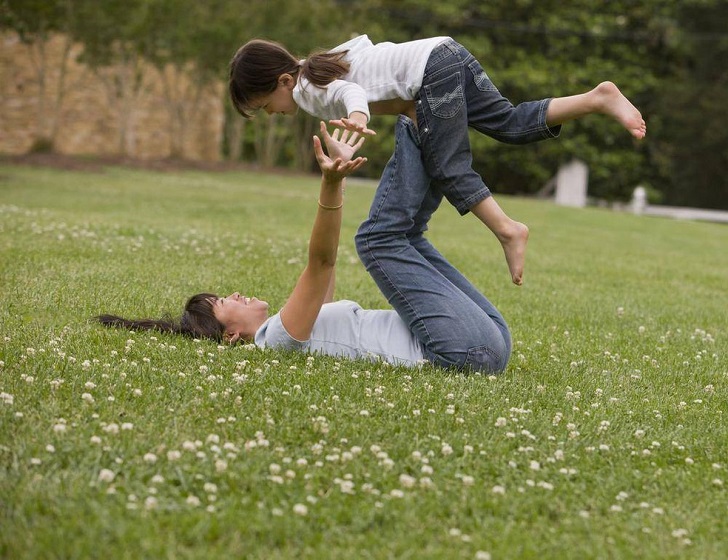 The Fallacy
As for the second question she always asks, she says that it is intended to paint the assumption that everyone is leading a better life for the fallacy it is. By constantly comparing your life with others, the LCSW says that you continue to engulf yours with negative emotions.
As such, you should try as much as you can to stop the comparison. It may not happen overnight, but what matters most is that you are working on it. Find peace from within and in doing so, Amatenstein believes that those moments of joy she advises her clients to seek will come more freely to you.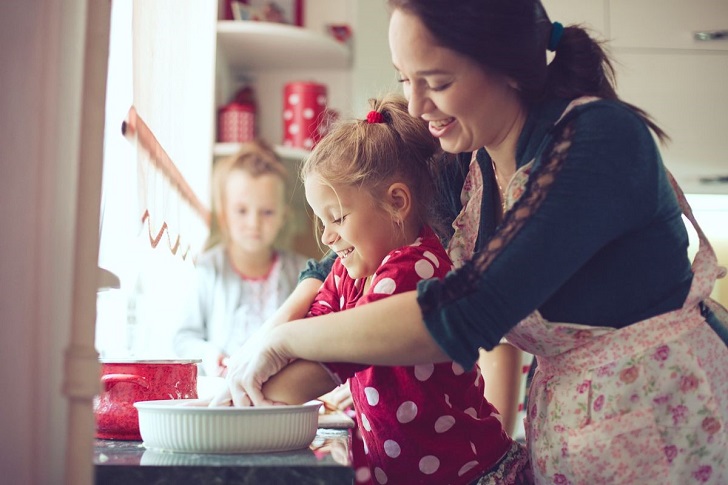 Additionally, this all stems down to understanding yourself. Everyone has their strengths and weaknesses, and you shouldn't loathe yourself for your limitations. Accept yourself and see yourself start and end each day with a smile.