We may be a long way from summer, but if you're an avid traveler, you must be making plans already.
Traveling experiences allow you to immerse yourself in a totally different environment, and the unfamiliarity of it all is exactly what makes it interesting.
You get to embrace new cultures, try out foods you've probably never even heard of, and immerse yourself in new leisure activities.
All of this, however, is no fun when alone, and that's why you need to travel with at least one very good friend of yours. Experiences are more fun when shared, don't you agree?
Still, you need to pick the perfect travel buddy for the ultimate experience. You need the trip to also strengthen your bond, and as such, let's check out a few tips that will make it all worthwhile, shall we?
Prioritize the Trial Run
Planning to traverse Europe in its entirety with your best friend definitely sounds fun, but it is certainly not something you do on a whim.
Truth be told, traveling can be stressful to a friendship especially if things don't go according to plan. They almost always never do, so shouldn't the saying better safe than sorry guide you?
In that regard, you should have a trial run before the actual trip. Have a couple of getaways to familiarize yourself with each other's habits, temperaments, and travel styles, then decide whether a long trip together would be good or bad for you.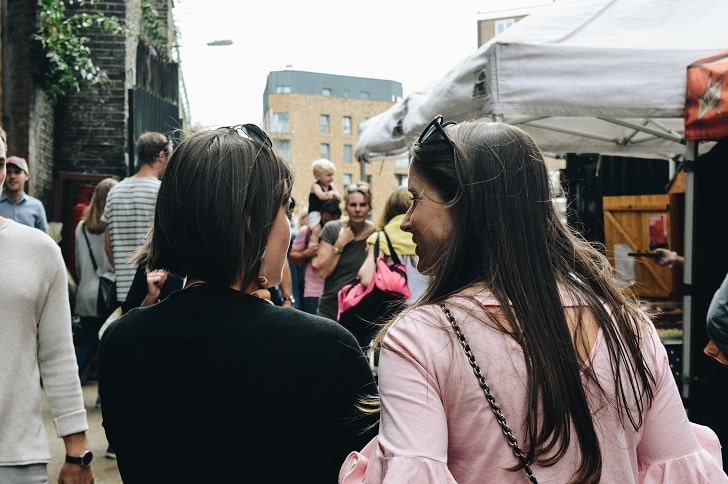 Intimacy is Key
While there's no harm in traveling as a group, the fact that there are more people involved has its own set of complications. Naturally, more people potentially translate into more conflicts and meaningless disagreements.
Additionally, having lots of friends around may keep you from deeply immersing yourself in the new environment. Why interact with the locals while you have your entire squad around?
To make it worth your while, you should keep your trip intimate. Invite one or two friends, and see yourselves have the experience of a lifetime.
Share Your Priorities Beforehand
While both you and your friend may be interested in visiting the same place(s), the drive may be due to entirely different reasons.
As such, you should clearly state why you're interested in a specific destination, singling out what you'd rather see and do. Should your interests' conflict, you would have to make sacrifices before even boarding, avoiding disagreements when you've already arrived.
Just be real and everything will work out in the end.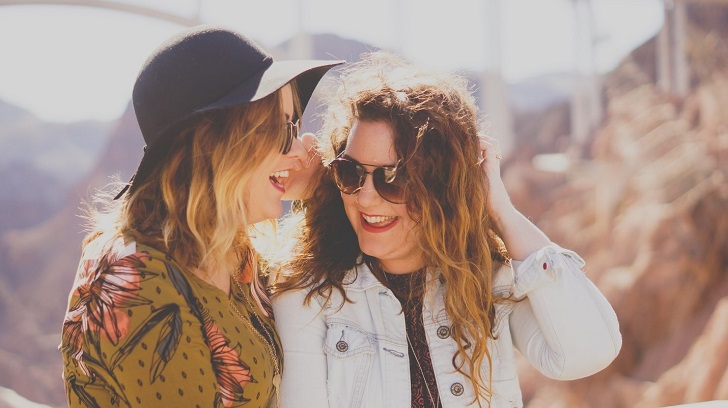 Communication
According to Verily, frustrations are inevitable while traveling, particularly when you're not doing it alone as is the case here.
If you tend to avoid conflict at all costs, you may fail to air your dissatisfaction to your travel buddy. Unfortunately, harboring these feelings may rob you of the opportunity to enjoy your trip.
Silence never solved anything, so it's best if you just spoke up. This way, your friend can proceed to act accordingly and you'll both love each other more for it.
The Importance of Alone Time
The reason why you invited your friend to take that trip with you may be for you to strengthen your bond, but never underestimate the power of spending time alone.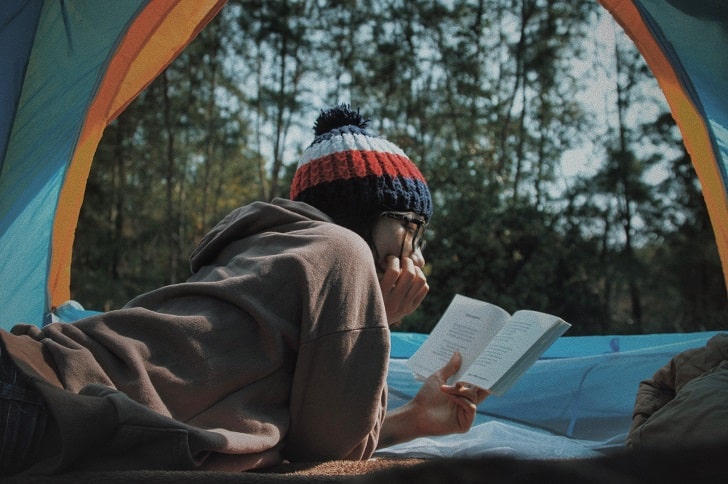 By doing this, you'll get to appreciate their company more, as Verily reports. You can set some time aside for a jog, updating your diary, or simply reading one of your favorite books.