Oftentimes, we feel ecstatic at the thought of being in love especially if we find the right partner with whom we get to spend the rest of our lives with. However, not every relationship and love story ends with a happily ever after.
The reality is that most people experience misery and agony in their relationship. They've felt more pain more than the happiness they seek with their partner. How can you end this toxic relationship and avoid it? These relationship experts gave some strategies on how to get away from bad relationships.
Practice Self-Care and Know Your Worth
Most relationship experts note that most of their clients tend to stay in a toxic relationship since they're afraid they'll end up all alone. If not, they're afraid they won't know how to adjust to a life without their partner.
These thoughts are toxic not only because it chains you to an unhealthy (and worse, an abusive) relationship, but also because your self-esteem is low. The relationship experts recommend you evaluate yourself and realize your self-worth.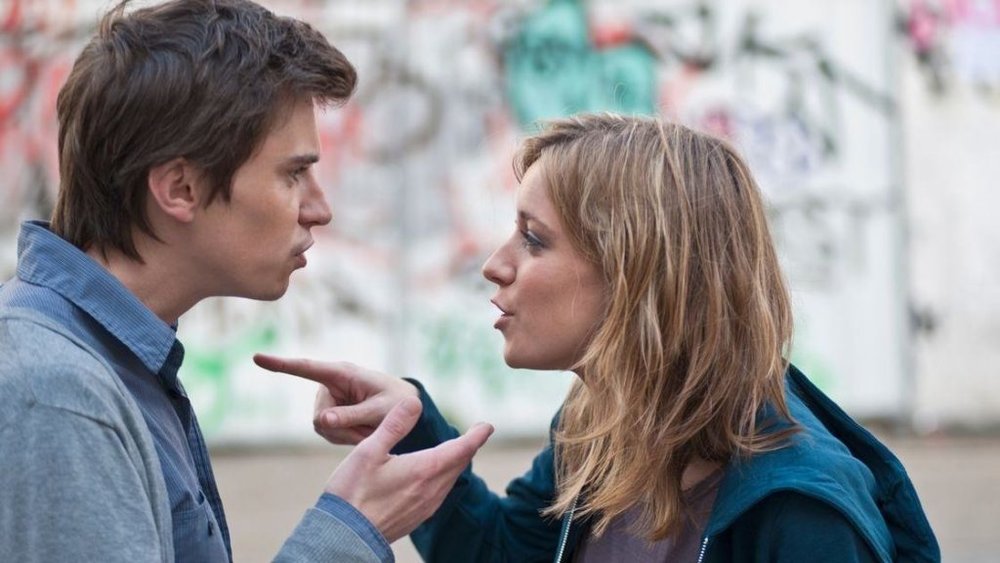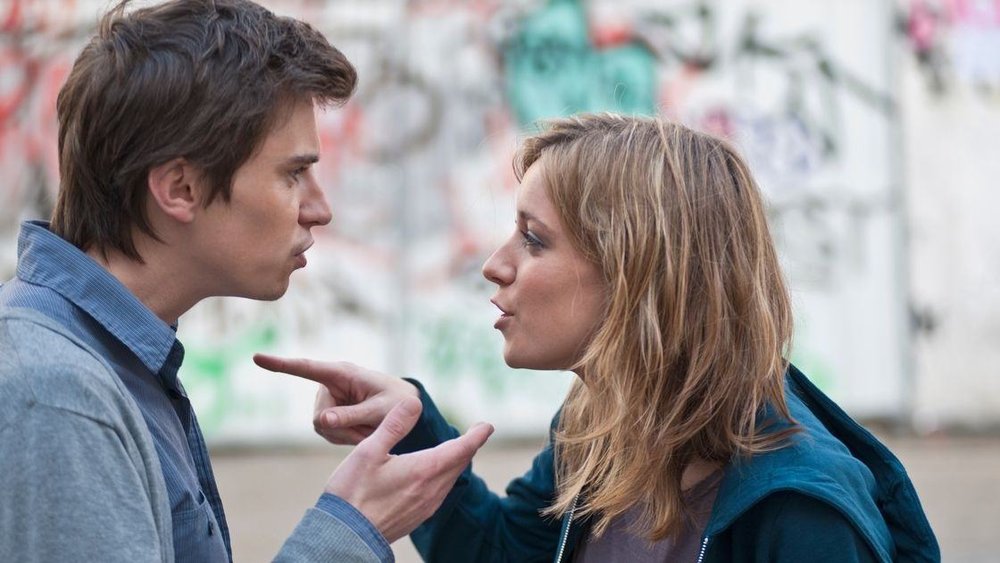 Imagine how you were before you entered an unhealthy relationship. Were you happier? Did you have the freedom to do the things you love? Were able to bond with your friends and family? Were you not living in fear? Did you deserve to be treated like you're an option or are not worth loving and caring for?
Determine how you lived your life before entering a relationship compared to the present. Only then will you realize that you deserve so much better. You don't need to put up with an unhealthy relationship since you can be happier by yourself.
Do Not Wait For Your Partner To Change
Most relationship experts say most people commit a mistake when deciding to stay in a relationship because they're waiting for their partner to change. While there is room for second chances and we all believe someone can change for the better, the relationship experts claim you need to set limits when it comes to giving chances. Watch out for signs to determine if your partner exerts an effort to change. For example, he may say sorry and own up to his mistakes.
If you see him trying his best efforts to change for the better, then it's a good signal for you to stay in a relationship and give him/her a chance. But if they commit the same mistakes again and if you feel they're not sincere in saying sorry, or if they aren't exerting efforts to change themselves, then that should be your cue to leave. If you can't be their reason to change for the better, chances are they don't love and care for you enough to change themselves from within. Either way, you also cannot force them to change for you. They must take the initiative to do their part for your relationship to grow.
Accept that Your Breakup Will Hurt
Now that you have the courage to call it quits, you need to accept the fact that your breakup will hurt the both of you, especially since you still have feelings for your partner and you care for them. However, be firm with your decision to break up and explain to your partner why you two can't be together anymore.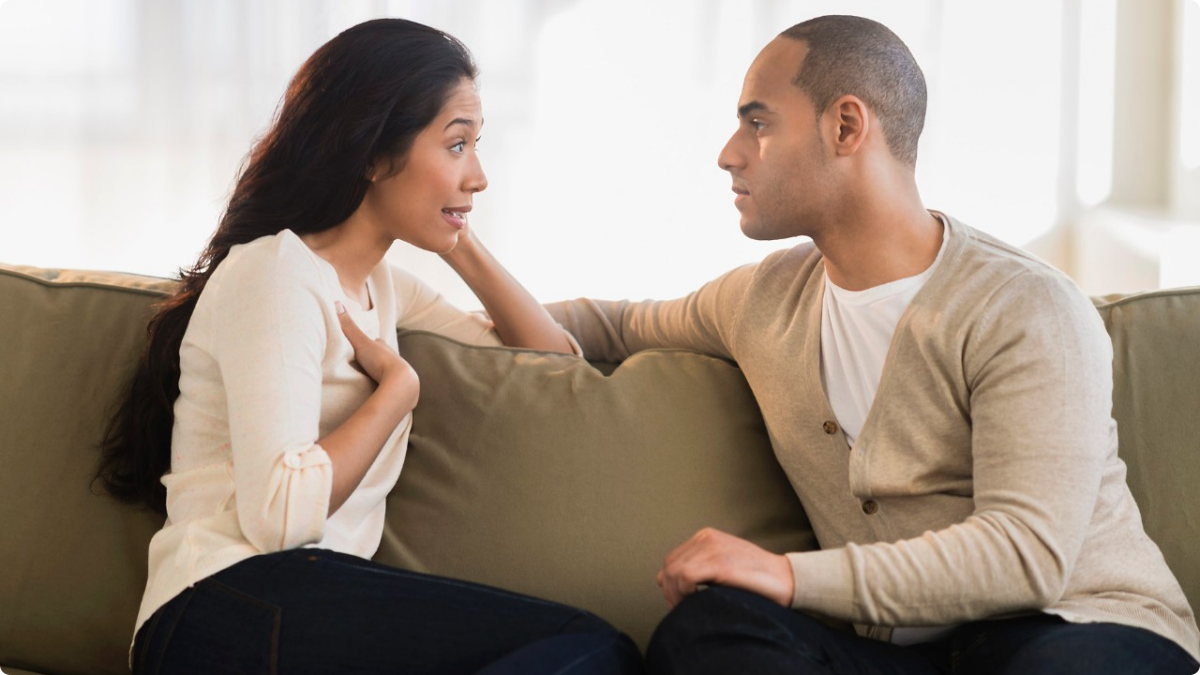 Answer any questions they might have honestly to clear any doubts you two may have before ending your relationship. Do not be afraid to cry and let your tears fall. It's never a weakness since it is difficult for both of you to end your relationship. According to relationship experts, crying makes the healing and moving on process easier for both of you.
Take Some Time Off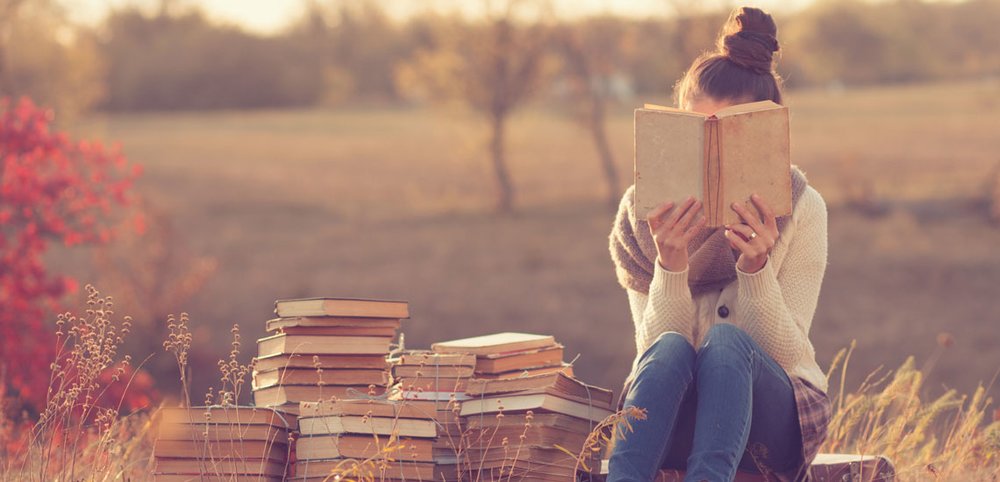 The relationship experts know how difficult it is to undergo a breakup, so they recommend you take some time off to heal yourself. You can go to a new place and travel while you discover yourself again.
If not, you can take a leave and have a staycation in your house and do the things you love. Maybe you have a hobby or passion you've missed doing before entering a relationship. Now is the perfect time for you to pursue the things you love and work on your individual goals.