A classic phrase tossed around conversations; it takes two to tango. This is especially true in any relationship. Sadly, a number of so-called 'relationship gurus' have misled quite a number of people giving them advice that leads to the destruction of their relationships.
Keeping this in mind, here are some poor relationship pointers that have no doubt ruined a couple of bonds down the line. Surprisingly, they have been considered some kind of 'law', and are even circulated around the internet!
Letting your partner win a fight
A common misconception is that you have to let your partner win a fight just to have a comfortable moment in the house. This is so wrong! As a matter of fact, it creates the illusion in your partner's head that they dominate you and control every aspect of the association that you have with one another.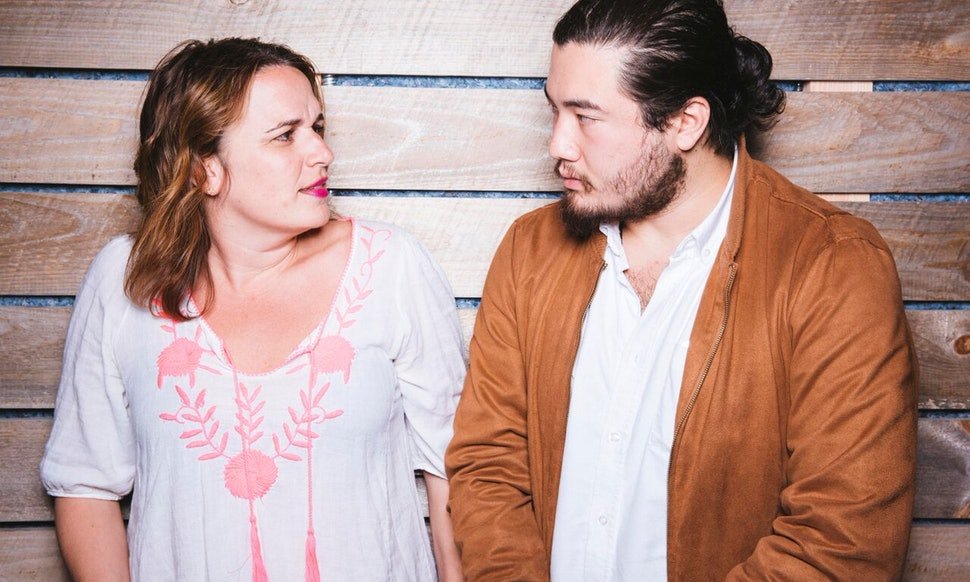 Eliminating friends of the opposite gender
Friends are important. If you happened to interact with friends that were tens, especially of the opposite gender, there's no point of kicking them to the curb just because you are now in a new relationship. Even if they have their insecurities, you shouldn't drop your friends just to please your partner.
Unlocking your phone
Does your partner trust you? If so, then there's no point that you have to provide them with your phone's passcode. Remember, your privacy is extremely important for your emotional state. Whenever someone feels that their personal space is being encroached upon, even if it is by their loved ones, they get derailed. Hence, there is no obligation to show your partner every text you send if you do not feel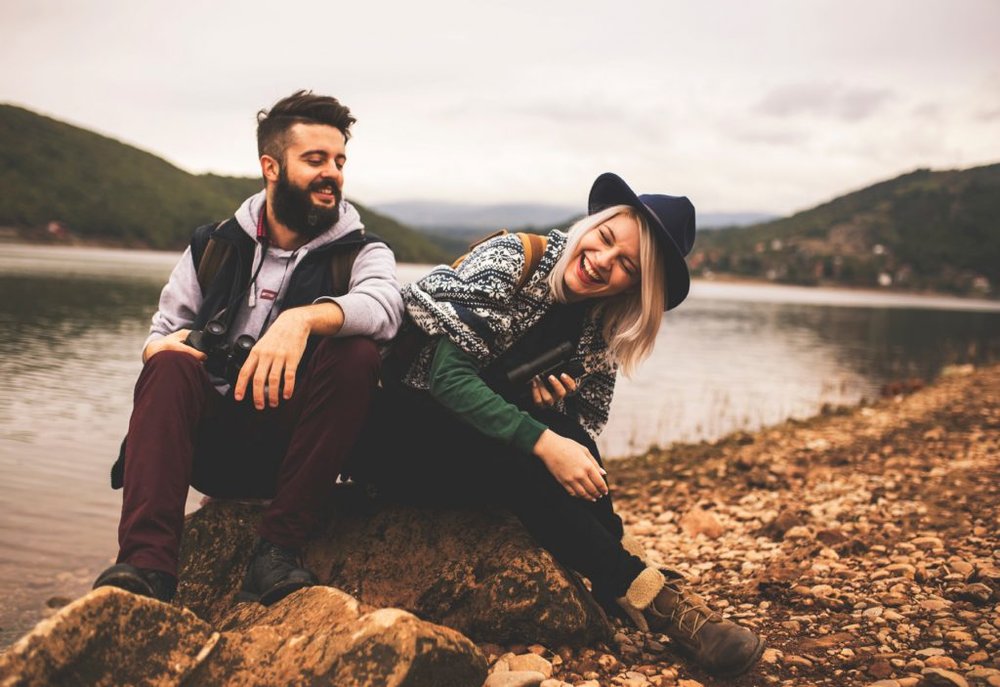 Stepping up and fixing your partner's problems
The only time you can fix your partner's issues is when it deals with physical aspects such as fixing the plumbing. Hence, it is not your obligation to fix their issues. Rather, you have to be comfortable with their current position in life and let them figure out their issues on their own.
You are obligated to make the relationship work
Phrases such as 'are you willing to fight for me?' Or 'if you love me you will' are the worst forms of emotional blackmail that your partner can do. If it's gotten to this point, it would be wise to leave that relationship ASAP. You're not obligated to make it work!
Assuming your partner wants the best for you in every situation
Just because your partner said something that he or she thinks is the best option, doesn't mean that you have to consider it as well. As human beings, there are moments in life that precondition people to want the best for themselves, regardless of whether it will jeopardize their loved ones or not.
Hence, always follow your guts regardless of what your partner says. They might be choosing a path for you for their own selfish reasons.
Never leave an argument unsettled
Just because you walked out of a fight and are now sleeping on the couch doesn't mean that you have to wake up in the middle of the night, go down on your knees, and beg for forgiveness.
Even if it was your fault that started the argument, as long as you have apologized and are genuinely sorry, you don't have to be 'taught a lesson.' You've done your part. Go to work the next morning a fresh soul.