Break-ups, huh? Surviving one definitely doesn't come easy, but if it's any consolation, numerous others have done it. Why should it be any different for you?
Granted, there's the sadness and confusion that comes with a relationship drawing to a close, and these emotions can sometimes be overwhelming.
Have you heard of Smart TMS? TMS is for Transcranial Magnetic Stimulation, this being an approved mental health treatment in the UK, although it can be employed in various other conditions.
A break-up undoubtedly takes a toll on your emotions, and Smart TMS experts, with input from women who've been through break-ups, explain the several stages you go through fresh from a relationship that didn't work out in the end.
You Want Answers
This is the first thing that happens after a break-up. The mental health experts say that you're usually desperate to know exactly what went wrong where, but then again, they say that the answers may sometimes lie beyond anyone's ability to explain it.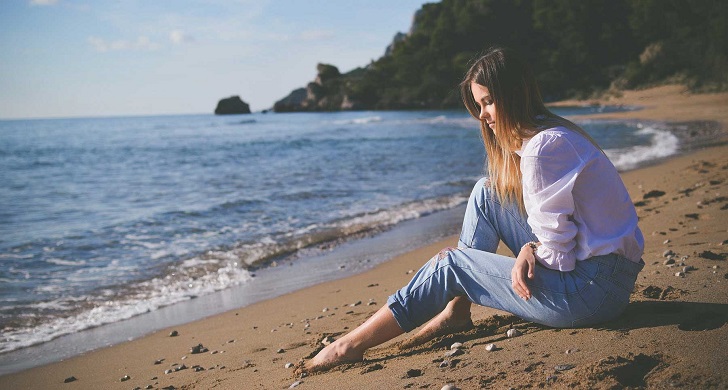 Chemmie, a lady who has her fair share of break-ups says the when the decision to end a relationship hasn't been hers, she overanalyzes the situation.
She tends to blame herself for the break-up, wondering what exactly it was that she did to drive her partner away.
Denial
Making a relationship work is work in itself, don't you agree? There's all that sacrifice involved, and if the union doesn't work, it becomes difficult to accept it at first.
Moving on? That's definitely out of the question, you say. Grieving? Well, that can also wait, right? Except that you're wrong.
Jess, another lady who has also had a break-up or two, admits that she tends to remain in denial for a while. She invites herself over to the ex's friends for a chance meeting, and when it does happen, she kids herself that they're still a couple.
Winning Them Back
Surely the bond you guys had can survive this, no? That's what you think whenever you're lonely and alone. You probably reach out to your ex and try to mend things.
Unfortunately, TMS experts say that should they agree to get back together, you'll find yourself stuck in a relationship where you're the only one putting in all the work.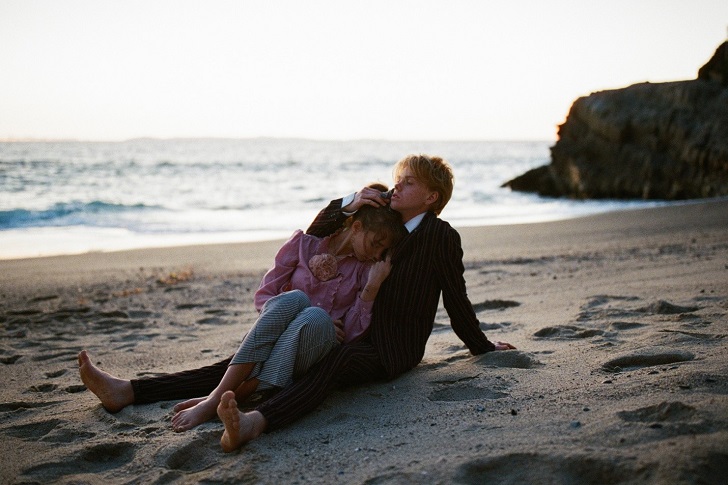 Tania, although not having gotten back together with her ex, admits that the thought of texting him keeps coming to mind. She thinks of sly ways of contacting him, such as returning stuff she had borrowed while they were still together.
Anger
Soon as you get used to being alone, TMS experts say that the next emotion that sets in is anger, although most times it is temporary. What this does to you is remind you that you are your own person, and that you matter.
Robyn says that when this anger set in, it led her down a tricky path. She found herself snogging any boy she could find in London, all meaningless encounters though.
Acceptance
When days start passing by without you having thought about your ex, that's when you realize that you've accepted that the relationship is really over.
Sophie says that she went through a whole week without thinking about her ex, and that's how she knew she'd accepted reality. When she saw him with another girl on Facebook, she didn't even flinch.
Hope
This is hope for a better future, one where your ex will be alien. You're okay without him, and sugar, spice, and everything nice will come your way.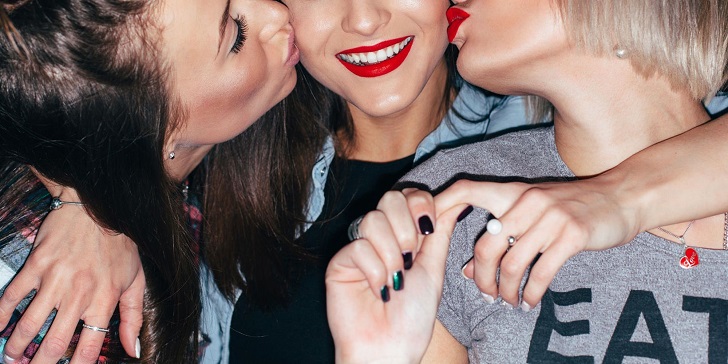 Cara remembers the exact moment she felt these feelings of hope washed over her, six months after her break-up.