Starting a new relationship can be scary. If you've just gotten over your past breakup, you dread starting over again out of fear it'll end up the same as the last one. You fear the rejection or pain and agony that may come.
If it's your first time entering a relationship, the thought of handing your heart over to the other person frightens you. That's why as much as possible, you and your potential partner want to sort things out and clear any misunderstandings that may come as an issue in your relationship.
No matter how uncomfortable it may be to discuss these things, you and your partner should tackle these sensitive topics to establish trust, safety, and emotional security with your partner.
How They Feel About Their Past, Failed Relationship
This question might seem uncomfortable to ask especially since it's none of your business to pry into your partner's former relationship. However, this is a vital question to ask since it determines the status of your present relationship.
You want to know whether or not the past was really in the past. You don't want an old flame to resurface and threaten your current relationship, right? If so, then you must ask about their relationship carefully.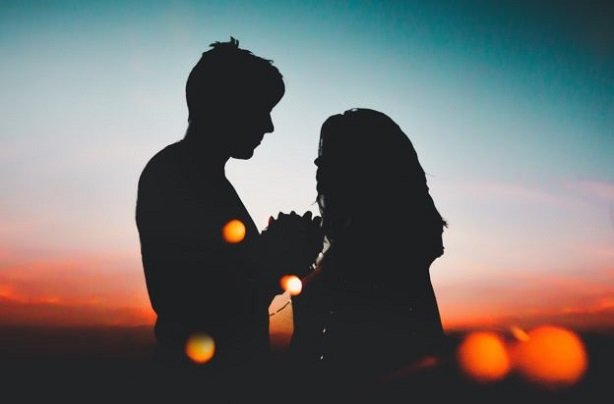 Do not ask why their past relationship ended in the first place. Instead, ask what lessons they learned from it and if the failed relationship changed their views to stay committed or not.
This will help you determine if your partner is still hung up on the past or if they hold grudges or blame their former partner of the breakup. Make sure to stay neutral and just convey you're that you're curious to know. Do not pass judgment on your partner, just be there to listen.
If They've Been Tested For STD or STI's
Image Caption: Another sensitive topic you have to discuss with your partner is about your respective intimacy history. Even if the both of you had already slept together, you need to ask your partner about their intimacy history.
According to Rachel Needle, PsyD, couples should discuss when was the last time they get tested, their current status, and if they've been intimate with anyone else since then. Not only will it help determine the physical aspect of your relationship, but you can also prepare some precautions to protect you and your partner's health and your family (if you're planning to build a family).
If your partner has never been tested, it's important to show your support by explaining to them why they need to get tested. If they're afraid to go for a checkup, you can accompany them to let them know it's alright and that you love your partner enough to know about their condition.
How They Spend Their Free Time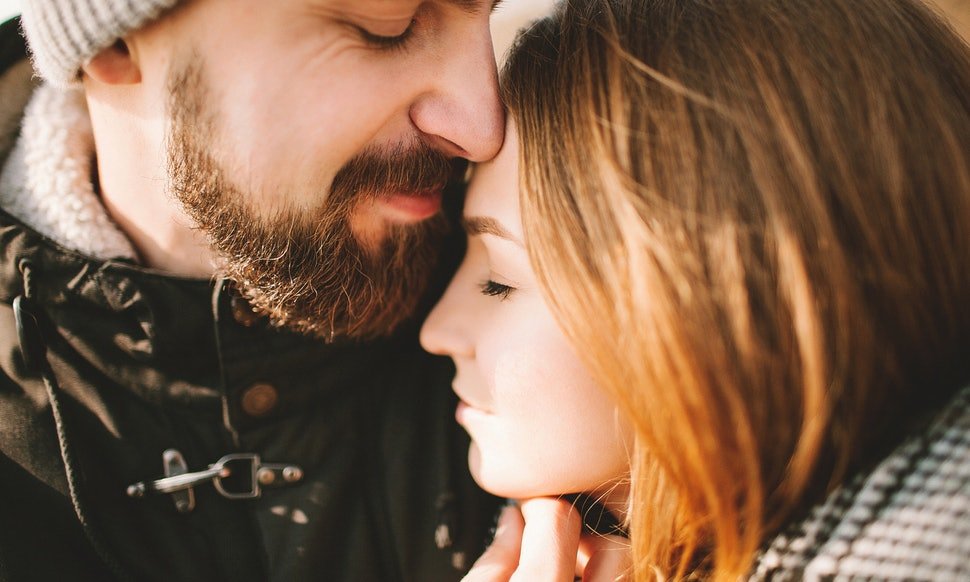 This may seem like a light topic to discuss with your partner, but it's incredibly important to determine the longevity of your relationship. Ask your partner what their hobbies are, their dreams, goals, as well as their likes and dislikes.
This will give you an idea of how your partner spends their time and how it'll adjust to accommodate your future life together. For example, if he or she likes to watch movies, and you like food trips, you can already imagine what your dates will be like.
What They Think of Marriage
Asking them about marriage doesn't mean you're pressuring your partner to propose to you. However, it's better if both of you think about marriage or commitment at the early stages of your relationship according to Needle. You'll have a sense of where they stand when it comes to marriage or lifetime commitment.
It'll also give you an idea whether you're on the same page or not. For example, it might be ideal for you to get married in 5 years time. While the specific time to get married may change, at least you have an idea that your partner is serious and is willing to commit in a relationship.